May 23, 2023
Drug addiction affects the Commonwealth of Massachusetts every day. Massachusetts is currently in the top third of states impacted by drug abuse and overdose. Studies show Massachusetts has the second highest number of teen illicit drug use and overdose.1
Unfortunately, many people don't seek treatment. A lack of information, support, and resources keeps many people from rehab. While many people may have trouble finding the right treatment program, it's important to know there are accessible treatment options around the state ready to help. 
If you or someone in your life is looking for drug rehabs near Haverhill, MA, call BrightView now. Our Haverhill, MA drug rehab center is just one of our many Massachusetts clinics providing patients with safe, accessible, affordable drug rehab. With quick enrollment, Medicaid, and Medicare treatment options, we're here to help you immediately. Call us now at 888.501.9865 to speak with our team members and learn more about addiction recovery resources near Haverhill, MA.
What Happens in Drug Rehab?
Rehab happens in residential and outpatient programs. While these approaches to recovery have similar goals and treatment options, residential treatment, called inpatient treatment, houses patients for several weeks. While living at the clinic, patients attend therapy, life skills training, medically assisted detox, relapse prevention planning, and other support groups to support early recovery. Residential rehab can best serve those who need to leave a toxic home, work, or relationship during early recovery before making bigger life changes.  
Outpatient rehab provides the same resources except patients continue to live at home while attending therapy and treatment sessions. This means outpatient programs must be close enough for patients to commute daily for several weeks. Outpatient rehab can be more accessible for people who must continue maintaining daily responsibilities such as a job or child care while in treatment.
Do I Need Addiction Recovery Treatment?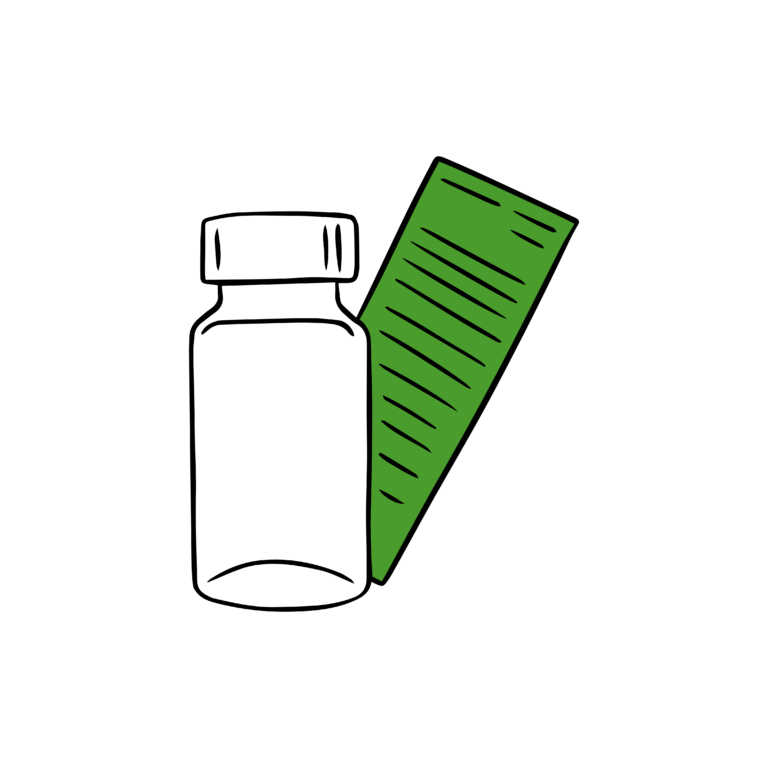 When the brain becomes dependent on a substance, a person will experience withdrawal symptoms if they suddenly reduce or cease the usage of drugs or alcohol. Withdrawal is the brain's natural response to drugs and alcohol leaving the body. When someone develops a substance use disorder, their brain will make them believe they cannot survive without more substance. This means it's time to ask for help.
Other signs it's time to seek treatment include:
Lying to loved ones

Dismissing responsibilities

Craving drugs or alcohol

Mixing drugs and alcohol

Mixing medications

Obtaining multiple medications

Taking a medication other than prescribed

Insomnia

Fatigue

Weight loss

Depression

Anxiety

Mood swings

Aggressive behavior

Lack of interest in favorite activities

Changes in personality
Withdrawal symptoms can vary in duration and intensity. Some people develop post-acute withdrawal syndrome (PAWS) which can cause symptoms to persist and return for months. Withdrawal symptoms can be discouraging and lead to relapse. A medically assisted rehab program can help decrease symptoms and reduce relapse risk.
Find a Haverhill, MA Drug Rehab Center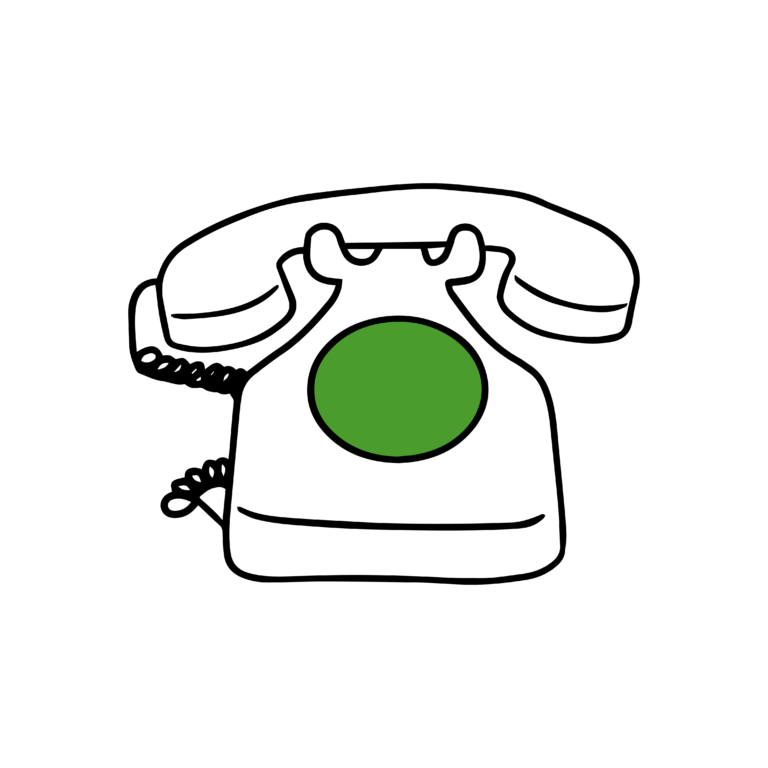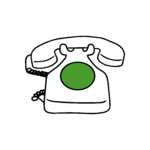 Luckily, there are increasingly accessible drug rehab programs across the state. Finding a treatment program in Massachusetts is easier than you think. Before choosing a program, consider budget, insurance coverage, and whether outpatient or residential treatment will provide the right support system for you. 
If you or someone you love is ready for a different addiction treatment, we can help. At BrightView, we focus on accessibility. We accept walk-ins, cash-pay, Medicare, Medicaid, and other insurance providers. Our Haverhill, MA addiction treatment center focuses on medically assisted treatment for drug and alcohol use disorders. Our treatment options include the following:
Medication management

Suboxone treatments

Individual therapy

Group therapy

Family therapy

Telehealth therapy

Drug rehab

Alcohol rehab

24/7 phone support

Same-day enrollment
At BrightView, we believe in treating patients like people and addiction like a disease. No matter where you are in recovery, we're here to help. 
Learn More About Addiction Recovery Resources Near Haverhill, MA
Don't wait. Find out how our drug rehab can help you thrive. Call us now at 888.501.9865 or visit our website to learn more about our accessible medically assisted drug rehab programs.
Footnotes
1. National survey: Mass. teen drug use second-highest in U.S.