March 24, 2023
If you or someone you care about struggles with addiction, know you're not alone. With evidence-based interventions like medication assisted treatment (MAT) and behavioral healthcare, freedom from substance use disorders is possible. Contact BrightView if you're seeking addiction treatment near Hampton Roads, VA. Staff at our Newport News, Virginia Beach, Suffolk, Chesapeake, and Chesapeake South locations are eager to assist you. Call 888.501.9865, message us online, or drop in during the business week.
Why Addiction Treatment Near Hampton Roads, VA Is Essential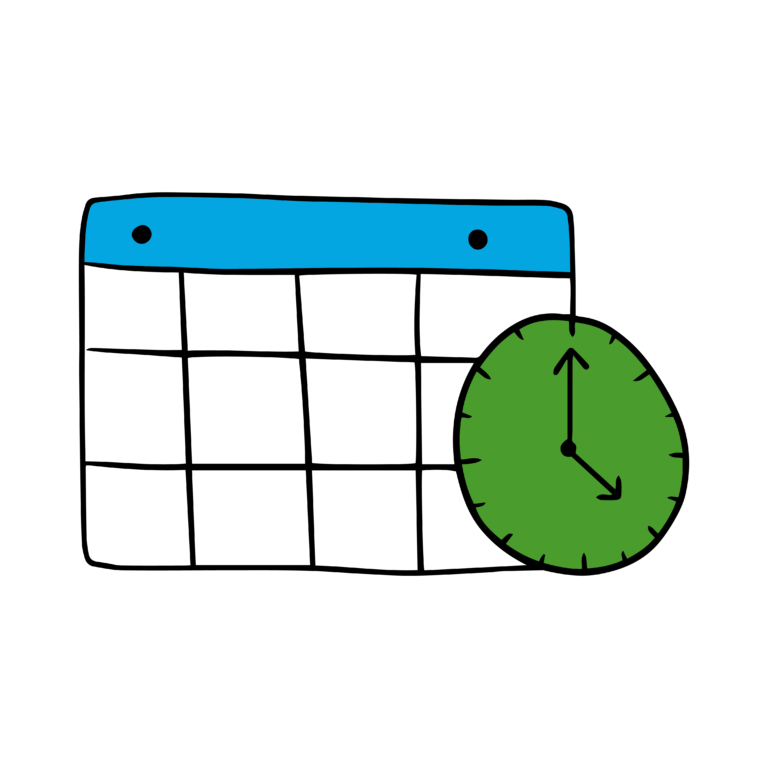 In the Commonwealth of Virginia, rates of death due to overdose have climbed for over a decade. According to data from the Virginia Department of Public Health's Medical Examiner, drug overdoses have accounted for the most significant number of unnatural deaths in Virginia since 2013. Moreover, opioids, particularly fentanyl, account for the most significant increase in deadly overdoses since that year.
Since 2015, illegal fentanyl has surpassed prescription opioid deaths, a continued trend. Staggeringly, in 2021, 76.4% of all fatal overdoses involved some form of fentanyl or an analogous drug, whether in legal or illicit form.1
In the Hampton Roads area specifically, it is eye-opening to note the increase in death rates over the last decade from 2011-2021. According to additional data from the Medical Examiner, while some fluctuation occurred, the overall trends are certainly upward:
In Chesapeake City in 2011, the death rate per 100,000 people due to drug overdose was 8.4; by 2021, this number had risen to 21.9.
In Newport News, the rate of deaths from drug overdose rose from 9.5 to 41.3 per 100,000 people between 2011-2021.
Virginia Beach saw a rise in this same metric from a rate of 9.3 to 26.4 between 2011 and 2021.
Suffolk's corresponding rate, meanwhile, moved from 5.9 to 30.9 during the same decade.2
What to Expect From Outpatient Addiction Treatment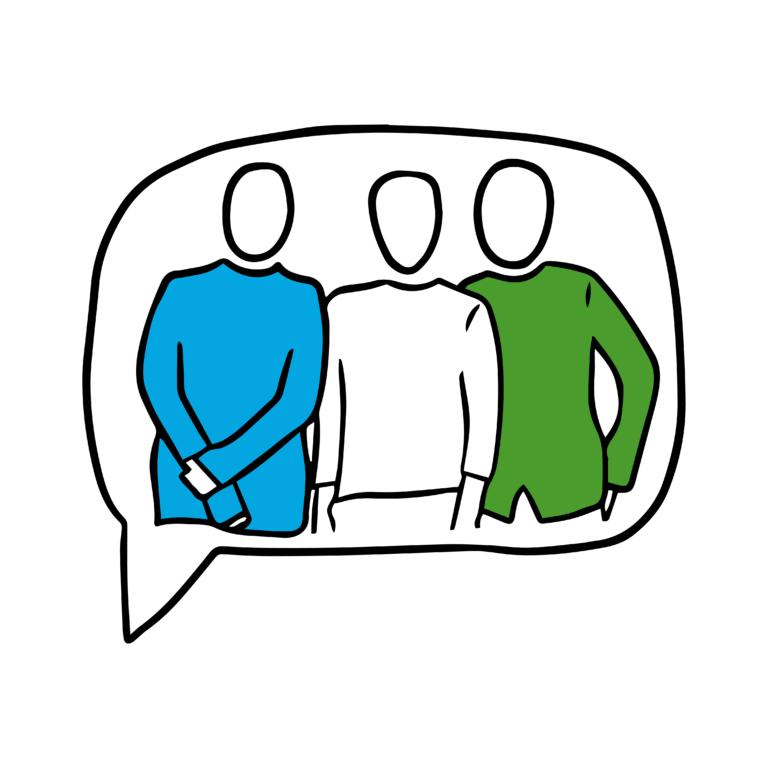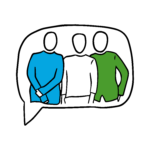 Addiction treatment can take many forms, but we adhere to an outpatient model at BrightView's Virginia centers. Allowing patients to return home during the night or complete treatment remotely dramatically increases flexibility and access. These options correspond to both significant success rates and a more welcoming atmosphere.
Any program you or your loved one engages with through BrightView will begin with an assessment by qualified medical personnel. You'll learn about your options for medication assisted treatment. Medication options may include naltrexone (Vivitrol), buprenorphine, or buprenorphine/naloxone (Suboxone), which can ease withdrawal symptoms and reduce drug cravings.
Individual counseling is every bit as impactful a component of treatment as medicinal intervention. Here, patients can address vital recovery topics such as grief, trauma, anxiety, anger, and negative self-talk. Valuable skill-building can also happen in individual therapy, such as positive reframing of thoughts, mindfulness, and goal-setting.
Group therapy likewise forms a substantial pillar of the addiction recovery journey. Whether this is a 12-step program or another group model, peer support is a powerful tool for lasting change. Patients can practice accountability, compassion, and shame-free honesty about everyday struggles in these settings.
Finally, case management can be a game-changer in working with addiction. While not all centers include this, BrightView is proud to do so. Our case managers help patients cope with the many features of life affected by substance use disorders. For instance, they may support patients by helping organize food assistance, employment, housing, child support, legal counsel, or Medicaid.
Find Rehab Centers Near Hampton Roads, VA Today
You or your loved one deserves the best support possible as you embark on the journey toward freedom from substance use. At BrightView, we strive to give you just that through evidence-based and person-centered care. Our recovery centers include the following:
Call us at 888.501.9865 or reach out online to learn more about services at one of our centers.
You can find us in Newport News on Jefferson Avenue and Kingsway Drive across from the Langley Federal Credit Union. Our Virginia Beach location is on Lynnhaven Road in the Lynnhaven Station complex. Our center in Suffolk is on Godwin Boulevard, just north of the Healing Chapel Baptist church. Finally, in Chesapeake, you can find one location on Research Drive and another on Innovation Drive south of Clearfield Avenue.
Footnotes
1. Virginia Department of Health – Fatal Drug Overdose Quarterly Report
2. Virginia Department of Health – Number and Rate of All Fatal Drug Overdoses