May 30, 2023
Across the country and here in Kentucky, people from all walks of life experience addiction. A lack of information, treatment access, and mental health resources keep many people from the needed treatment. Luckily, there are programs like Brightview Covington, KY rehab center providing accessible, affordable addiction treatment resources.  
If you or someone in your life is looking for an outpatient addiction treatment center near Covington, Kentucky, BrightView is ready to help. With addiction treatment clinics across the U.S. and Kentucky, we provide accessible outpatient drug and alcohol rehab programs. We're here to support insured and uninsured patients through every step of recovery. Call us now at 888.501.9865 to learn more about our addiction treatment programs.
What Is Outpatient Addiction Treatment?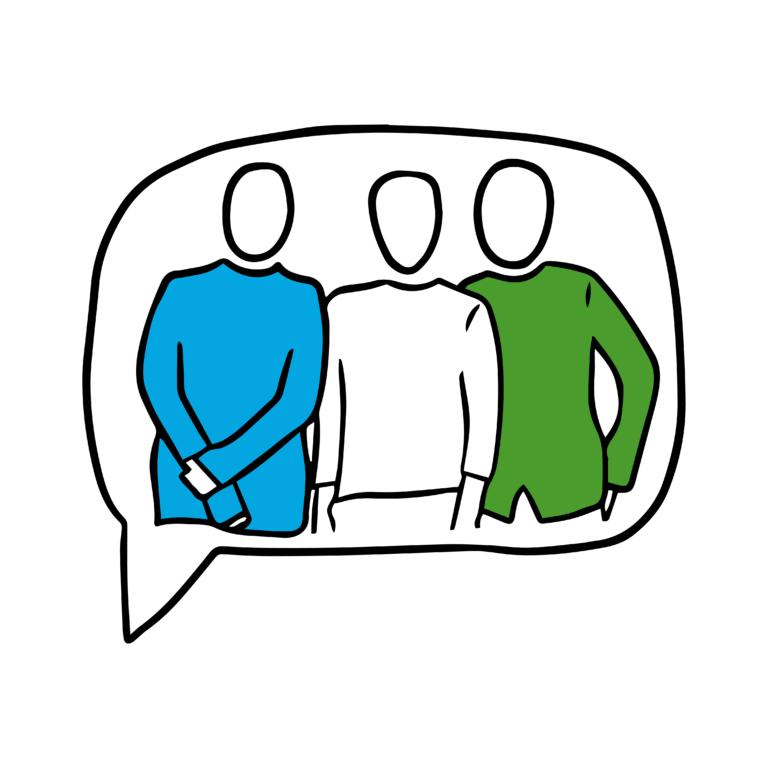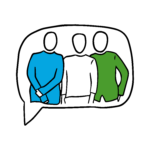 Outpatient addiction treatment is the most accessible, affordable, and comprehensive approach to substance use disorders. Whether someone uses alcohol or drugs, outpatient treatment can support recovery. Different types of outpatient programs are regulated by the government to ensure patients across the country receive the same level of care.  
Outpatient treatment centers do not house clients for detox and early recovery. Instead, clients visit the clinic in the daytime or evening and return home at night. Some outpatient programs even provide telehealth visits to increase accessibility. This recovery approach makes outpatient rehab more accessible and affordable than inpatient treatment options.
There are two main types of outpatient treatment: intensive outpatient programs and partial hospitalization programs. IOPs require fewer weekly hours at the clinic and can be completed through telehealth. PHPs are the most extensive outpatient recovery, providing more restrictions and support. 
Do I Need Outpatient Addiction Treatment?
Outpatient treatment is especially accessible for patients recovering from opioids. Unfortunately, Kentucky remains high among opioid overdose and death. Today, fentanyl contributes to a steady rise in drug-related deaths in the state.
Fortunately, outpatient addiction treatment can support long-term recovery and wellness. You might be a good candidate for this type of treatment if:
You thrive on routine.

You're a candidate for medically-assisted detox.

You have a safe, drug-free home.

You have work, school, or home-life obligations.

You want to recover close to home.

You have limited time for treatment.

You are ready for lasting change.
Contrary to popular belief, many people with substance use disorders maintain jobs, school, family, and social lives. Outpatient addiction treatment is best for those with full lives, motivation, and a local support system.
It's important to remember that everyone's addiction is unique. While someone may not be ready for outpatient treatment today, they might be in the future. 
Finding Addiction Treatment Resources Near Covington, KY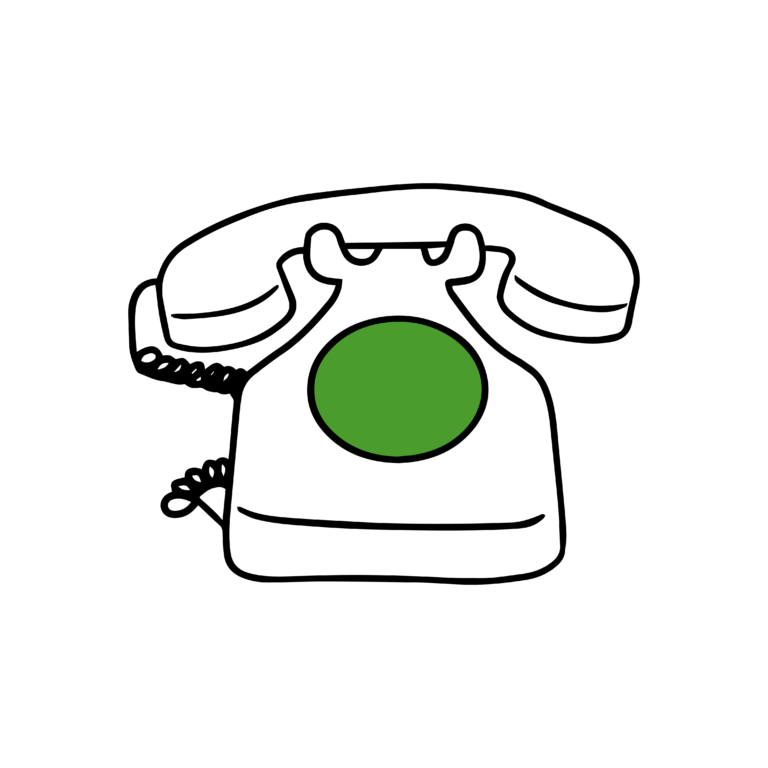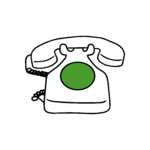 It's important to remember that addiction is a problem for the entire country. If you or someone in your life needs treatment, call BrightView today. Our outpatient programs near Covington, KY treat addiction differently. With a range of treatment options in Covington, our programs include:
24/7 phone access

Same-day enrollment

Walk-in treatment

Suboxone treatments for opioids

Individual therapy

Group therapy

Family therapy

Telehealth therapy

Drug and alcohol rehab

Medicaid programs
Our team believes in accessible treatment. With Medicare and Medicaid programs and treatment for patients without insurance, we can help you or your loved one find the support you need. 
Call BrightView Covington, KY Rehab Center 
Contact us today if you're looking for addiction treatment resources near Covington, KY. Medically assisted treatment is one of our most popular options for patients with opioid addiction. Whether you struggle with drug or alcohol use disorder, we can help you enroll in one of our addiction treatment programs in under four hours. 
Let the team at BrightView show you a different approach to addiction recovery in Covington, KY. Reach our staff now at 888.501.9865 or online to enroll.