August 25, 2022
Alcohol addiction is a chronic yet treatable disease that affects people of all ages, races, and social demographics. Without treatment, alcohol addiction can lead to a number of serious consequences, including job loss, financial problems, relationship difficulties, and health issues. However, alcohol rehab options near Connecticut are growing to meet an incredible demand for quality addiction treatment in the region.
Brightview Health provides some of the highest quality alcohol addiction treatment. We pride ourselves on our compassionate, evidence-based approach to addiction treatment. Our Worcester, MA location serves the greater Hartford, Enfield, and Putnam, CT areas. If you're ready to begin the journey of recovery or have questions, contact us today at 888.501.9865.
The Need for Alcohol Rehab near Connecticut
Alcohol is the most commonly used addictive substance in the United States. Connecticut has the fourth highest prevalence of current alcohol use in the country at 62.1%, which is higher than the national average of 51%.1
Since 2020, Connecticut has seen record highs in fatal overdoses.2 As socioeconomic disparities increase, so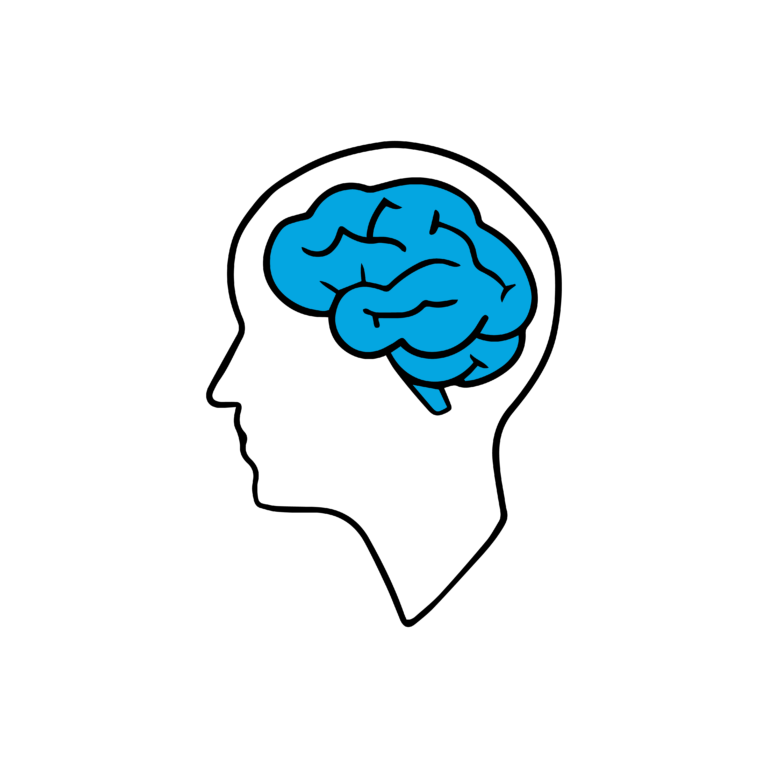 do substance use disorders. Many residents of Connecticut experience economic stress that can exacerbate alcohol use issues. Alcohol rehab can provide a renewed sense of hope and the opportunity to begin again. No one should suffer the pain of alcohol addiction in isolation.
Five Benefits of Alcohol Rehab Near Connecticut
Locating high-quality, accessible alcohol addiction treatment close to home is easier than ever before. Alcohol addiction treatment programs have many benefits.
1. A Safe Space to Focus on Recovery
Alcohol rehab offers time and space to focus on recovery in a structured, supportive, and safe environment. Recovering from an addiction is about more than treating symptoms. In an alcohol addiction treatment program, you'll find a safe space to heal the root causes of addiction.
2. Structure
Alcohol addiction treatment programs offer structure and routines that aid in the formation of sobriety skills. Experiencing a sense of structure creates a supportive space to learn and test new skills. With the guidance of compassionate and experienced professionals, you can build confidence in your own coping skills through the structure by creating healthy habits and routines. In an environment of a healthy structure, you can begin to form new patterns and habits of mind to support a sober, healthy life.
3. Medication Assisted Treatment
While there is no one-size-fits-all approach to recovery, medication assisted treatment (MAT) can be an effective part of alcohol addiction treatment for some people. MAT involves the use of FDA-approved medications in combination with therapy and counseling. This comprehensive approach has been shown to be more effective than any single form of treatment.
4. A Sober Community
When surrounded by temptation, quitting drinking can be impossible, even if you desire to. In an alcohol rehab program, you become part of a sober community of peers with similar experiences and shared goals. The friendships forged in an alcohol addiction treatment program can last a lifetime.
5. Case Management
Addiction can impact every area of your life. In order to maintain long-term sobriety, it's important to address all areas of need. A case manager can help connect you with resources like legal assistance, job training, and housing support.
Reach Out to BrightView for More on Alcohol Rehab near Connecticut
At BrightView, our team is compassionate, friendly, and passionate about making addiction recovery accessible to everyone. We pride ourselves on evidence-based methodology, and our multidisciplinary care team is there for you every step of the way. We take addiction recovery seriously.
Our Worcester location serves western Massachusetts and greater Connecticut and is an hour from Hartford and 25 minutes from Putnam. All of our sites are open to walk-ins on weekdays until 3 pm.
Contact our experienced team to learn more at 888.501.9865.
1. Drug Free CT – 2019 Connecticut Epidemiological Profile: Alcohol