February 1, 2023
Anyone who has struggled with drug addiction knows that the journey to recovery is an individual one. For some, an inpatient program seems like the only path to success. However, some people cannot uproot their lives to enroll in an inpatient program for drug treatment. Thankfully, there are options to accommodate you on your path to recovery.
When you are looking for an outpatient program that provides a higher level of assistance than traditional outpatient treatment, consider trying an intensive outpatient drug treatment program. At BrightView, we understand that full recovery from drug addiction requires a treatment plan that works best for your individual needs. We offer a variety of programs to accommodate you on your journey to regaining your health and happiness. To find out more about our outpatient and intensive outpatient programs, give us a call today at 888.501.9865.
What Is an Intensive Outpatient Program for Drug Addiction Treatment?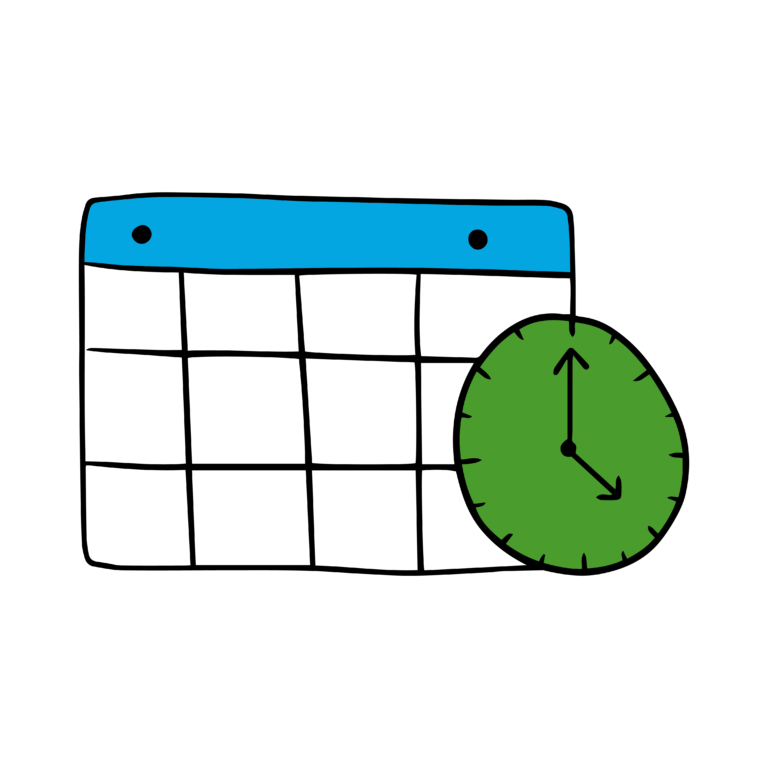 An intensive outpatient program (IOP) for drug treatment is a type of rehabilitation and recovery program that provides individuals with the support, structure, and care they need to help them recover from addiction. Unlike inpatient programs, IOPs are less restrictive, enabling patients to continue living at home while attending treatment sessions. This can be beneficial for those who are not able to take time away from their daily lives or who cannot afford the higher cost of inpatient programs.
IOPs typically involve a combination of individual and group therapy, which can help individuals understand their addiction more deeply and identify triggers that lead them to use drugs or alcohol. IOPs may also include activities such as life skills training, educational classes, and counseling to help individuals learn how to cope with difficult emotions or situations without relying on drugs or alcohol. These programs typically require patients to attend a certain number of sessions each week and may last anywhere from several weeks to several months, depending on the individual's needs.
In general, IOPs aim to provide individuals with a safe and supportive environment in which they can work on their recovery. They provide the structure, support, and guidance needed to help individuals learn how to live a life free from drug and alcohol abuse. With proper commitment and dedication, IOPs can be an effective tool for helping individuals achieve long-term sobriety.
How Does Outpatient Drug Addiction Treatment Work?
For many people, the hardest part of recovering from drug addiction is the withdrawal process. The symptoms associated with withdrawal can range from mildly uncomfortable to nearly unbearable, making it incredibly challenging and even dangerous to attempt on your own. This may lead you to wonder how an intensive outpatient program, or IOP, could be successful for drug addiction treatment since you are not staying in a facility with treatment around the clock.
IOPs often make use of medication assisted treatment, or MAT, to help you manage withdrawal symptoms at home. To give you an idea of how an intensive outpatient treatment program may work, here are some of the components of outpatient recovery at an MAT clinic:
Medical visits
Group therapy
Individual counseling
Case management
A traditional outpatient program would also include these same components. However, IOPs differ in that a patient would receive these sessions more frequently.
Benefits of Intensive Outpatient Drug Treatment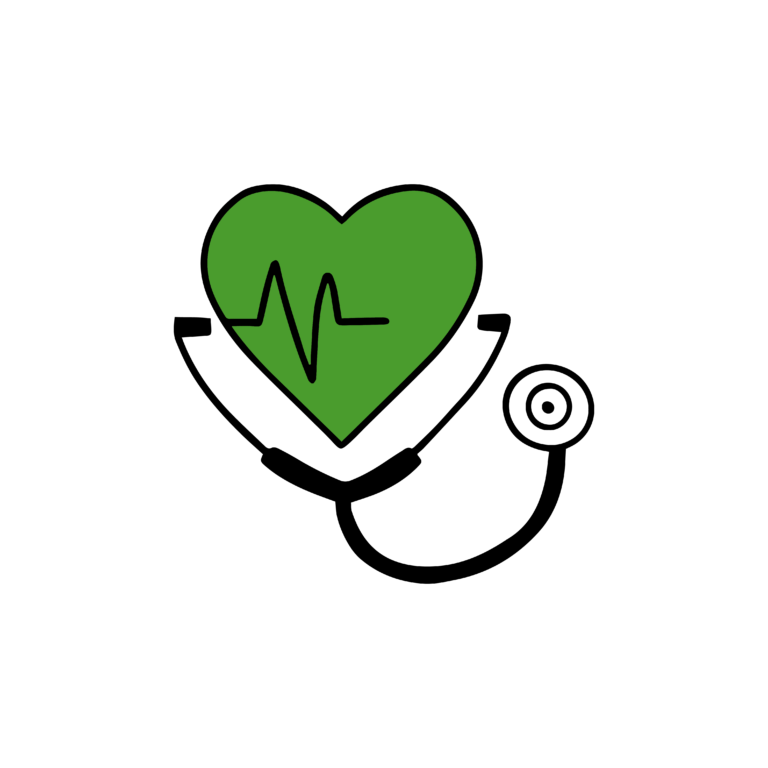 If you are not sure which drug treatment option would be best for you, it helps to know a little more about the benefits of intensive outpatient drug treatment. Here are some of the top benefits of an IOP for treatment:
They can fit into your life more easily. When you enroll in an outpatient treatment program, you do not have to worry about whether you can still fulfill your obligations, such as work or caring for your family. Surrounding yourself with loved ones can help you through the recovery process, which is much easier to do as an outpatient.
You may feel more comfortable being able to sleep in your own bed at night. For some people, enrolling in an inpatient drug treatment program can create additional stress and anxiety due to being away from the comfort and familiarity of home. As long as you have a supportive home environment, an IOP may be the right option for you.
They provide a unique recovery option with a full range of personalized services that work with your schedule. You will still receive all of the support you would expect from an inpatient program but in a more convenient format to not upset your financial or family obligations.
As you can see, an IOP can help make recovery from drug addiction more manageable and accessible. It eliminates some of the perceived deterrents of inpatient programs while also providing the full benefits of treatment so you can get on the path to recovery on your own terms.
Explore the Benefits of an IOP at BrightView
At BrightView, we want to help make the recovery process work for you. Our medication assisted treatment centers in Ohio offer the convenience of counseling and therapy, medication, and support whenever you need it all in one location. We provide the option of an IOP to help make your recovery as convenient and comfortable as possible. To find out more about how our intensive outpatient treatment program works, call us today at 888.501.9865 or fill out our online contact form.