June 8, 2023
Medication management or medically assisted detox is one of the best approaches to long-term recovery. Medications like Vivitrol, Suboxone, and methadone reduce opioid cravings and lower the risk of relapse. Studies show medications like Suboxone also increase program retention, meaning individuals are more likely to complete treatment and stay sober. Today, Suboxone is a leader in opioid recovery, becoming increasingly accessible to clinics nationwide. 
If you or someone you love is looking for a Suboxone clinic in Georgetown, KY, call BrightView now. Our outpatient treatment centers provide drug rehab, including Suboxone treatment. Call us now at 888.501.9865 to speak with our intake specialists and learn more bout our Georgetown, KY addiction treatment center.  
How Does Suboxone Work?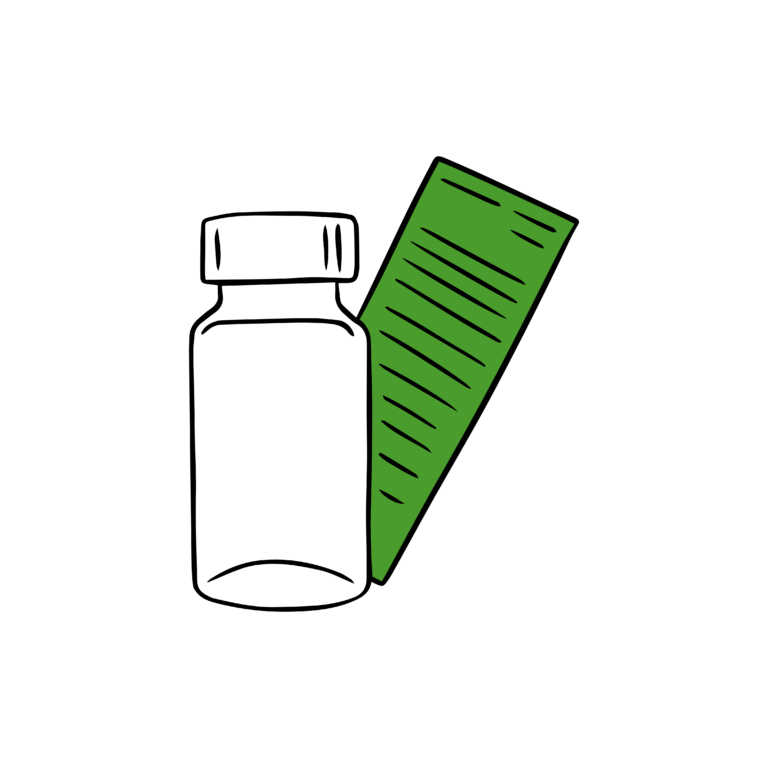 Long-term opioid use changes a person's brain chemistry causing intense withdrawal symptoms, commonly called "dope sickness." Unfortunately, untreated opioid withdrawal often leads to relapse, other drug use, and overdose.
Doctors have prescribed Suboxone for the last 20 years to reduce the risk of opioid and opiate relapse. Suboxone is an FDA-regulated medication used for medically assisted detox. Like other medically assisted prescriptions, Suboxone blocks opioid receptors in the brain to reduce craving and withdrawal symptoms. 
Unlike other drugs, opioid withdrawal symptoms, including intense cravings, can reoccur for several months. This can lead to relapse, other drug use, and difficulty living a normal life. Medically assisted detox with Suboxone is a safe and effective tool for recovery. Designed for long-term use, many patients reduce Suboxone doses over months or years to wean off of opioids for good.
Benefits of Suboxone Treatment
Whether someone has become dependent on prescription opioids or illicit opiates, Suboxone offers a way to recover with medical support without taking weeks or months away from work and school. Suboxone can be more accessible than other opioid treatment options. Unlike methadone, clients do not need to visit the clinic daily for Suboxone treatment. Other benefits of Suboxone include:
Medicaid and insurance coverage

Approved for long-term use

Easy-to-find treatment centers

Limited side effects
While someone will experience minor withdrawals when they stop taking Suboxone, symptoms are significantly less difficult than those associated with opioid withdrawal. For anyone in a Suboxone treatment program, clinicians and doctors can set a treatment schedule and long-term goals, whether an individual hopes to stop Suboxone in a few months or years. 
Find a Suboxone Clinic in Georgetown Kentucky Today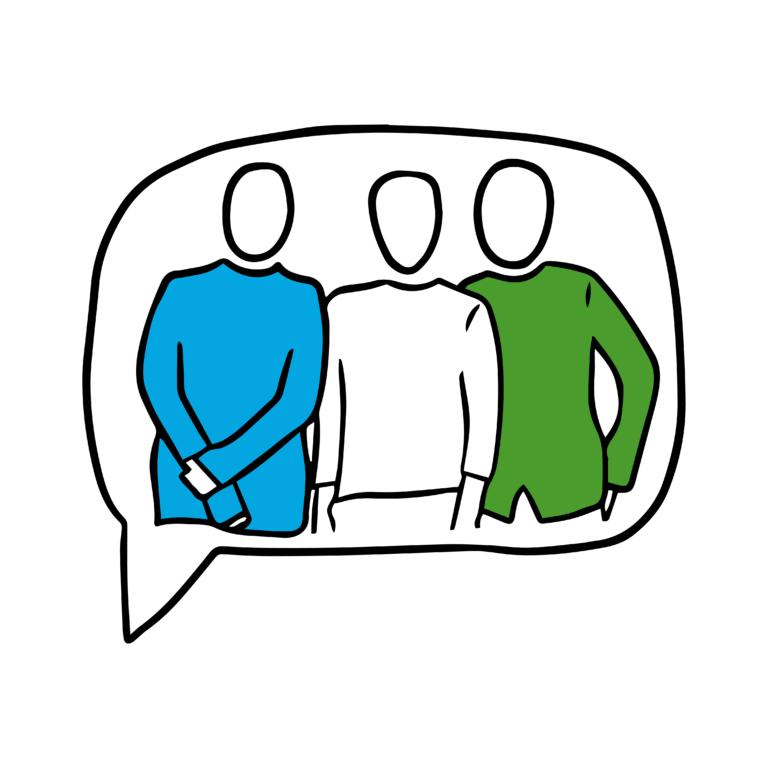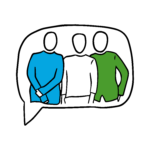 Thanks to Kentucky's House Bill 7, Suboxone treatment is more accessible than ever.1 Accessible treatment in Suboxone clinics has helped Scott County reduce annual overdoses and opioid-related deaths.2
If you or someone you love is ready to learn more about the benefits of Suboxone treatment, we can help. BrightView has locations in eight states that provide Medicaid-covered Suboxone treatment, including our Georgetown, KY addiction treatment center. Our accessible treatment programs include:
Medication management

Suboxone treatments

Vivitrol injections

Individual therapy

Group therapy

Family therapy

Telehealth therapy

Drug rehab

Alcohol rehab

24/7 phone support

Same-day enrollment
At BrightView, we treat our patients like people and addiction like a disease. We know that accessibility is the key to recovery. That's why we take walk-in appointments and treat patients with or without insurance. Our Suboxone doctors in Georgetown, KY dispense Suboxone on-site, permitting patients to meet with therapists, participate in recovery groups, and receive medication all in the same place. 
Learn More About Suboxone Treatment at BrightView
Did you know you can begin treatment at BrightView in just four hours? Call us now at 888.501.9865 or complete our brief online form to learn more about the benefits of Suboxone addiction treatment in Georgetown, KY. 
Footnotes: