February 10, 2023
Having a sober Valentine's Day can be easier than you might think with a bit of forethought and commitment to self-care. While this holiday might feel associated with alcohol or drug use, it's possible to have a great time without these substances, whether you plan to spend time on your own, with friends, or with a significant other.
If you or a loved one could use help getting free from alcohol or chemical dependency, Brightview addiction treatment programs can help. Our caring team can provide you with a recovery plan that meets your specific needs and guide you through every step of the process. Call 888.501.9865 today to get started.
Getting the Most Out of Valentine's Day in Recovery
Whether you recently started treatment or have been free from drug or alcohol use for some time, setting your holiday game plan in advance can make a big difference. Here are a few ideas for substance-free activities to enjoy on February 14th:
Go to a movie, live music performance, or theatrical production. Whether you attend on your own or with a friend or date, this option allows you to sit back and relax while taking in something special created by others.
Are you tired of the traditional Valentine's dinner date or fighting for a reservation on one of the busiest evenings of the year? Consider registering for a cooking class or testing a new recipe at home. If you're looking for an even lower-stress option, order some fancy takeout, and enjoy it with a feel-good film.
If you love mental stimulation, a trivia or board game night can be an excellent choice for Valentine's Day. If there isn't one happening nearby, or you'd prefer a substance-free environment, try hosting one of your own.
Take it easy by treating yourself to a spa day or services such as a massage or pedicure. Investing in your comfort can significantly improve your mood, self-confidence, and relaxation. If you like to chat or prefer not to go alone, invite a friend.
Opt for a nature outing if you want to get away from it all on Valentine's Day. Whether it's a simple walk in the park or a weekend getaway to a cabin in the woods, unplugging in the great outdoors can be an inspiring way to celebrate your success in sobriety.
Make Plans for Coping with Tough Times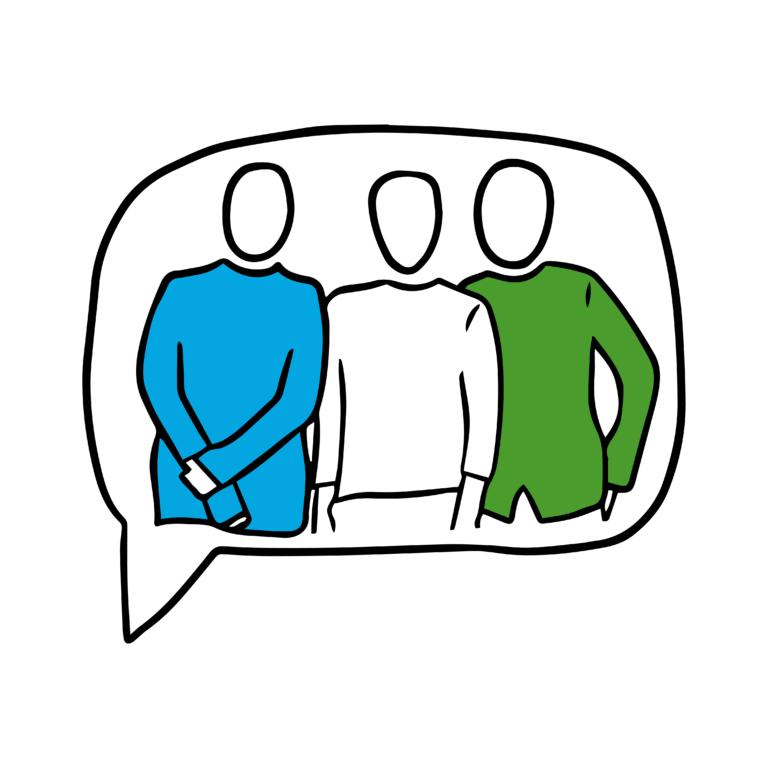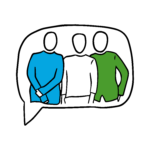 Those in recovery may experience more intense cravings or mental health issues around holidays such as Valentine's Day. One of the most helpful steps you can take is listing your potential triggers to drink or use and then creating a parallel list of coping strategies for each motivation. For example, if you think seeing others drinking could cause cravings, plan for what substitute beverage you could bring or purchase. Try to treat yourself to something you genuinely love or something you haven't tried before.
Another great way to prepare for the holiday is to have an honest conversation with the person or people with whom you plan to spend it. Giving your friends or date a heads-up that you're sober can help them support you. Remember that a therapist can also provide great support as you experience holidays sober for the first time. Consider booking a session for yourself before or after the holiday so you can process your feelings.
Finally, remember that you have the power to take care of yourself. You can always exit if a plan or activity doesn't feel comfortable or fun. Your choice to be sober is commendable, and you deserve all the support in the world. Consider coming up with a few backup plans, such as calling a sponsor, reaching out to a friend, or taking a soothing bath or walk. If you need to excuse yourself from an activity, you'll have something else to do.
Contact BrightView for Substance Use Disorder Treatment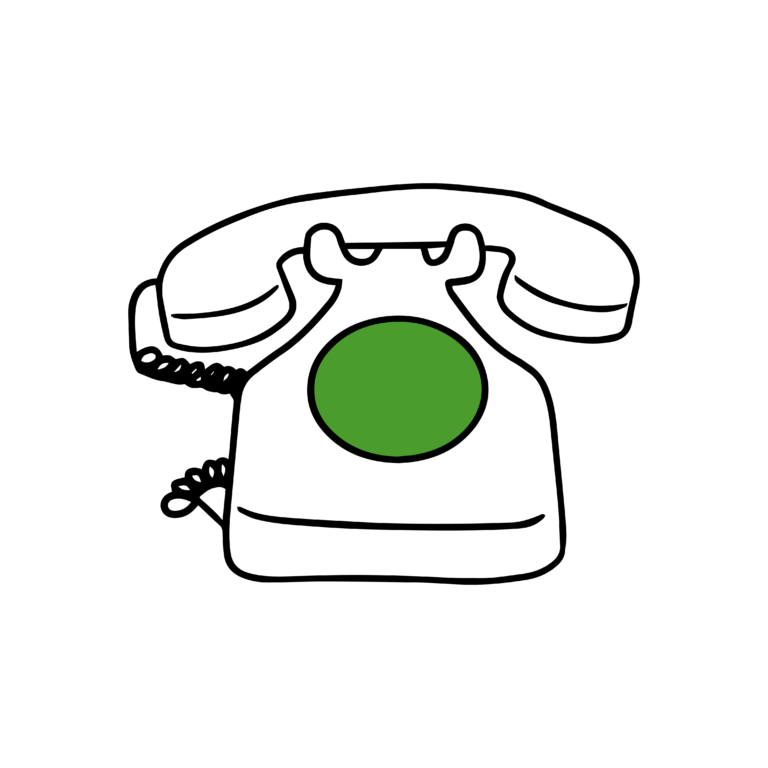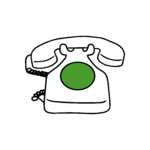 You're not alone if you or a loved one is struggling with addiction symptoms. BrightView's qualified team is eager to help you in this vital part of your life. Our centers in Ohio, Kentucky, Virginia, Delaware, North Carolina, Massachusetts, Maryland, and Arizona provide compassionate care for those experiencing substance use disorders. Call us at 888.501.9865, or you can reach out online for help today.