August 11, 2022
Drug addiction does not discriminate, and it can have a devastating effect on people from all walks of life. Effective treatment is a necessary part of the recovery process, but many people put off getting the help they need because of concerns about the cost or stigma attached to addiction. However, Massachusetts drug rehabs are here to meet the growing demand for accessible and high-quality addiction treatment. Medicaid, known as MassHealth here, can make drug rehab affordable and accessible to more people than ever before.
At BrightView, our team works diligently with MassHealth to provide quality addiction treatment to everyone who walks through our doors. We are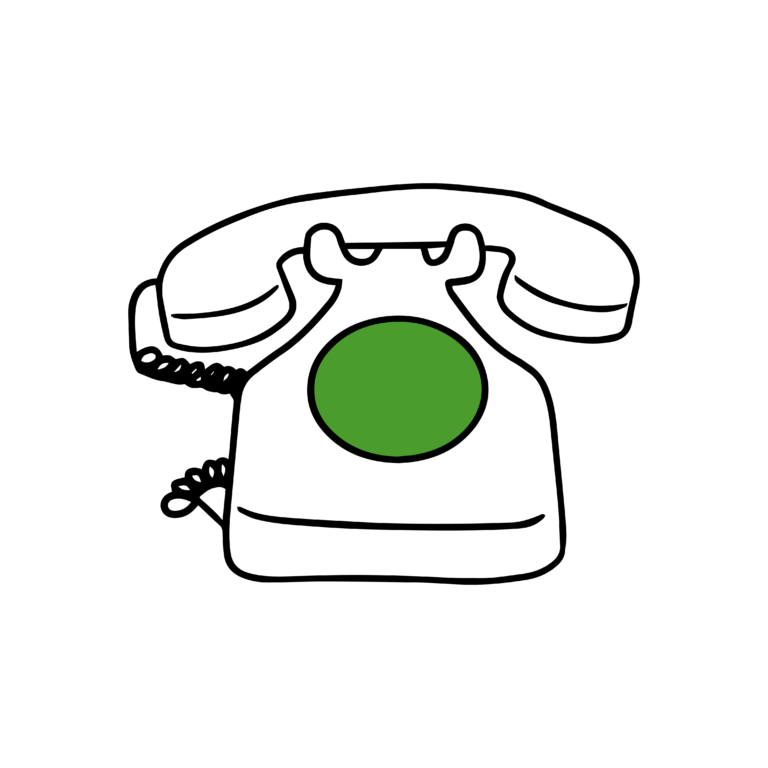 passionate about making high-quality drug addiction treatment available to anyone who needs it. Our compassionate and friendly team can assist with reviewing your benefits, answer your questions, and even arrange same-day enrollment in treatment in many cases. Contact us at 888.501.9865 to learn more.
The Need for Medicaid Drug Rehab in Massachusetts
The MassHealth program serves more than one in four people in Massachusetts. Nearly two million residents receive full MassHealth benefits. Since February of 2020, the MassHealth caseload has increased by 230,000 people.1
The myriad pressures of living with insufficient income can compound the struggles of addiction. Studies show that most people in Massachusetts who struggle with a substance use disorder do not receive adequate treatment.2 For many, the issues stem from a cycle of poverty reinforced by the hardships of living in western Massachusetts' tumultuous economy.
Many people may not be aware that they can use MassHealth benefits for addiction treatment. MassHealth can also help reduce the burden of addiction treatment-adjacent and elevated costs such as transportation, child care, mental health services, prescription drugs, and gender-affirming care.
Finding Medicaid Drug Rehab in MA
The recovery process should never add to financial hardship. Depending on the particular benefits of your MassHealth plan, you may have access to a variety of high-quality, confidential resources and benefits for mental health and substance abuse treatment throughout the state. MassHealth can help cover the cost.
Some of the benefits available with full and partial MassHealth plans:
Outpatient addiction treatment services
Mental health treatment services
Online or over-the-phone support
Case management and treatment follow-up resources
Personalized advocacy, coaching, and support
A variety of treatment options for the cost of your copay
Access to treatment centers across Massachusetts
A hotline with live support for understanding and applying for MassHealth benefits
Referrals to community support groups
Referrals to online resources
Help with coordinating care and treatment
If you're ready to get started on your journey to recovery, don't put off getting the help you need. BrightView's Massachusetts rehab centers can help you get the treatment you need to get on the path to a bright future.
Contact Brightview for Medicaid Rehab Support in MA
The friendly and professional team at BrightView is passionate about providing Bay Staters with practical and accessible addiction treatment. Our multidisciplinary treatment team uses evidence-based approaches to address addiction's symptoms and root causes. We are experienced in working with MassHealth to ensure that addiction treatment services are accessible to as many people as possible. We can even review your benefits and help you decipher what's available with your plan.
With locations in Worcester, Lynn, and Hyannis, our clean, safe, and comfortable outpatient treatment centers are within an hour's drive of most sites in Massachusetts. All of our locations accept walk-ins until 3 pm every weekday. In many cases, we can provide treatment on the day you enroll.
If you're ready to get the help you deserve or have more questions, contact our friendly and helpful team at 888.501.9865.
1. https://www.mass.gov/doc/fy22-masshealth-budget-testimony/download
2. https://www.mass.gov/doc/access-to-substance-use-disorder-treatment-in-massachusetts/download