April 19, 2023
An estimated 498,929 adults in Virginia have a substance use disorder and half struggle with co-occurring mental health issues.1 Each year, Virginia sees thousands of drug-related arrests and overdoses, which strains local law enforcement and healthcare centers, especially in smaller communities such as Midlothian, VA. The good news is that drug and alcohol addiction treatment can lead people to health and wellness. Addiction treatment centers that take Medicaid in Midlothian, VA can make recovery services more accessible to those who need them.
BrightView is the ideal choice for a supportive and comprehensive outpatient drug rehab program near Midlothian, VA. Our team of experienced and compassionate professionals utilizes evidence-based practices to help people recover from substance use disorders. We understand how difficult it can be to live with addiction and strive to make our treatment plans as individualized as possible. If you or someone you love is ready to regain control of their life from an addiction, contact our Midlothian, VA addiction treatment center today at 888.501.9865.
Medicaid Drug Rehabs Near Midlothian, VA
Medicaid is a health insurance program funded by state and federal governments to provide individuals with access to medical care. It was established in 1965 as part of the Social Security Act and is administered by each state in accordance with federal rules. Those eligible for Medicaid include:
Low-income individuals and families
Children
Pregnant women
Parents or caregivers of children under 19 years old
Disabled adults
Seniors 65 or older
The program covers various health services, including physician visits, hospitalizations, preventive care, and immunizations. In Virginia, Medicaid also covers the costs of behavioral health services, including addiction treatment and therapy. According to the Virginia Department of Medical Assistance Services,2  Medicaid coverage includes:
Short-term intervention
Partial hospitalization
Intense outpatient therapy and counseling
Community-based team support for adults experiencing serious mental illness
Medicaid can reduce or cover the costs of these services, making recovery more affordable to people who want to overcome substance use disorders.
Addiction Treatment Centers that Take Medicaid in Midlothian, VA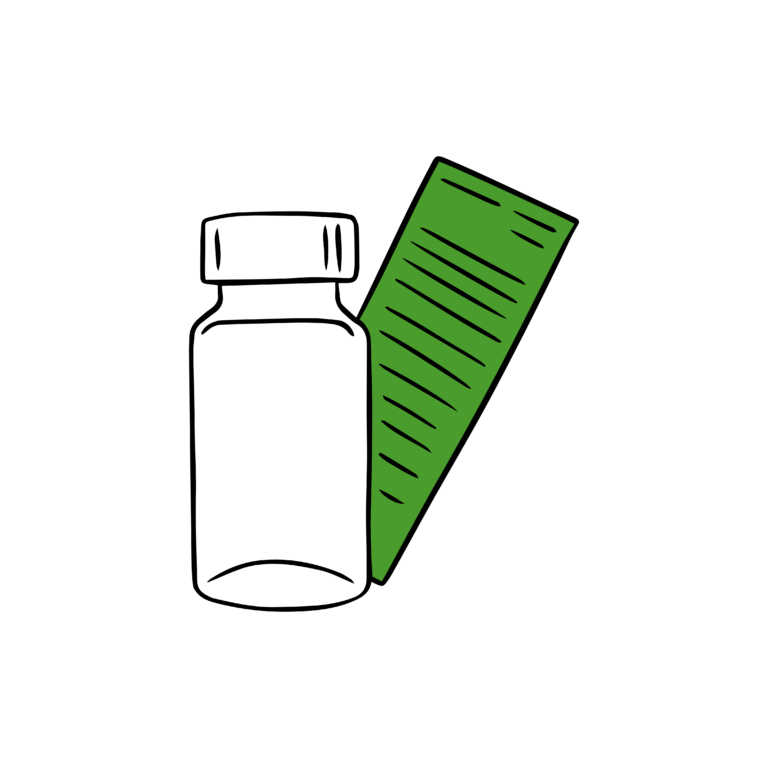 At BrightView, we accept Medicaid for our addiction treatment services. We provide comprehensive care through evidence-based practices such as:
Individual and group therapy
Medication management
Cognitive-behavioral therapy (CBT)
Motivational interviewing (MI)
Trauma-informed care (TIC)
Dialectical behavior therapy (DBT)
Eye movement desensitization and reprocessing (EMDR)
12-step facilitation
Our Midlothian, VA addiction treatment center especially benefits those seeking a safe and comfortable environment to begin their recovery journey. Our team of experienced professionals is dedicated to providing individualized care that meets each patient's unique needs.
When you come to BrightView in Midlothian VA, we offer a variety of treatments that focus on your overall health and well-being. This personalized approach enables us to provide effective treatment in a compassionate and supportive atmosphere. With our help, individuals facing addiction can gain the skills to make positive changes, find hope and healing, and start down the path of sustained sobriety.
If you're not a Medicaid member, applying for coverage is easy. If you're eligible, you can enroll in a health insurance plan at a reduced rate or at no cost. To find out how to apply, visit Cover Virginia.3
Find a Midlothian, VA Addiction Treatment Center at BrightView
Are you looking for addiction treatment centers that take Medicaid in Midlothian, VA? If so, BrightView is an excellent option to consider. We offer intensive outpatient treatment and therapy to help individuals struggling with substance use disorders. Our Midlothian location provides comprehensive care, i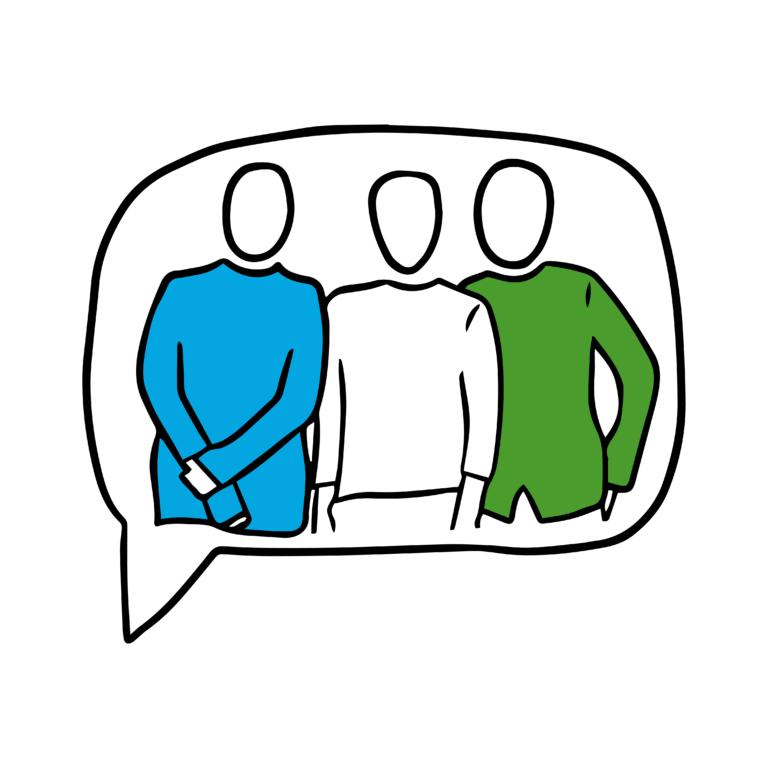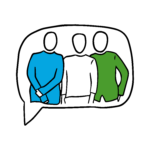 ncluding individualized assessments and evidence-based treatments customized to meet each individual's unique needs.
At BrightView, everyone deserves to live a fulfilling life free from addiction. That's why we provide compassionate and caring treatment services for those who need them. Our highly trained staff works hard to ensure everyone receives the best possible care. We strive to ensure that all our patients feel respected and heard during recovery.
If you or someone you know is struggling with addiction, contact us today at 888.501.9865 to learn how our experienced team can help you get on the road to recovery.
Footnotes