March 10, 2023
Choosing to get free from an opioid use disorder can be life-changing. Regaining control of your life can positively affect your day-to-day functioning, including everything from family dynamics and relationships to work performance and hobbies. That said, recovery from drug dependence is never easy, and professional support can be a game-changer in this transformative process.
If you're looking for medication assisted treatment near Phoenix, AZ, consider BrightView. Our addiction treatment centers in Glendale, Scottsdale, and Tempe offer quality outpatient services and telehealth options that can fit into your busy schedule. Call us anytime 24/7 at 888.501.9865, reach out online, or simply stop by on any weekday–no appointment needed!
The Need for MAT Rehab Near Phoenix, AZ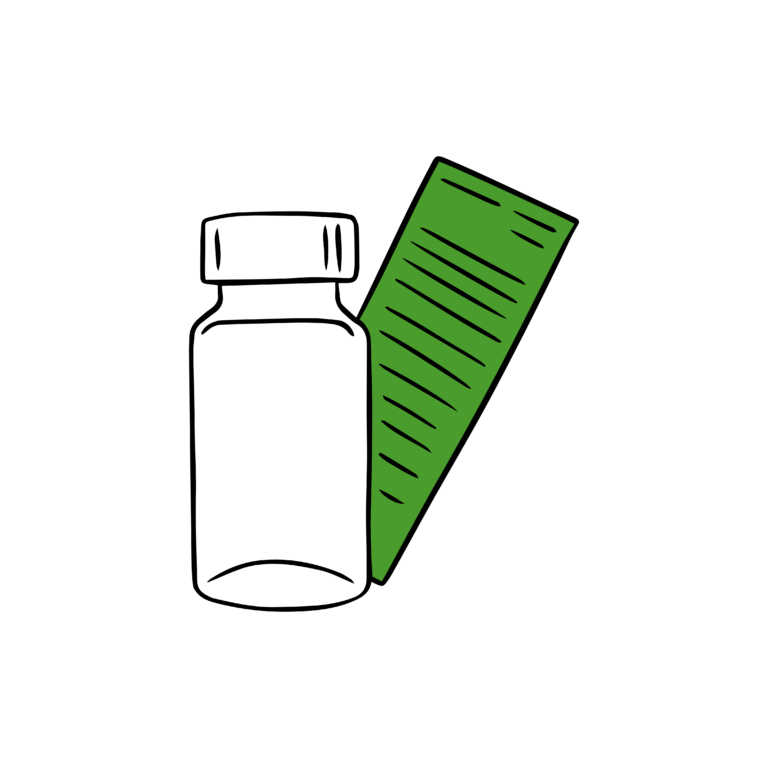 Public health data attests to the profound need for effective treatment of substance use disorders in Maricopa County, which includes Phoenix, Glendale, Scottsdale, and Tempe. Studies conducted by the Maricopa Department of Public Health show that annual deaths due to overdoses have been rising steadily over the last decade, and opioids are involved in the majority of fatalities.
In 2012, the death rate for overall drug overdoses per 100,000 residents was 14, whereas, in 2021, it had climbed to 37.6 per 100,000 residents. Meanwhile, opioid-specific overdoses rose from 5.2 to 28.8 per 100,000 between 2012 and 2021. What's more, between 2019-2021 alone, over two-thirds of the total number of drug overdose deaths involved opioids.1
Over the last decade, the death rate of natural and semi-synthetic opioids like oxycodone, morphine, and hydrocodone, as well as heroin, has been relatively stable. Death rates for synthetic opioids like fentanyl and tramadol, on the other hand, have risen by a staggering 6000% during this same period.2
How Does Medication Assisted Treatment Work?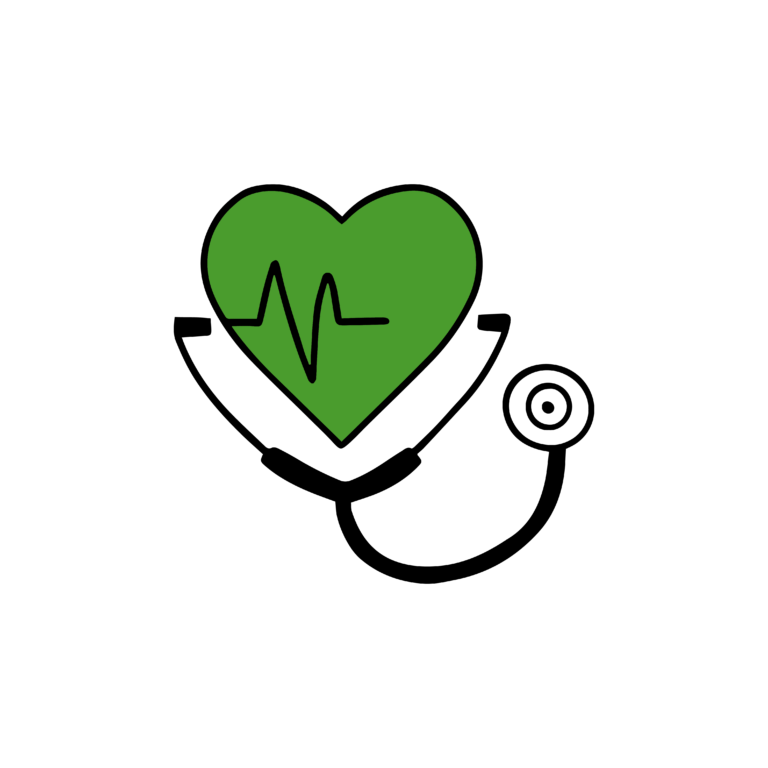 In a medication assisted treatment (MAT) program, a licensed clinician first assesses patients' needs. Substance use disorder is highly individual, and ensuring each individual gets what they need is critical for success in recovery.
After an assessment, the physician may prescribe naltrexone (Vivitrol), buprenorphine, or combined buprenorphine-naloxone (Suboxone). These pharmaceutical interventions act on the dopamine receptors in the brain the same way opioids do but without inducing narcotic effects. Thus, they can reduce symptoms and allow for a more manageable withdrawal process.
MAT rehab near Phoenix also includes individual and group counseling services. Patients meet one-on-one with a therapist to address the psychological aspects of their substance use. Cognitive-behavioral therapy (CBT) helps patients identify negative self-beliefs linked to their substance use and replace them with more positive ideations. Group therapy, such as twelve-step programs, can also support people in recovery by furnishing peer support and accountability.
What Are Some Benefits of MAT?
The positive impact of medication assisted treatment can be far-reaching. This evidence-based approach's benefits include the following:
MAT programs make withdrawal much more comfortable and manageable, substantially increasing patients' chances of success and ability to commit wholeheartedly to other vital aspects of treatment, such as behavioral therapy.
Inpatient detox can be costly and disruptive to daily life. MAT patients are far less likely to need this form of intensive care, which can save money and offer flexibility.
MAT's high success rates in helping patients reach lasting recovery may significantly reduce their chances of contracting intravenous drug-related diseases, including HIV and hepatitis C.
Seeking medication assisted treatment near Phoenix, AZ can save lives and promote lasting wellness.
Find Medication Assisted Treatment Near Phoenix, AZ Today
Don't wait to learn how MAT can help you or your loved one overcome a substance use disorder. BrightView is proud to accept all insurance plans and work with patients of diverse backgrounds and incomes. Call us at 888.501.9865, or reach out online for more information.
Also, feel free to stop by to speak to someone in person. Our Tempe addiction treatment center is on East Southern Avenue, just west of the Desert Cliffs Medical Plaza. You can find our Glendale addiction treatment center on West Olive Avenue, across North 57th Drive from dd's DISCOUNTS. Our Scottsdale addiction treatment center is on the southwest corner of East Greenway Parkway and North 66th Street.
Footnotes
1. Maricopa County Department of Public Health – Mental Health and Substance Use Data
2. Maricopa County Department of Public Health – Fatal Overdose Data