September 6, 2022
On the journey to recovery, many people in Toledo, Ohio find themselves stuck at a crossroads. They may have tried to quit using opioids on their own, but found that the withdrawal symptoms were too much to bear. Concerns about the cost of treatment can also prevent people from seeking help. However, there is hope. BrightView's Medicaid Suboxone clinic in Toledo, OH can help people get their lives back on track.
Through medication assisted treatment (MAT), our team of medical professionals will work with you to find the right dose of Suboxone that meets your needs. We understand that everyone's journey is different, which is why we individualize our care. In addition to Suboxone, we also offer counseling and other support services to help you build a foundation for long-term recovery.
The Challenge of Finding a Medicaid Suboxone Clinic in Toledo, Ohio
There are many barriers to treatment for those who rely on Medicaid. This is due in part to the limited number of providers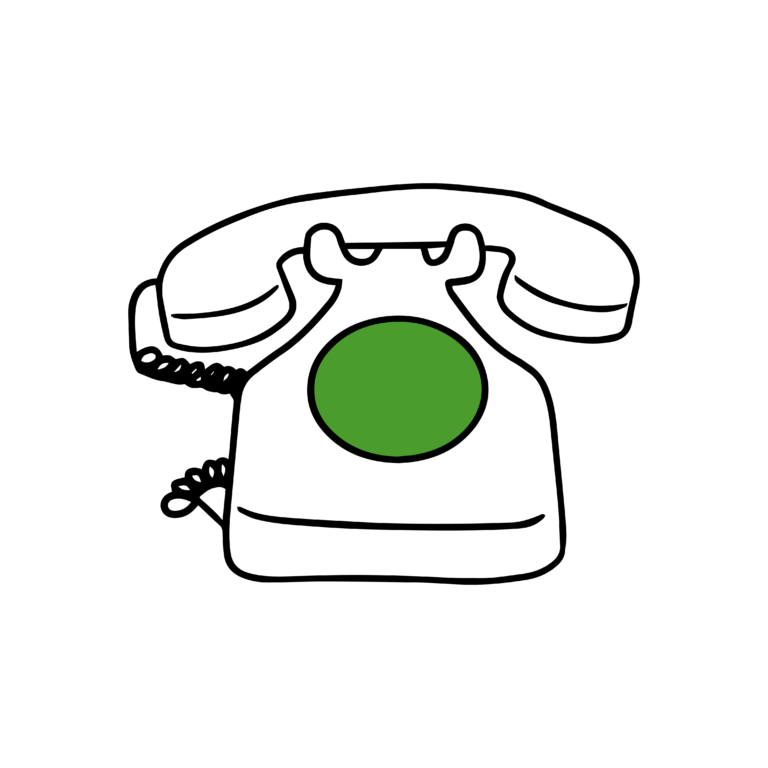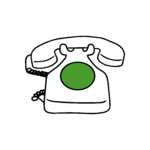 who accept Medicaid, as well as the lack of coverage for certain services. You want a program that will treat you with respect and understanding while also providing great care.
BrightView is more than just a Suboxone clinic in Toledo, OH that accepts Medicaid, Medicare, and commercial insurance plans. We are a comprehensive outpatient program dedicated to providing ongoing care as long as you want it. Simply put, we help you feel better quickly and provide proven plans to increase the likelihood that you will continue to heal.
BrightView is not your stereotypical Suboxone clinic, and you'll experience the differences as soon as you walk through our front doors. If medically indicated, you'll receive Suboxone (or a similar medication, depending on your medical assessment) on your first day. Patients who walk in our doors for the first time in withdrawal receive medication and complete their first counseling session in an average of only four hours. Because we accept walk-ins on weekdays until 3 pm, this means you can start feeling better today.
Suboxone's Role in Addiction Treatment
Suboxone is a medication that provides neurological stabilization for patients facing substance use disorder. This means that it helps manage withdrawal symptoms and minimize cravings. This stability can help those in treatment focus on other facets of their care, such as:
Peer support – Connecting with others who are facing similar challenges can provide valuable social support and allow you to share your experiences.
Individual counseling – Talking with a counselor about your unique experiences can help you develop new coping mechanisms and work through any underlying issues that may be contributing to your addiction.
Group therapy – Participating in group therapy can help you build a support system and learn from the experiences of others in recovery.
Case management – Our case managers will work with you to connect you with resources in the community, such as housing and employment assistance.
BrightView has treatment centers located throughout Ohio, including Toledo, to provide access to medication and care for anyone facing substance use disorder. Our evidence-based treatment programs ensure that when someone is looking for Suboxone as part of a comprehensive treatment plan, they can access it quickly and in a structure that promotes long-term recovery.
Reach Out to BrightView Today
If you are looking for a Suboxone clinic in Toledo, don't let insurance be a barrier. We accept all Ohio insurances, including Medicare, Medicaid, TriCare (with a referral), and all commercial insurance plans. If you are struggling with the Medicaid or Medicare application process, please let us know, and our dedicated and experienced team will be happy to assist you. Learn more today about our approach to treatment:
At our Toledo center, we accept walk-ins until 3:00 PM on weekdays, we answer the phone 24/7, and you can also schedule your first appointment online. Call 888.501.9865 today to learn more.