SERVING PEOPLE, SAVING LIVES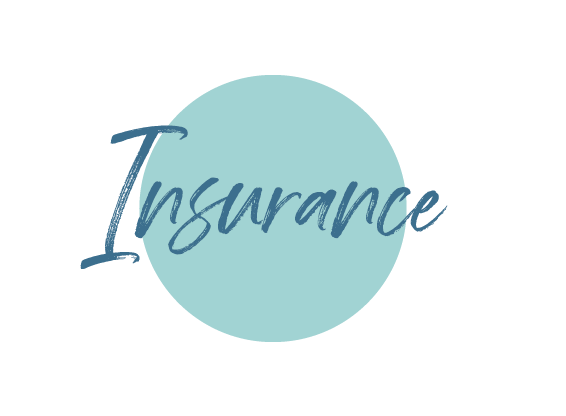 All insurance accepted, including Medicare/Medicaid
Walkins welcome until 3pm weekdays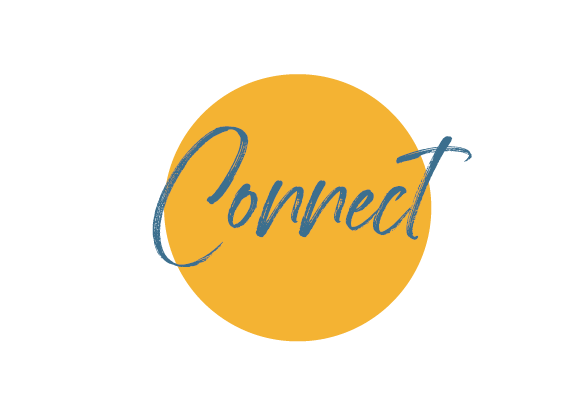 Talk to a live person 24 hours a day
Receive medication and counseling within four hours
Evidence-based care for personalized, supportive treatment
BRIGHTVIEW GIVES YOU THE TOOLS AND SUPPORT FOR LASTING RECOVERY
When patients are ready, we are here for them. Learn more about how BrightView treats addiction as a disease and our patients as people.
Medication Assisted Treatment
BRIGHTVIEW ADDICTION TREATMENT PROGRAMS
It takes courage to talk about substance use disorder, and BrightView is changing the conversation surrounding addiction treatment. We offer outpatient medication assisted treatment programs that help you find and maintain long-lasting recovery. Our centers are part of the local recovery community, and no one who comes to us for treatment is ever turned away—we do everything possible to connect patients with the right resources.
WE ACCEPT MEDICAID, MEDICARE AND OTHER FORMS OF INSURANCE
Asking for help can be hard, but paying for treatment shouldn't be. If your insurance policy won't cover your treatment for any reason, we will work with you to get you the services you need. We also offer payment plans for patients that will be paying for treatment without assistance.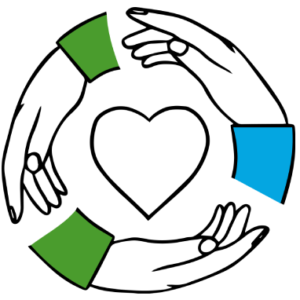 WHAT MAKES BRIGHTVIEW DIFFERENT?
Our outpatient treatment program allows you to get the help you need without uprooting your entire life or livelihood.
Medication assisted treatment to relieve withdrawal symptoms and cravings
Therapy from licensed providers in the form of group and one-on-one sessions
Peer recovery supporters to encourage patients at every stage of the process
Case management to eliminate roadblocks to successful recovery
24/7 admissions so that those in need of treatment can start right away
Connections to community resources to help with employment, housing, and more