September 11, 2023
Prescription and illicit opioids are highly addictive and extremely difficult to stop using due to the potential severity of withdrawal symptoms. If you are working to overcome a dependence on opioids, you may have experienced discomfort when you do not have access to the drug. Fear of opioid withdrawal keeps many people stuck in addiction cycles. Fortunately, methadone clinics are more accessible than ever, and medication assisted treatment (MAT) can be the key to recovery.
With widespread availability, treating opioid addiction with methadone is more accessible than ever. BrightView's methadone clinic for opioid addiction can help you get through withdrawal comfortably and stay on course for long-term recovery afterward. We can tailor a medication assisted treatment program to suit your needs, allowing you to focus on your new, sober lifestyle.
Call us today at 888.501.9865 to learn more about how the methadone treatment program at our MAT clinic can help you.
Why Choose Methadone for Opioid Addiction?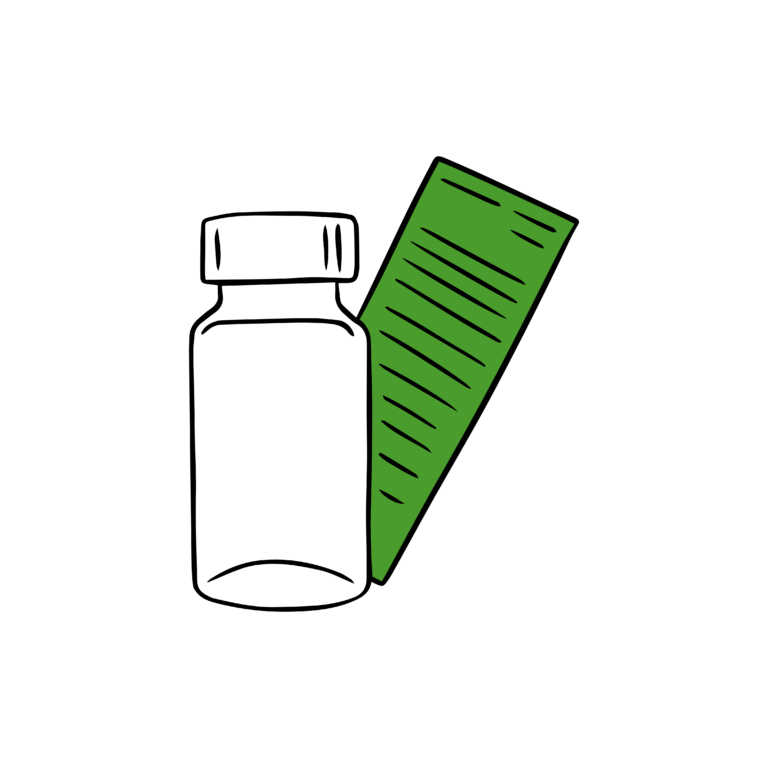 One of the main reasons people choose medication assisted treatment to help end their opioid addiction is its ability to ease withdrawal symptoms. Quitting on your own without the help of medication can result in a range of withdrawal symptoms that vary in severity. These may include:
Body aches
Muscle cramps
Nausea
Diarrhea
Insomnia
Sweating
Chills
Tremors
Anxiety
Depression
Intense drug cravings
Withdrawal can last approximately ten days, and many people relapse to end the discomfort. For some people, the withdrawal experience is so intense that they find it difficult, if not impossible, to get through the entire withdrawal period.
How Does Treating Opioid Addiction with Methadone Work?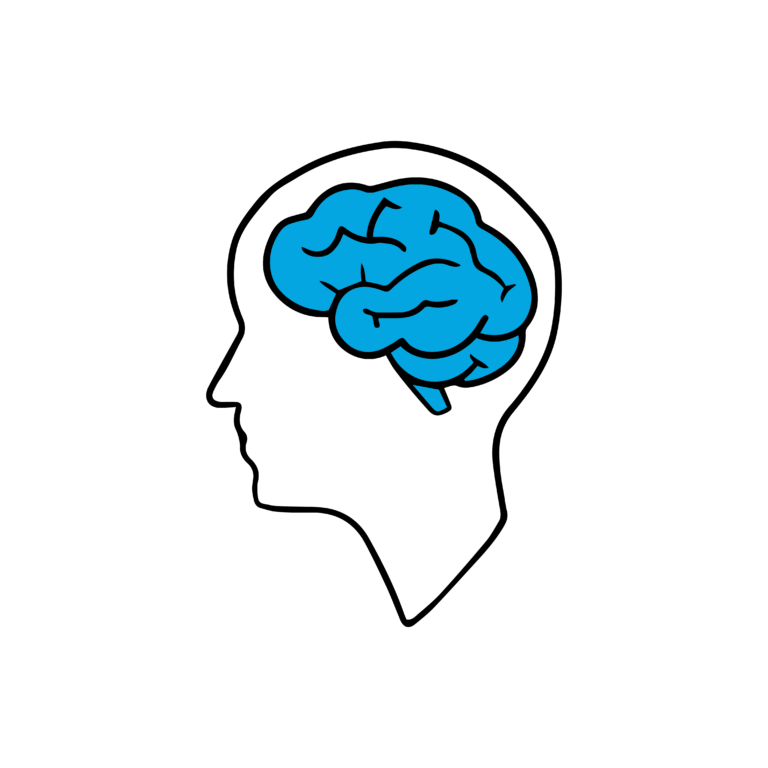 Addiction treatment programs offer different services to help patients begin recovery. You must pick the most suitable treatment program for your best chance of a successful recovery. For many people suffering from opioid addiction, medication assisted treatment is the best option.
An MAT clinic that administers methadone for opioid addiction can provide you with:
Methadone, which replaces opioids as they leave your system – Although methadone activates the same receptors in the brain as opioids, it does not produce the same high. It helps to prevent withdrawal symptoms and cravings, making it easier to quit using opioids.
Counseling to help address co-occurring mental health conditions – Opioid use disorder can often be accompanied by mental health concerns such as anxiety and depression. Therapy, in addition to medication, can help you fully heal and reduce your risk of relapse.
Family therapy – Your home environment plays a vital role in your recovery. Family therapy can help repair relationships damaged by addiction so you can receive the support you need to sustain sobriety.
Benefits of a Methadone Clinic for Opioid Addiction
If you are experiencing opioid addiction, you may wonder which type of addiction treatment program is best for you. Nationwide, maethadone clinics are popular for those wishing to end opioid addiction. Methadone for opioid addiction offers a variety of benefits, such as:
Alleviation of opioid cravings
Relief from withdrawal symptoms
Convenience of treatment
Reduced risk of relapse
High success rate for lasting recovery
Methadone clinics can continue to dispense methadone to you for an extended period if necessary to help sustain your recovery. As you experience continued success, a clinician may gradually reduce your dosage until you no longer need methadone to stay in recovery.
Enroll in the Methadone Clinic for Opioid Addiction at BrightView
At BrightView, we understand that withdrawal symptoms can make you hesitant to quit using opioids. We aim to help you get through opioid withdrawal safely and comfortably with convenient outpatient treatment.
When you choose treatment at our MAT clinic, you will benefit from our comprehensive approach to recovery. Our caring, professional team will design a customized treatment plan for you with methadone, behavioral therapy, group therapy, and family counseling.
Break free from opioid addiction today by contacting us at 888.501.9865 or online.