March 8, 2023
Since the beginning of the COVID-19 pandemic, patients have requested and needed more remote options from clinicians and therapists. Virtual treatment is now commonplace in all areas of healthcare, from mental health to primary care. Many recovery centers implement online drug rehab, which can provide unique benefits.
If you're seeking virtual rehab, contact BrightView. Our virtual addiction treatment program allows patients to receive world-class recovery services in the comfort and convenience of their own homes. We can field your questions 24/7; call us at 888.501.9865 or message us through our website.
What Are the Benefits of Virtual Drug Rehab?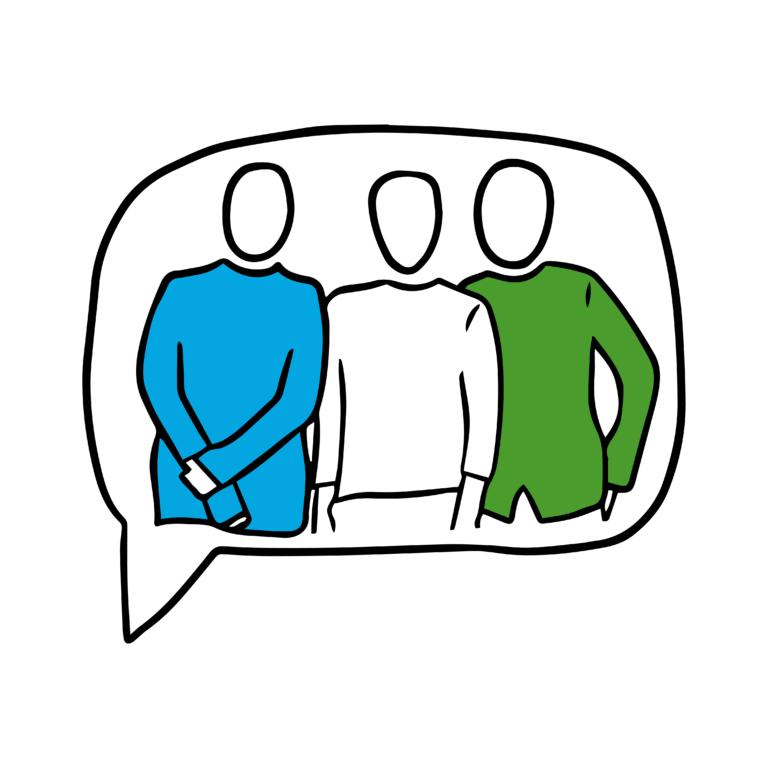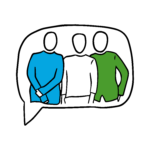 Access to remote services such as drug rehab can be a game-changer for many people considering treatment. What may once have seemed like an impossible commitment may now feel manageable. Here are just a few of the critical ways in which online drug rehab may benefit you and your family:
You'll save time by not having to commute to classes or sessions.
You can continue fulfilling home, family, and work duties.
If family therapy is part of the recovery protocol, involving loved ones living far away may be more accessible.
If you have limited transportation options or mobility, virtual offerings can make it much easier to access services.
Sessions may also feel more comfortable and private when conducted virtually from your residence.
When Is Online Drug Rehab Not Appropriate?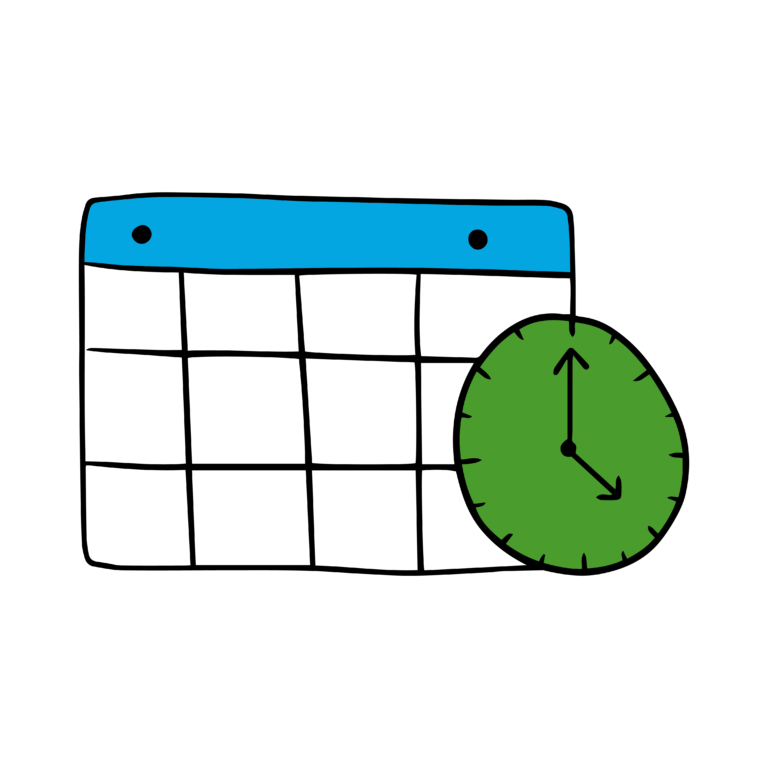 While there are undoubtedly many benefits to virtual drug rehab, consider whether this option is best. For instance, those who experience severe symptoms of a substance use disorder and require more intensive care may need an inpatient program, which is impossible in a virtual setting. A few circumstances in which inpatient treatment might be the better option include:
Need for around-the-clock supervision to prevent relapse and ensure safety
Unsafe or unstable home life
Unsuccessful previous attempts to stop using drugs or alcohol
Need for medically monitored detox, where a doctor oversees withdrawal to promote safety and comfort
If these circumstances don't apply to you or your loved one, an online approach may be a great alternative.
How Does Virtual Drug Rehab Compare to In-Person Treatment?
It's worth noting that, in many ways, virtual drug rehab offers the same quality of care as in-person programs. Interventions like medication assisted treatment (MAT) can take a primarily remote format. MAT involves taking prescription medication to reduce withdrawal symptoms and manage cravings. While you'll likely need in-person appointments for assessment and monitoring, some drugs, such as Suboxone, can be taken home. Others, like Sublocade, are administered by a doctor only once monthly, allowing for significant flexibility.
Also similar to in-person treatment, online drug recovery programs typically include individual counseling and group therapy. Counselors in virtual drug rehab use cognitive-behavioral therapy (CBT), which teaches individuals how to identify negative thoughts and replace them with more productive ones. Dialectical behavior therapy (DBT) teaches patients how to cope with stress and manage extreme emotions, which can improve recovery outcomes.
Group therapy, such as 12-step programs, also can work well online. Video conferencing works well for group endeavors, allowing many people to express their feelings and share their stories. The format also supports respectful dialogue since it works best when only one person speaks at a time, ensuring individuals receive undivided attention.
Learn More About BrightView's Telehealth Drug Rehab Today
If you or someone you care about is struggling with drug dependence, contact BrightView today. Our online drug rehab program offers a convenient, flexible alternative to conventional treatment and may be a fantastic choice, depending on your unique situation. Contact us at 888.501.9865 or online for information on our accessible recovery services available throughout the U.S.