December 21, 2022
The holidays can be a time of joy, fun, and being with loved ones. However, they can also be full of challenges for people in recovery. Even though there are some things to watch out for, being aware of potential substance abuse triggers during the holidays and having a plan for how to manage them can help you enjoy yourself in a safe and healthy way. For people who have participated in addiction treatment programs, you may find that some of the strategies you learned can help you stand up to any challenges you may face during this holiday season.
What Kinds of Addiction Triggers Show Up During the Holidays?
The holidays are supposed to be fun and enjoyable, right? Part of being in recovery is being honest with yourself and others, so let's be honest – the holidays can be fun, but they can also be stressful. Some of the addiction triggers that you may encounter during the festive season are:
Family issues – Sometimes, even when people care about each other, they have trouble getting along. Other times, there are old conflicts simmering under the surface that can come roaring out when people are together, sometimes for the only time all year.
Negative emotions – For some people, the holidays are a time that brings up feelings of loneliness, loss, or sadness. It is very common for people to have mixed feelings at the holidays, but for those in recovery, those feelings can present a challenge.
Financial stress – The holidays can get expensive. Of course, everyone wants to give their loved ones amazing presents and make the holidays memorable, but for many people, money is a concern.
Fatigue and changes in schedule – Taking long trips, staying up late, eating rich foods, and rushing around trying to get things done can all make you feel exhausted and stressed out.
Partying and drinking – Society presents parties as a time to cut loose, and for many people, that means drinking alcohol. For people in recovery, this can be the biggest pitfall of all.
Knowing that these triggers are a possibility ahead of time can help you prepare.
Tips to Avoid Addiction Triggers and Have a Safe and Healthy Holiday Season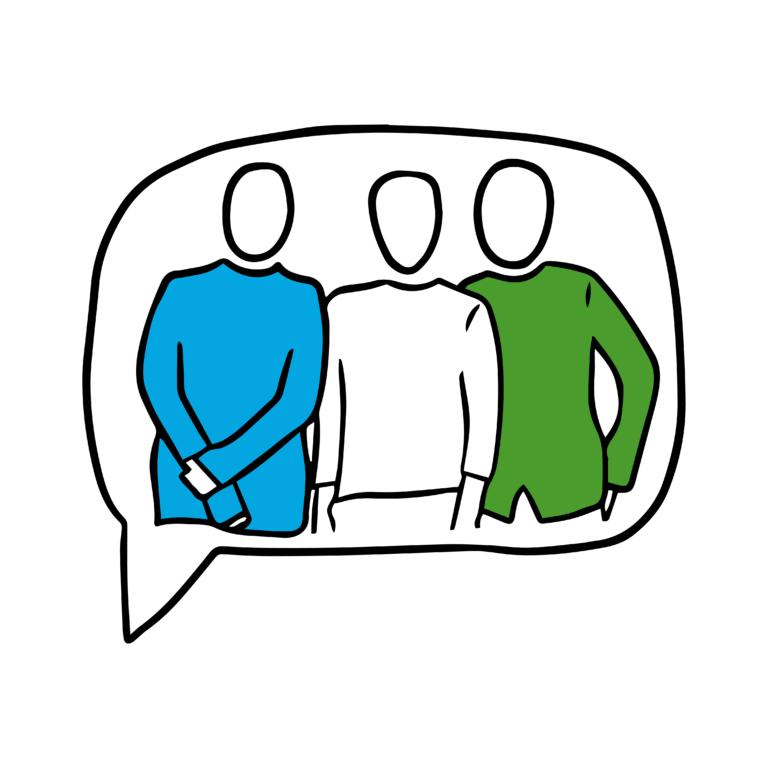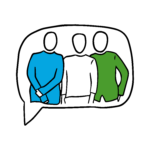 There are many triggers out there, as previously mentioned, but there are also some solid strategies that can help you have a good time without risking your recovery. Some things to try if you are concerned about addiction triggers during the holidays are:
Stay connected to your recovery-supportive friends and loved ones. Even if you can't be with someone physically at all times, make plans with people you trust to text, call, or otherwise check in frequently.
Talk about your recovery with your loved ones, even those you only see at holidays. Even though it can be a sensitive topic, being honest and direct with others about the fact that you are in recovery and need to avoid being exposed to alcohol or substances can let you access support that you may not have known you have.
Have an emergency plan in case you need help. Know how to get in touch with a substance abuse counselor or someone else who can help you if you need to talk to someone immediately.
BrightView Can Help with Substance Abuse and Alcohol Treatment
At our treatment centers, we treat you like a person, and we treat addiction like a disease. Our staff of highly trained clinicians works closely with each patient to develop a treatment plan that will work for them. If you or someone you love is struggling with addiction this holiday season, reach out to our caring and compassionate staff today at 888.501.9865.