April 11, 2023
In 2020, an average of four Virginians died of an overdose each day. That same year, in Virginia, emergency room visits related to overdose rose by a staggering 33%, and overdose deaths increased by 17%.1 Fortunately, treatment can save lives and promote wellness. Many drug rehab centers in Virginia Beach accept Medicaid, which can make recovery services more accessible to those in need.
BrightView is proud to offer comprehensive outpatient treatment and therapy for those with substance use disorders. Located in Virginia Beach, we accept Medicaid and strive to help people on their journey toward recovery. Contact BrightView's Virginia Beach treatment center at 888.501.9865 if you or someone you know needs assistance recovering from a substance use disorder.
What Is Medicaid?
Medicaid is a joint federal and state program that provides health insurance coverage to:
Low-income families and individuals
Pregnant women
The elderly
Children
People with disabilities
In the U.S., Medicaid is administered by individual states according to their own rules and regulations; however, the program is funded jointly by the federal government and individual states. Medicaid helps cover medical expenses for those who cannot afford them. In addition to preventative care, primary care visits, and hospital stays, Medicaid in Virginia covers addiction treatment and therapy services. You can learn more about the behavioral health services covered by Medicaid in Virginia by visiting the Department of Medical Assistance Services online.2
Drug Rehab in Virginia Beach that Accepts Medicaid
Addiction affects people from all walks of life. Virginia Medicaid covers treatment to support recovery for anyone who needs it. Treatment options may include a combination of intensive outpatient care, individual and group therapy programs, and medication to reduce withdrawal symptoms, lower the risk of a relapse, and promote long-term recovery.
BrightView is a drug rehab in Virginia Beach that accepts Medicaid. We understand that many individuals with substance use disorders may not have the financial resources to pay for treatment out-of-pocket. That's why we take Medicaid insurance to reduce or cover the costs of our services. In addition, some of our locations have special programs and funding sources that can help those who do not qualify for Medicaid.
Benefits of Medicaid Drug Rehabs in Virginia Beach
BrightView is committed to providing quality substance use disorder treatment for everyone, regardless of their financial situation. As such, we accept Medicaid coverage and have made it easy for those with a plan to get the care they need.
Our experienced staff provides comprehensive services to individuals who may be struggling with substance use disorders, including:
Counseling
Medication management
Relapse prevention
Life skills development
We offer a wide range of evidence-based therapies from group sessions to one-on-one counseling, allowing us to create a personalized treatment plan for each patient. The benefits of using Medicaid at BrightView reach far beyond receiving quality care; it helps reduce or eliminate out-of-pocket costs associated with substance use disorder treatments. Additionally, our staff understands the unique needs of individuals going through this process and ensures that all clients feel comfortable and supported throughout their recovery.
How to Enroll In Medicaid
If you're not a Medicaid member, you can apply for coverage. Medicaid offers quality health insurance plans at low-cost or no-cost coverage for Virginians. Learn more about addiction treatment options and locations and how to apply by visiting Cover Virginia.3
Find Medicaid Drug Rehab in Virginia Beach at BrightView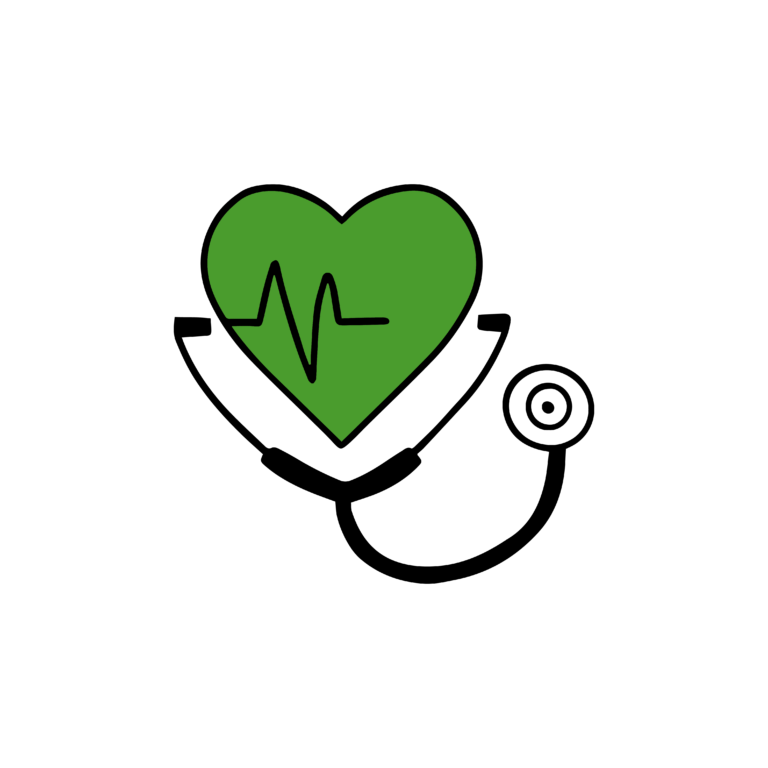 If you or a loved one are struggling with drug addiction, BrightView is here to help. Located in Virginia Beach, we offer outpatient treatment and therapy to those suffering from substance use disorders and accept Medicaid.
At BrightView, we understand that drug addiction can affect an individual's physical, mental, and emotional well-being. We use a holistic approach to recovery that addresses all aspects of the person to ensure the best possible outcomes.
We understand that deciding to seek treatment can be daunting; however, at BrightView, we strive to make this process as comfortable and easy as possible. If you or someone you know needs help with addiction issues in Virginia Beach, please contact us today at 888.501.9865.
Footnotes