September 1, 2023
Even if you believe you have alcohol use disorder (AUD) and are ready to get help, you may worry about the costs of getting quality treatment. An alcohol addiction treatment program can cost thousands of dollars from start to finish, but with health insurance coverage, your out-of-pocket costs can be minimal to none. And there is no need for an expensive health insurance plan – Medicaid alcohol rehab can make treatment for substance use disorders more accessible.
BrightView is one of many treatment centers accepting Medicaid. We understand your concerns about the costs of treatment for alcohol use disorder. We accept Medicaid coverage for alcohol rehab so people from all walks of life can afford the treatment programs they need to reclaim a better quality of life.
If you are ready to release the grip alcohol has on your life, reach out to us. Start an alcohol rehab that accepts Medicaid in Cleveland by calling BrightView today at 888.501.9865.
Alcohol Addiction Treatment that Accepts Medicaid in Cleveland
Most alcohol rehabs accept primary medical coverage for treatment. But what if you do not get health benefits at your job or cannot work? Thankfully, the Affordable Care Act (ACA) of 2010 helped close the gap between those who could and could not afford addiction treatment. The primary goal of this initiative is to ensure that anyone diagnosed with substance use disorder can receive quality treatment through their local rehab center.
If you are looking for addiction treatment in a major city like Cleveland, you are more likely to find an alcohol rehab that accepts Medicaid. Since the passing of the Affordable Care Act, more treatment centers in Ohio accept Medicaid, making it easier to get the help you need at an affordable rate and within a reasonable distance.
How to Find a Medicaid Alcohol Rehab Center in Cleveland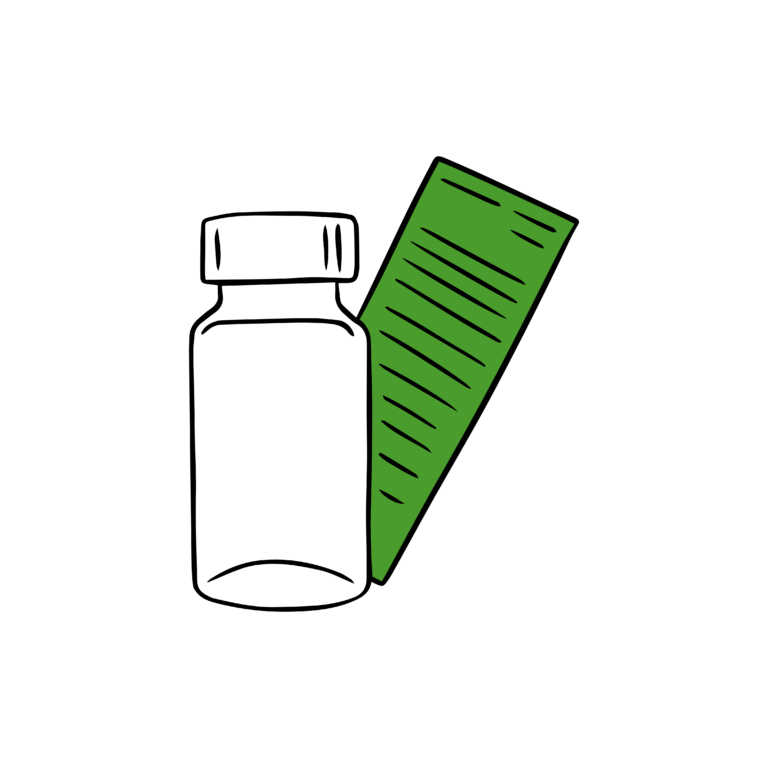 While the Affordable Care Act requires health insurance providers to cover some or all addiction treatment costs, not all rehabs accept each form of health insurance. For example, some treatment centers only accept insurance from major providers like Blue Cross Blue Shield, Humana, or Aetna. Others may not accept Medicaid or low-cost health insurance options.
When you want help for alcohol use disorder but need to keep your treatment costs under control, you need to know how to find a Medicaid alcohol rehab center near you. Here are some tips for locating alcohol rehab in Cleveland, OH:
Visit the Substance Abuse and Mental Health Services Administration (SAMHSA) website and use their treatment locator tool. You can narrow your search for treatment centers in the Cleveland area that accept Medicaid.
Perform a Google search for Medicaid alcohol rehabs in Cleveland.
Ask your healthcare provider for a referral to an alcohol rehab that accepts Medicaid in Cleveland.
Login to your Medicaid account online or call their customer service line to ask which alcohol rehabs in the Cleveland area are covered under your plan.
Remember that just because an alcohol rehab accepts Medicaid does not mean it is the right treatment center for your needs. You must also consider which type of alcohol rehab program is most suitable, such as whether you need inpatient or outpatient treatment. You may also benefit from medication assisted treatment (MAT), so find out whether alcohol treatment programs offer medication to ease withdrawals and promote safety.
Contact BrightView for Medicaid Alcohol Rehab in Cleveland
At BrightView, we believe that your financial situation should never get in the way of receiving treatment for alcohol use disorder. Everyone deserves a chance to overcome AUD and achieve their goals and dreams for their future. Contact us today at 888.501.9865 or online to discuss Medicaid coverage for alcohol addiction treatment at our reputable Cleveland center.