February 7, 2023
At BrightView, we understand the significance of alcohol addiction and the risks associated with its consumption in excess. Our compassionate addiction specialists are ready to help you begin your journey to lifelong sobriety. If you are concerned about a loved one who may suffer from addiction and may be at risk of alcohol poisoning, reach out for help today. Call 888.501.9865 to learn about alcohol addiction treatment options and how BrightView can help.
What Is Alcohol Poisoning?
Alcohol poisoning is a serious and potentially life-threatening condition caused by drinking too much alcohol over a short period of time. It occurs when the body becomes overwhelmed by the amount of alcohol consumed, leading to dangerous levels in the bloodstream and interfering with vital body functions. Symptoms include confusion, vomiting, slow breathing, low body temperature, seizures, and passing out.
Alcohol is widely available and also has a high potential for misuse. Unlike food, which can take many hours to be fully digested through the stomach and into the body, alcohol is quickly absorbed, especially when a person engages in binge drinking or consumes large quantities of alcohol in a very short period. Alcohol poisoning is a serious and dangerous risk and consequence of binge drinking and alcohol addiction.
Alcohol poisoning can be prevented by understanding the risks and taking steps to reduce them. This includes limiting alcohol consumption, abstaining from binge drinking, and never mixing alcohol with other drugs or medications. If someone you know appears to have alcohol poisoning, seek help immediately—even if they appear to have recovered. Without proper medical attention, alcohol poisoning can lead to coma and death.
The Signs of Alcohol Poisoning
Alcohol addiction is a serious, chronic, and sometimes life-threatening disease that requires alcohol addiction treatment. Patients do not overcome on their own, and many risk relapse if left untreated. For many, alcohol poisoning is a dangerous and highly possible consequence once the body has become dependent on alcohol and continues to crave greater quantities. It is important to identify alcohol poisoning symptoms to get immediate care, especially if an individual is unconscious. If this is the case, call 911 immediately, even if other signs are not present, including:
Confusion
Vomiting
Slow, difficult breathing
Blue or pale skin
Low body temperature
Seizures
Be prepared to provide information about the individual to emergency personnel, including the kind of alcohol consumed, the quantity, and the duration, if possible. This is no time to worry about the consequences for your friend or loved one. Since this serious illness requires medical treatment, this is the right opportunity for them to begin alcohol addiction treatment.
At BrightView, we utilize a comprehensive treatment approach that focuses on long-term success and lifelong sobriety for our patients. We provide those who suffer from alcohol addiction with the path to recovery in a caring, supportive environment.
How Could an Outpatient Program Prevent Alcohol Poisoning?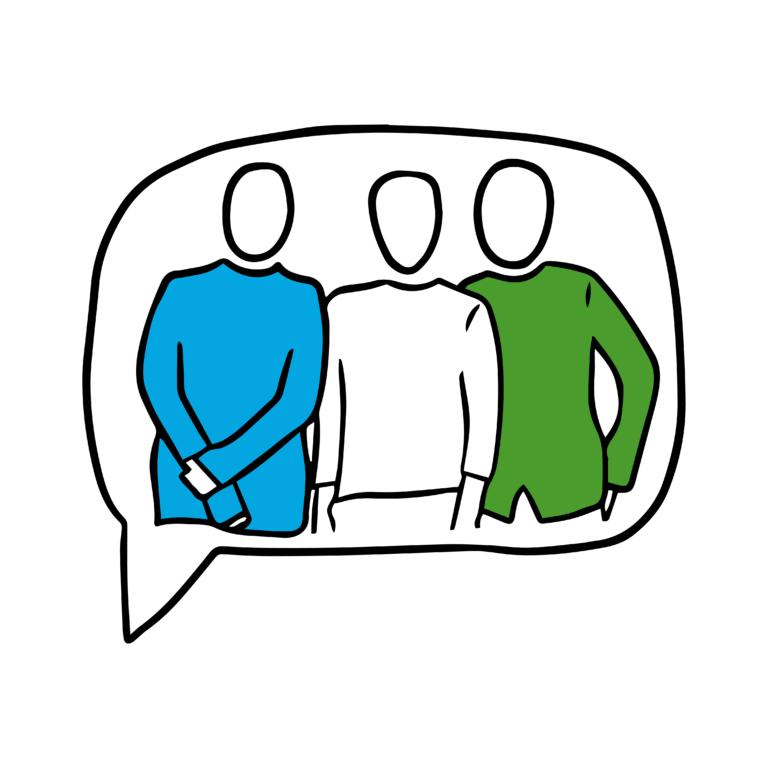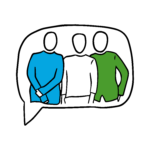 Alcohol addiction must be treated by experienced professionals in an addiction treatment center. While there are various options for individuals who suffer from addiction, an outpatient program has many benefits to prevent serious injury and start the recovery journey. The first objective is to identify the risk factors associated with alcohol poisoning and reduce the body's dependence on alcohol through evidence-based therapies, including:
Outpatient and intensive outpatient programs
Medication assisted treatment (MAT)
Counseling and therapy for addiction recovery
Peer recovery supporters
Virtual group therapy
By treating the root cause of addiction, specialists help patients to take the first step toward fighting their substance use disorder and preventing the risks of alcohol poisoning and overdose.
Find Effective Alcohol Addiction Treatment at BrightView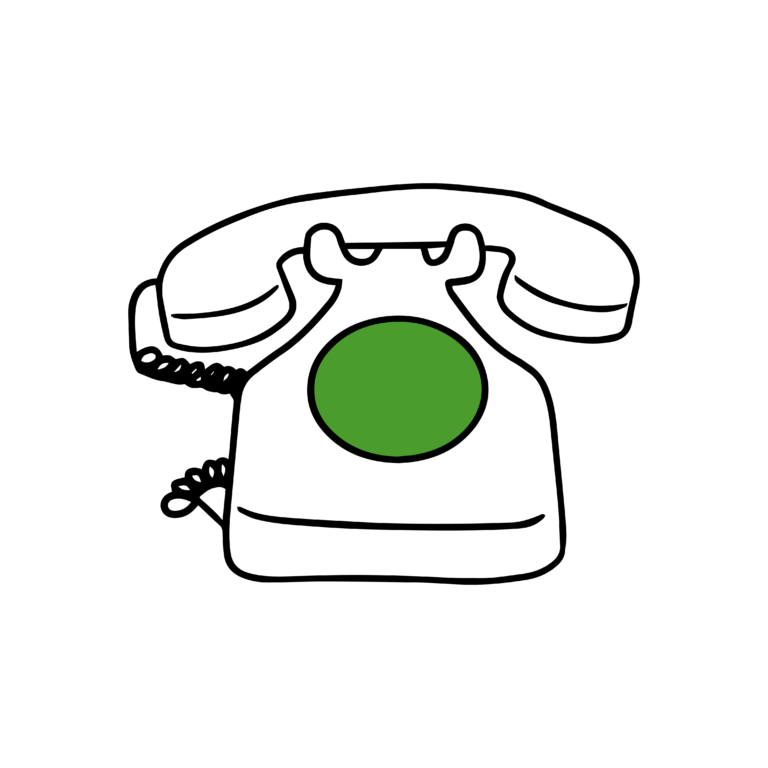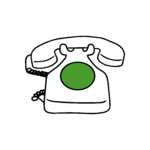 It takes courage to accept that you may have an addiction to alcohol and that treatment is necessary. Addiction is not a choice but a disease that can have serious and complicated outcomes if left untreated. Alcohol poisoning is just one of many dangerous and destructive risk factors associated with this debilitating disease.
At BrightView, we offer patients the ease and immediacy of access to life-saving care and treatment to gain control of their addiction without uprooting their life, livelihood, or family. Learn more about the signs of alcohol poisoning and addiction treatment by calling us at 888.501.9865 or filling out our online contact form.