May 2, 2023
Medication assisted treatment (MAT) may significantly improve recovery outcomes for people who experience drug or alcohol addiction. For those with an opioid use disorder, Suboxone can ease withdrawal symptoms, reduce the risk of relapse, and increase the chance of completing a recovery program.
Insurance coverage can make treatment for opioid use disorder more accessible. Will Medicaid pay for Suboxone treatment? Answering this question can help you determine out-of-pocket costs and get on the path to reclaiming your life.
If you or someone you love is ready to learn more about Suboxone treatment programs, contact BrightView. Our outpatient clinics provide drug rehab, including Medicaid Suboxone treatment, to clients throughout the nation. Call 888.501.9865 to speak with our intake specialists and get started on your journey toward lasting wellness.
What Are Opioid Withdrawal Symptoms?
When used long-term, opioids may cause changes in a person's brain chemistry. These changes can lead to intense withdrawal symptoms if a person reduces their intake or ceases using opioids. Withdrawal symptoms may include the following:
Intense drug cravings
Nausea, vomiting, and diarrhea
Muscle aches
Chills or sweating
Agitation
Anxiety and depression
Insomnia
These effects may persist for several weeks or months after a person stops taking opioids. Symptoms can lead to relapse, other drug use, and difficulty living an everyday life.
How Can Suboxone Help?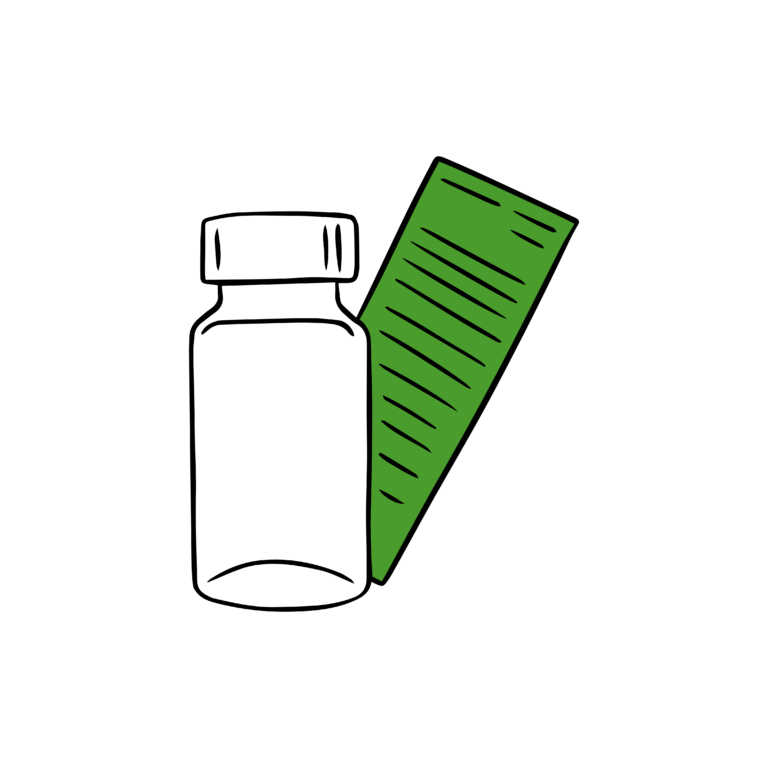 Suboxone is a medication used for opioid addiction treatment. It blocks opioid receptors in the brain, reducing adverse effects that can lead to withdrawal symptoms. Medically assisted detox with Suboxone is a safe and effective way to wean off of opioids slowly.
Doctors have prescribed Suboxone for the last 20 years to reduce the risk of opioid relapse. Taking it under a doctor's supervision can prevent drug cravings. For many people, Suboxone supports recovery from opioid use on a timeline that works for them.
When someone has become dependent on opioids, Suboxone offers a way to recover in an inpatient or outpatient treatment program. Unlike methadone, clients do not need to visit the clinic daily for doses of Suboxone. They can get back to life at their own pace.
Will Medicaid Pay For Suboxone Treatment?
Does Medicaid pay for Suboxone treatment? In short, most states provide Medicaid coverage for Suboxone. While some don't cover the cost of Suboxone prescriptions, self-pay and pharmacy discounts are available to reduce costs and make treatment more accessible. In the long run, even a co-pay for Suboxone can reduce long-term risks of relapse and other hardships related to extended opioid use.
Suboxone is one of the safest ways to recover from opioid dependence, and accessibility is the key to short- and long-term recovery. Medicaid programs can reduce the financial burden of medication assisted treatment. Many states cover Suboxone under Free-For-Service and Managed Care plans. The best way to know is by checking with your Medicaid provider and a nearby treatment center.
Start Outpatient Suboxone Treatment at BrightView
If you or someone you love is ready to learn more about the benefits of treatment with Suboxone, we can help. BrightView has locations in eight states and provides Medicaid-covered Suboxone treatment to reduce opioid withdrawal symptoms and relapse risks. Our range of outpatient treatment programs makes Suboxone affordable and accessible with or without Medicaid.
We prescribe and dispense Suboxone on-site to get you started with treatment immediately. At BrightView, you can begin recovering in under four hours. Call today and start feeling better tomorrow with Suboxone treatment at one of our centers in Ohio, Kentucky, Virginia, North Carolina, Massachusetts, Maryland, or Arizona. Contact our staff now at 888.501.9865 or visit us online to learn more about our Medicaid coverage and drug addiction treatment programs.