SUBOXONE TREATMENT PROGRAM
Suboxone treatment programs can help individuals struggling with opioid use disorders find relief and long-term recovery. It is an evidence-based form of medication assisted treatment (MAT) designed to reduce cravings, manage withdrawal symptoms, and improve the overall quality of life. Suboxone treatment may prove integral to helping people who struggle with opioid addiction get sober and lead a more fulfilling life.
At BrightView, we specialize in offering medication assisted treatment programs that combine medicine such as Suboxone along with counseling services and other support strategies to help individuals confidently achieve sustained recovery. Call 888.501.9865 to learn more about treatment options in our Ohio, Kentucky, Virginia, Delaware, North Carolina, Massachusetts, Maryland, and Arizona programs.
What Is a Suboxone Treatment Program?
Suboxone is an FDA-approved medicine that combines two active ingredients: buprenorphine and naloxone. Buprenorphine reduces symptoms associated with opioid use disorder, such as cravings, while naloxone blocks the effects of opioids.
If you are looking for medication assisted treatment for the disease of addiction, a waivered provider can prescribe Suboxone as part of your treatment plan. Generally, the use of this medication follows three phases, as recommended by best practices and research:
1. Initial Induction
During the initial phase, your provider may use buprenorphine/naloxone and another medication to manage withdrawal symptoms, making detox from opioids safer and more comfortable. Your prescribing provider will perform a review of your medical history and an exam with you to help you reach the correct dose of Suboxone.
2. Outpatient Treatment Program
After detox, your provider will ensure you have no adverse side effects from taking Suboxone. They will also work with you to gauge how effectively the medication controls your cravings. The drug will be regularly prescribed during treatment and may be dispensed on-site at your recovery center. You'll also complete one-to-one counseling, group therapy, and case management as part of your Suboxone treatment program.
3. Medical Taper
A medical taper can help patients after several months or years of treatment. If medically indicated, your provider may continue prescribing Suboxone in progressively smaller doses to help you wean off drugs and achieve full recovery.
FAQ About Suboxone Treatment
What Should I Do If I Miss a Dose?
Individuals should take Suboxone as prescribed. If you miss one dose, take only one dose at a time. Simply continue your dosing on schedule and talk to your prescribing provider if you miss a dose as soon as possible. Taking the right amount at the right time will ensure you don't experience sudden cravings that might result in a relapse.
Can I Drink Alcohol While Taking Suboxone?
You should avoid alcohol while taking Suboxone or other prescribed medications for addiction, including buprenorphine, naltrexone, and naloxone. Drinking can result in dangerous and harmful side effects. Follow your doctor's instructions closely to avoid any adverse reactions.
Is Suboxone Habit-Forming?
When used according to a prescription, Suboxone is difficult to misuse due in part to the naloxone, which blocks the desired effects of opioids. However, since it does contain an opioid agonist (buprenorphine), you should take it with care and only as prescribed. While rare, it's possible to develop a dependency on Suboxone.
Does Suboxone Stop Withdrawal Symptoms?
The primary goal of Suboxone treatment programs is to regulate the abnormal brain chemistry seen in addiction. While Suboxone can help manage withdrawal symptoms at an addiction treatment center, it may not eliminate them. Your medical provider will work with you to adjust the dose appropriately to help manage withdrawal symptoms as much as possible. The medication helps reduce cravings and makes it easier for patients to focus on overcoming the underlying causes of addiction.
How Long Does Suboxone Last?
The length of time your dose of Suboxone is effective depends on several factors, including your medical history and dosage. The effects may last up to three days for some patients.
Enter the Suboxone Treatment Program at BrightView
If you or someone you know is struggling with opioid addiction, please contact us at BrightView today. Our compassionate team is here to help you take back control of your life through evidence-based MAT solutions like Suboxone treatment programs. We understand how difficult it can be when battling an addiction, so we are passionate about helping people access the care they need. Reach us at 888.501.9865 to enroll in one of our Ohio, Kentucky, Virginia, Delaware, North Carolina, Massachusetts, Maryland, or Arizona programs.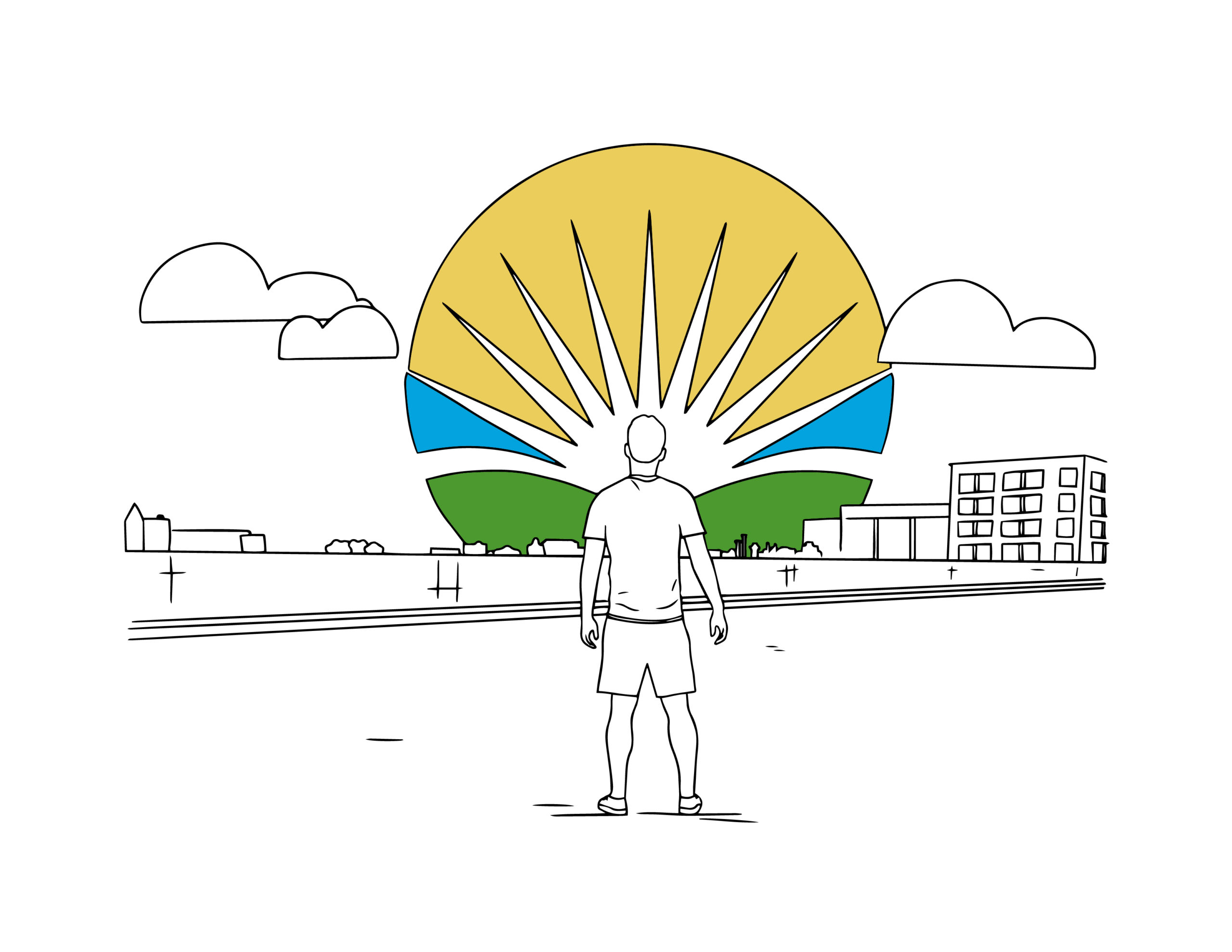 "It's working for me."
Within six months, unemployment among BrightView patients decreases by over 50%.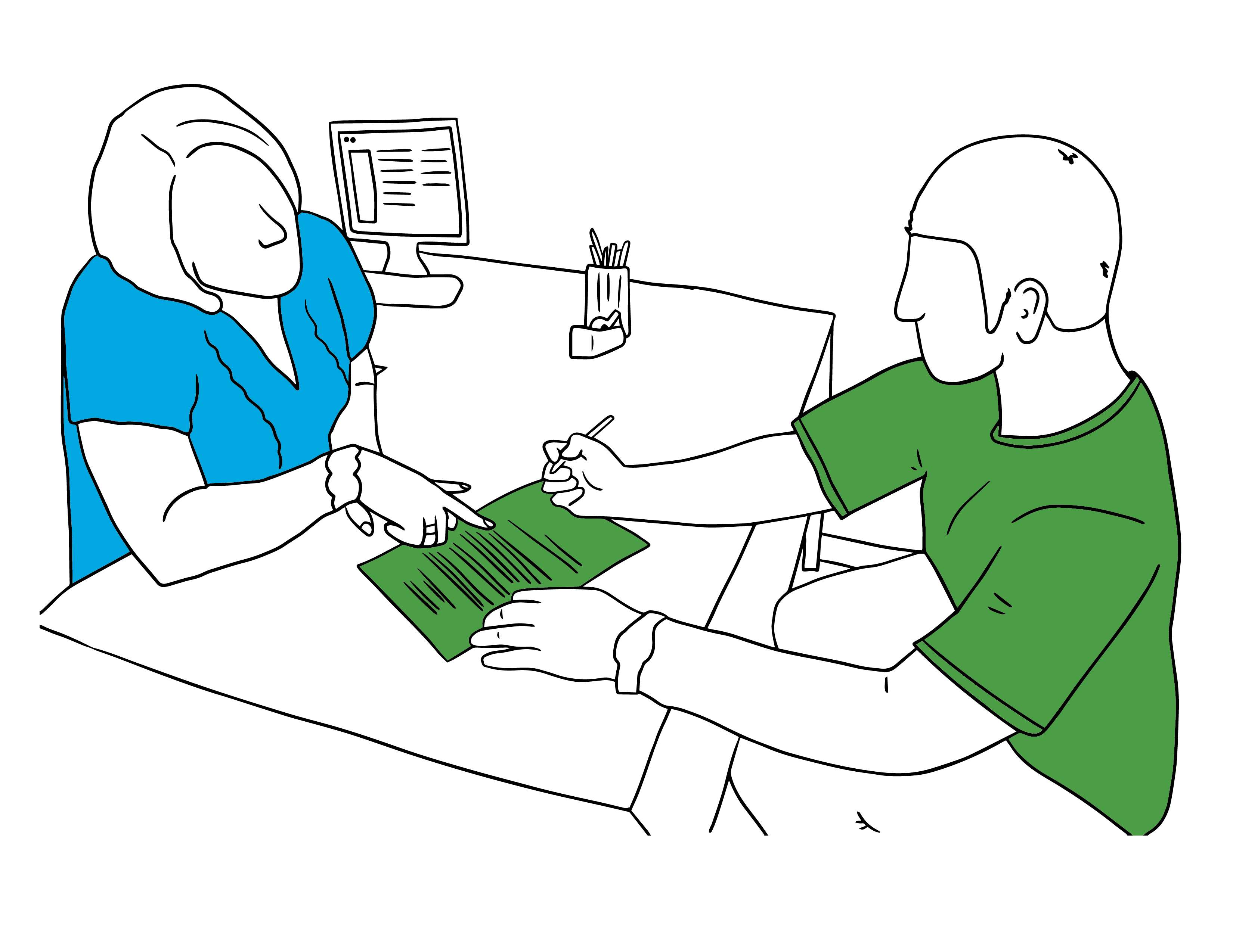 Proactivity of Proper Healthcare Use Improves Dramatically
BrightView patients report a nearly 50% increase in engagement with regular medical providers (for example, primary care providers) after just 90 days in our program.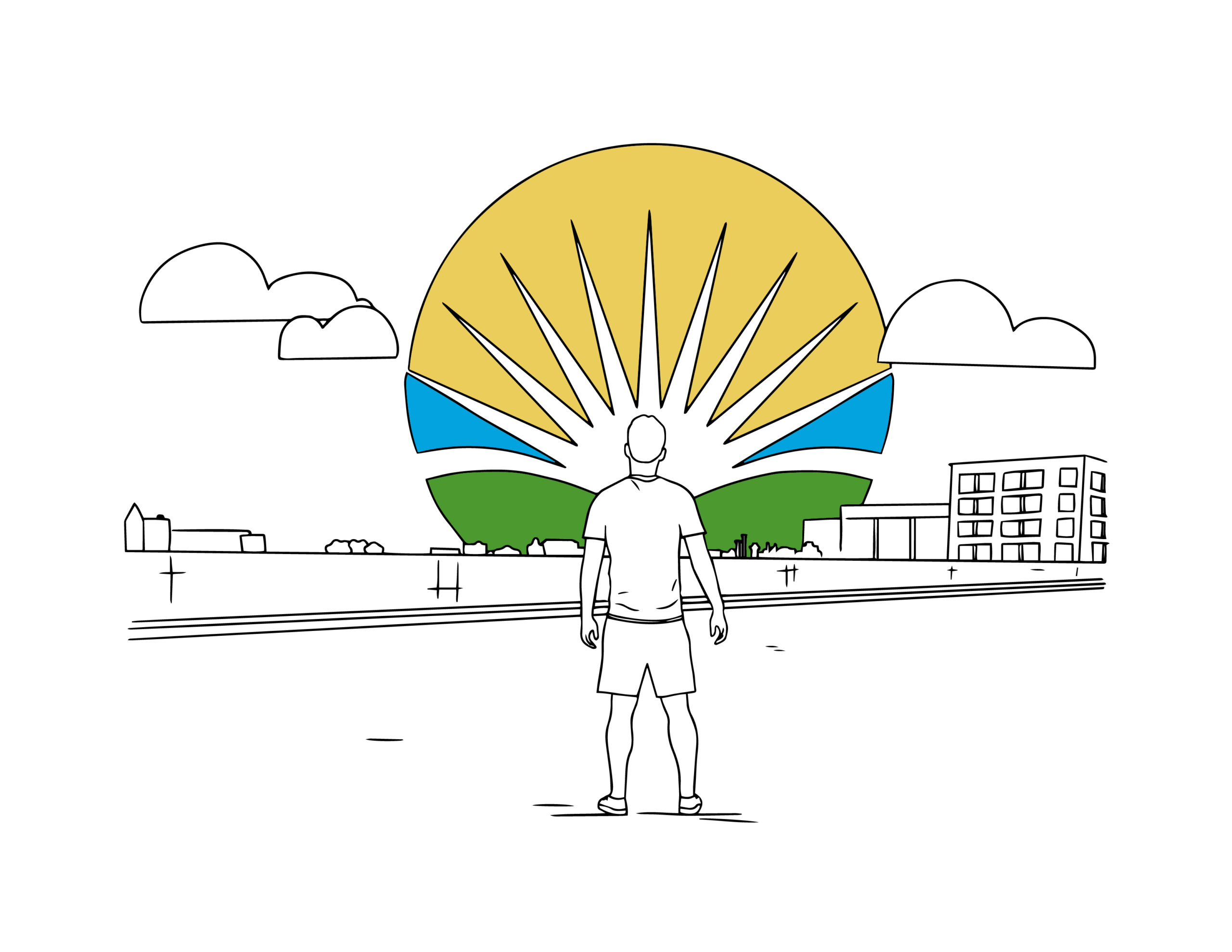 Progress Toward Abstinence
BrightView patients decrease use of illicit substances by nearly 70% on average within the first 90 days, with many patients achieving complete abstinence.