OUTPATIENT AND INTENSIVE OUTPATIENT PROGRAMS
Our treatment options help patients understand drug addiction and develop the tools to overcome it.
OUTPATIENT TREATMENT PROGRAM
The Outpatient Program provides structure and education to help you reach recovery. After completion, you will be reassessed for our aftercare treatment plan.
In our Outpatient Drug Rehab Program you are expected to attend:
1 medical visit per month – 30 minutes
1 support group counseling session per week – 3 hours
1 individual counseling session per month – 60 minutes
1 (or less than one) case management session per month – 30 to 60 minutes
INTENSIVE OUTPATIENT PROGRAM
This program helps those who are new to intensive outpatient treatment and those needing a more personal level of counseling. It is especially helpful for patients who have experienced trauma and/or suffer from PTSD as we offer individual counseling sessions twice a month, or more upon request.
In our Intensive Outpatient Care Program you are expected to attend:
1+ patient medical visits per month – 30 minutes
3 group therapy sessions per week – 3 hours
2 individual counseling sessions per month – 60 minutes
1+ case management sessions per month – 30 to 60 minutes
BOTH PROGRAMS
Our treatment center programs are outpatient. That means at the end of the day you go home to your own bed.
If you show unhealthy recovery behaviors during either substance use disorder treatment program—like failing to attend counseling, failing to abstain from substance use or failing to follow BrightView rules or procedures—you can be moved to a program with more recovery support.
3-PART MEDICATION-ASSISTED TREATMENT
1. MEDICATION-ASSISTED TREATMENT SERVICES (MAT)
After an initial health evaluation, we will prescribe safe withdrawal medication and a management plan at our medication assisted treatment center to help ease your physical cravings so you can focus on recovery.
Our treatment facility doctors will meet with you on a monthly basis to discuss your progress in treatment, answer questions related to your health, review your medications, and make changes as needed. Nurses and nurse practitioners will meet with you on an as-needed basis to address any additional medical needs.
2. COUNSELING & THERAPY
Our fully-trained and professionally-licensed counselors will treat you with empathy and understanding. Individual Counseling will help you identify things you would like to work on and set goals. They can help you process significant grief, anxiety, anger, guilt, shame, or any different combination of emotions. Group Counseling is offered six days a week in the morning, afternoon, and evening with the exception of Friday and Saturday evenings. This gives you time to share your thoughts and feelings about the recovery process, ask questions and get peer support from others who have been there.
Each session is led by a licensed counselor who will help you to:
Recognize addiction as a disease
Understand your own addiction
Learn coping skills
Identify triggers
Learn relapse prevention strategies
3. SOCIAL SUPPORT SYSTEM & CASE MANAGEMENT
Our case managers are all fully-trained social workers and/or certified chemical dependency assistants. They can help you with housing, transportation, enrolling for food stamps, job training (especially helping and advocating for those with criminal backgrounds looking for jobs), child support, signing up for and maintaining Medicaid. They can even help with probation, legal, and/or court issues.
SUBSTANCE ABUSE TREATMENT OVERVIEW
We'll help you understand that addiction is a chronic disease, how it affects your brain, and how we can fight it.
OUR MEDICATION-ASSISTED TREATMENT APPROACH
See why BrightView is a new kind of addiction treatment center, one that can help you reach recovery and live the life you deserve.
BRIGHTVIEW BY THE NUMBERS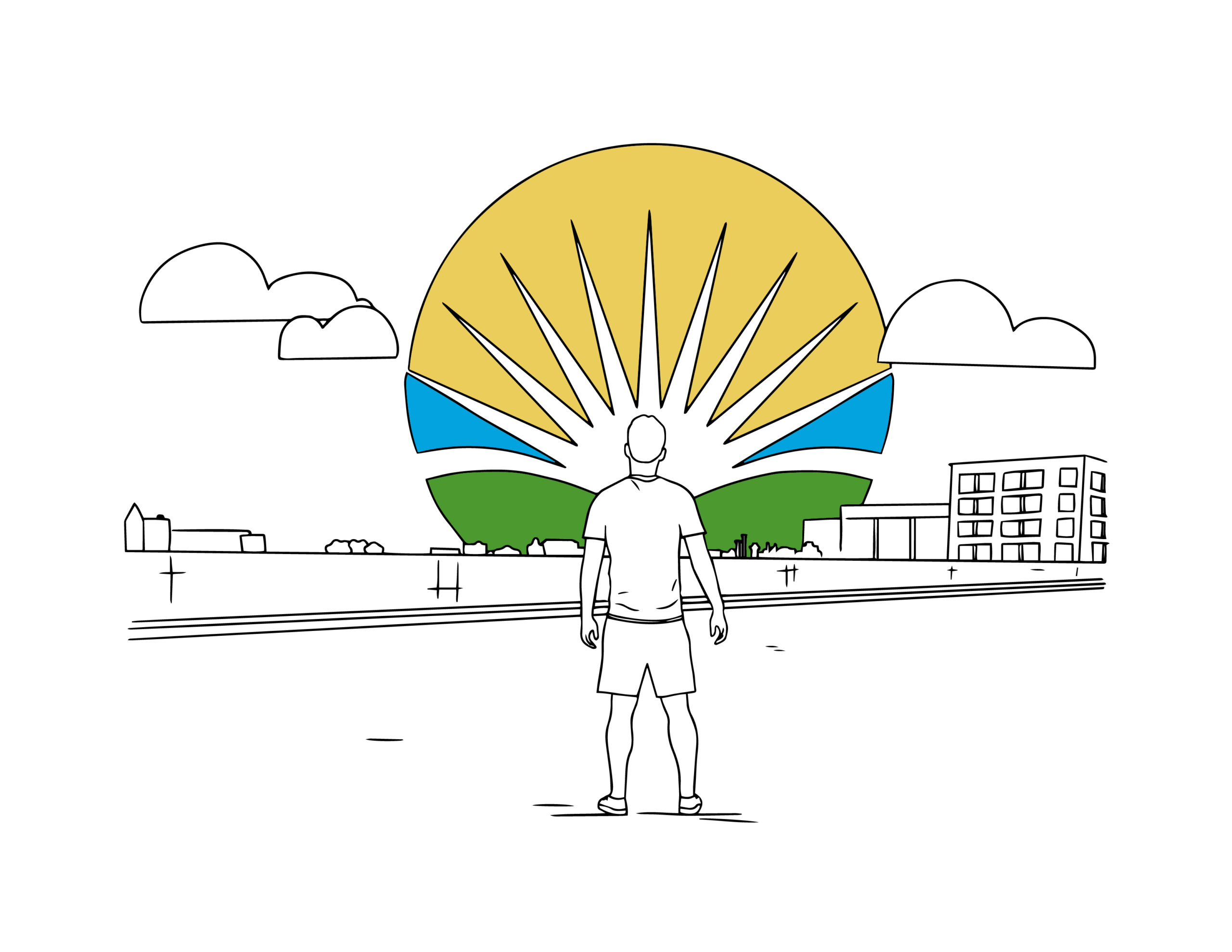 Progress Toward Abstinence
BrightView patients decrease use of illicit substances by nearly 70% on average within the first 90 days, with many patients achieving complete abstinence.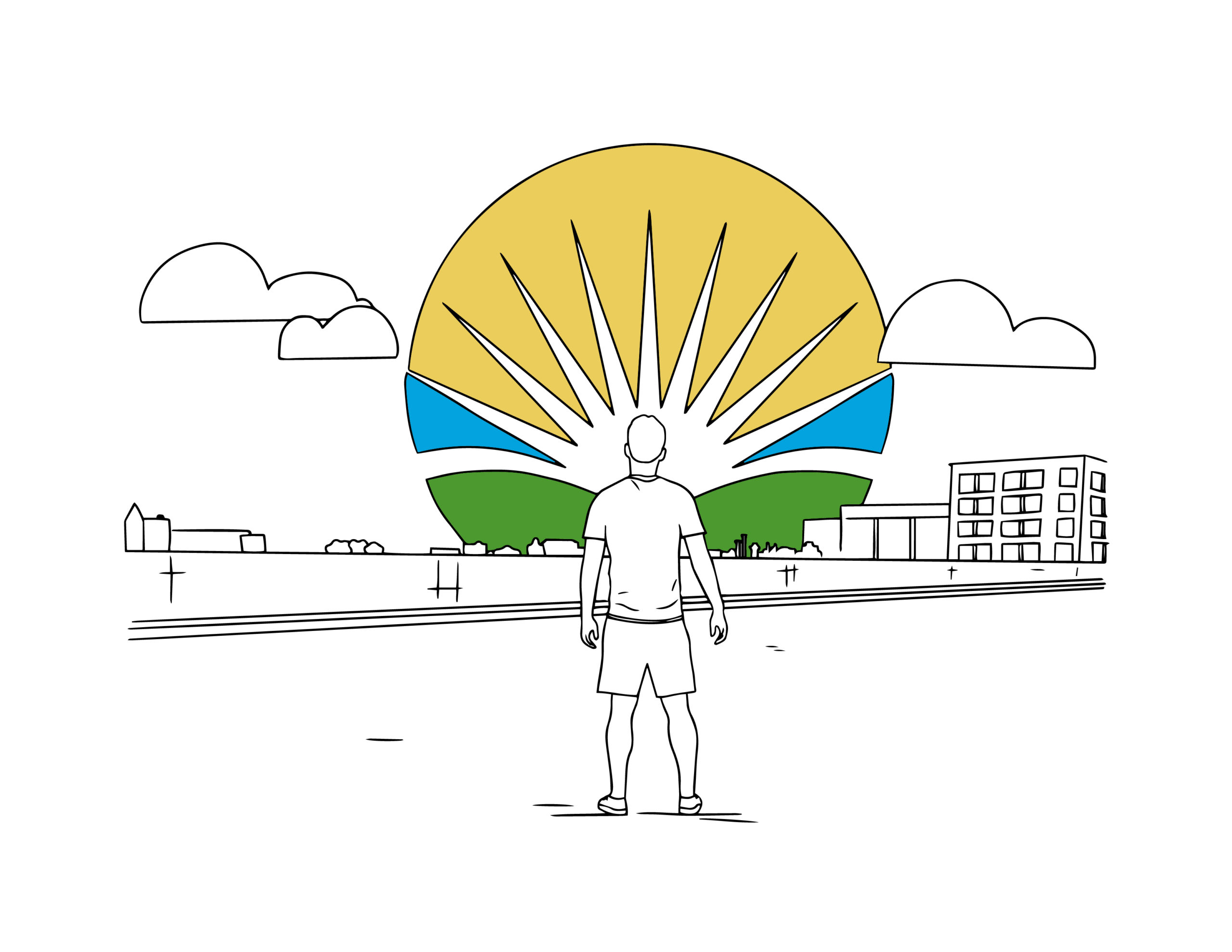 "It's working for me."
Within six months, unemployment among BrightView patients decreases by over 50%.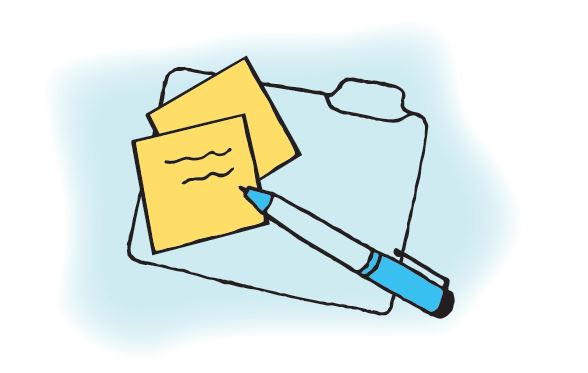 We take your insurance.
If someone wants help for SUD, we will treat them at BrightView. We don't turn anyone away and we take more insurances than any other SUD provider in the state, including Medicaid, Medicare, and commercial insurance plans.