LETTER TO OUR PATIENTS
Simply put, it takes courage to face your addiction.
The BrightView staff is here to help guide, support, and encourage you on your journey. Our experienced team of caring and trusted professionals work together to ensure that each and every patient is given the best possible tools and support to be successful in reaching their goals. Everyone deserves the opportunity to regain control of his/her life and return to a productive and meaningful way of living.
Addiction is a chronic, progressive and potentially fatal disease for which there is effective medical treatment. Therefore, BrightView is committed to addressing the unique needs of each patient and their family. We adhere to the medical model of addiction, recognizing that it needs to be treated on the biological, psychological, and social levels. Life-long abstinence is the goal and, to reach it, using ongoing recovery programs to maintain sobriety is necessary. Our individualized treatment plans focus on these issues and are designed give to each patient their best chance at success. Our physicians evaluate the patient as a whole and come to appropriate conclusions about the medications that will be a part of a comprehensive plan for their recovery.
BrightView's program provides a framework for each patient to apply addiction recovery education to his/her own personal history of substance use disorder. Because addiction not only affects the lives of individuals with the disease but also the lives of those around them, BrightView offers education for both the patient and the family about the facts of addiction and the consequences of leaving it untreated. Our staff will assist patients in developing coping skills as well as other tools to address their destructive habits and behaviors. Case management services will be tailored to each patient's distinct needs, and therapeutic crisis intervention is available for any patient struggling with recovery. In addition to the services we provide, BrightView encourages patients to join community support groups.
Please let us know if there is anything we can do to help in your recovery. Your success is our success…we want to do everything in our power to help you reach your goals.
Sincerely,
Shawn A. Ryan, MD, MBA
President & Chief Medical Officer
START FEELING BETTER TOMORROW.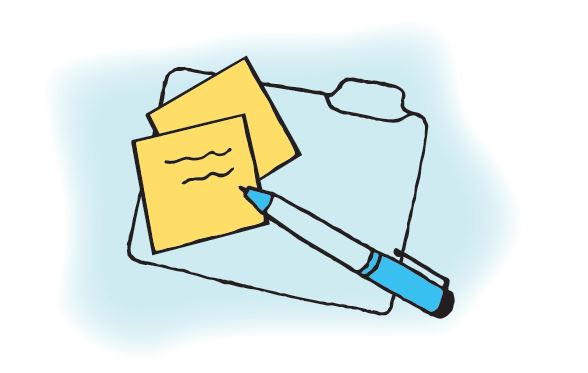 We take your insurance.
If someone wants help for SUD, we will treat them at BrightView. We don't turn anyone away and we take more insurances than any other SUD provider in the state, including Medicaid, Medicare, and commercial insurance plans.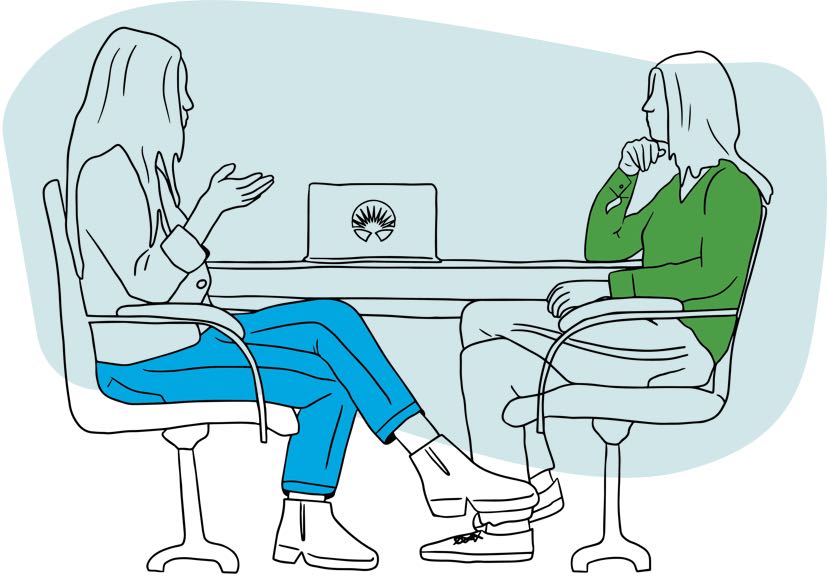 We are shaping the conversation.
Performance metrics, best practices, and scientific research for addiction treatment can be complex. Policymakers and community leaders all around the nation turn to us for our expertise. Dr. Shawn Ryan (MD, MBA) – Chief Medical Officer, and Dr. Navdeep Kang (Psy.D.) – Chief Clinical Officer, serve on numerous state and national committees that are leading the field.
Less Medical Emergencies for Patients
Patients report a 1/3 decrease in emergency room visits after just 3 months and a 50% decrease after one year.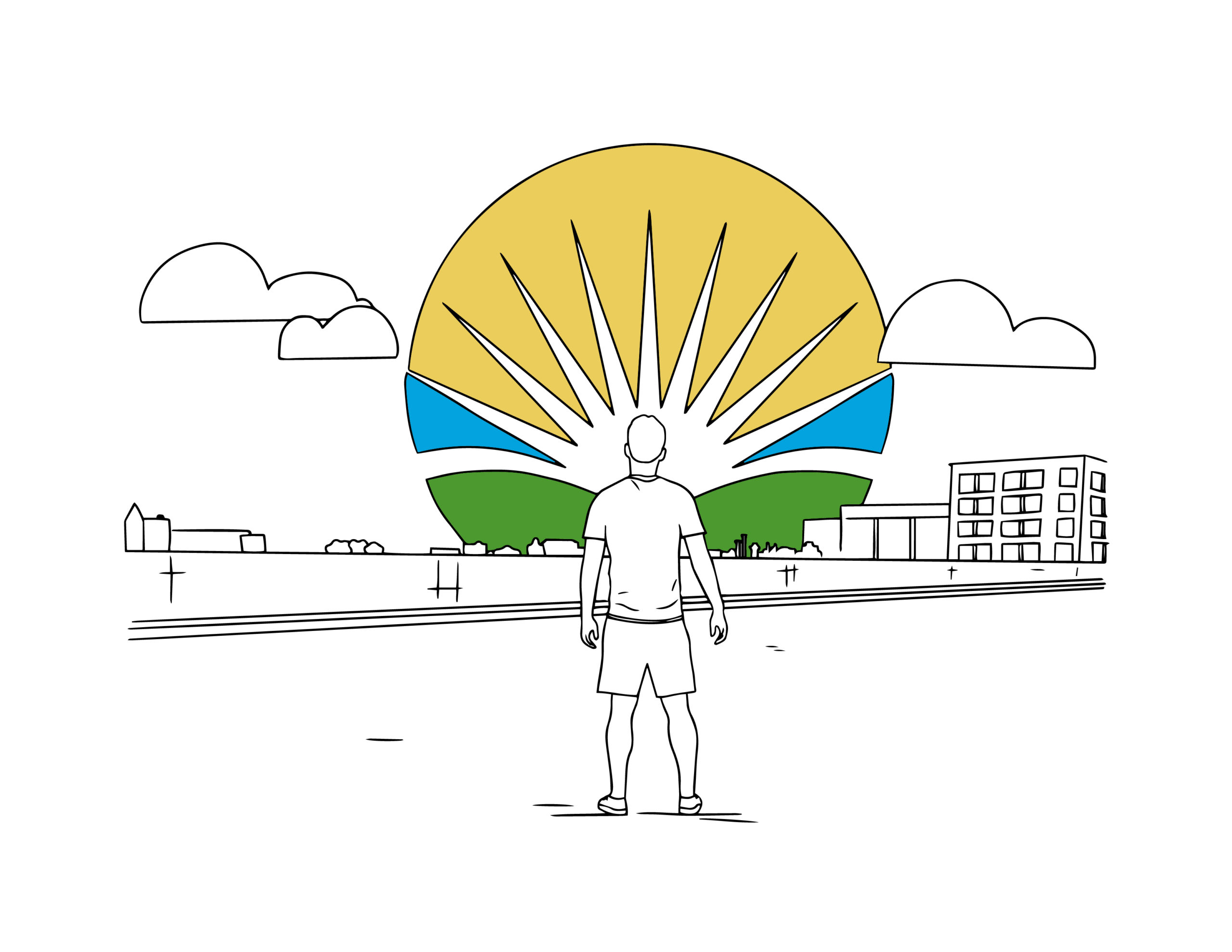 "It's working for me."
Within six months, unemployment among BrightView patients decreases by over 50%.