Medication-Assisted Treatment Clinic
We combat the disease of addiction with medication-assisted treatment as part of a comprehensive treatment approach.
The FDA defines medication-assisted treatment or MAT as the use of medications in combination with counseling and behavioral therapies, which is effective in the treatment of opioid use disorders (OUD) and can help some people to sustain recovery.
Beyond opioid addiction, MAT can also be effective during addiction treatment for other forms of drug or alcohol addiction. We treat addiction with FDA-approved medicines to help you focus on your recovery. We also prescribe medicines such as naltrexone (Vivitrol treatment), a combination of buprenorphine and naloxone (Suboxone). At our Mason center, we also prescribe Methadone treatment when medically indicated.
BENEFITS OF MEDICATION-ASSISTED TREATMENTS
When you start a BrightView program, you will be prescribed medication to ease withdrawal symptoms. These medications work with the dopamine receptors in your brain just like opioids do, but they don't make you feel any of the narcotic effects. This way, they allow us to ease your symptoms and keep you as comfortable as possible throughout your withdrawal from opioid dependence.
You will still have a physical dependence on Suboxone, but you won't have the cravings or compulsions you did with opioids. It's important to understand that addiction is a brain disease that negatively affects your behavior. Dependence is a medically treatable physical condition you can recover from. So, you're not trading one substance abuse addiction for another.
Our goal at BrightView is to provide addiction treatment options that will help you achieve long-term recovery. In addition to addiction medicine, your treatment plan will focus on your overall wellbeing, including your mental health. We incorporate both individual and group therapy in our addiction treatment services so that you can address the challenges that come along with the disease of addiction.
SUCCESSFUL SUBOXONE TREATMENT EASES THE EFFECTS OF OPIOID ABUSE INCLUDING:
Compulsive Behaviors
Excessive Substance Use
Constant Cravings
Other Symptoms Of Addiction
Research shows that when combined with counseling and therapies, MAT can successfully treat substance use disorders. The Substance Abuse and Mental Health Services Administration (SAMHSA) notes that medication-assisted treatment can also help sustain recovery. MAT is proven to not only be clinically effective but has also been shown to significantly reduce the need for inpatient detoxification services for individuals addicted to opioids in prescription pain medication or heroin use. Substance use disorder treatment providers that use MAT must also include behavioral therapies and counseling into their treatment programs.
Long-term recovery helps reduce the chances of contracting diseases related to intravenous drug use like Hepatitis C and HIV. This is just one of the reasons we incorporate MAT into our treatment approach. We believe all of our patients are capable of beating the disease of drug addiction and our outpatient and intensive outpatient programs are designed for long-term success.
They've been in your shoes. They lived with substance use disorder and reached lasting sobriety, and now they want to help you do the same.
QUESTIONS ABOUT TREATMENT MEDICATIONS
If you have more specific questions about the medications used in our treatment programs, like suboxone treatment, find the answers in our FAQs.
START SUBSTANCE ABUSE TREATMENT TOMORROW.
If you're ready to regain control and start a personalized medication-assisted treatment program that works, we're only a phone call away.
Suboxone
Learn more about Suboxone's role in medication-assisted treatment.
LightGreen
BRIGHTVIEW BY THE NUMBERS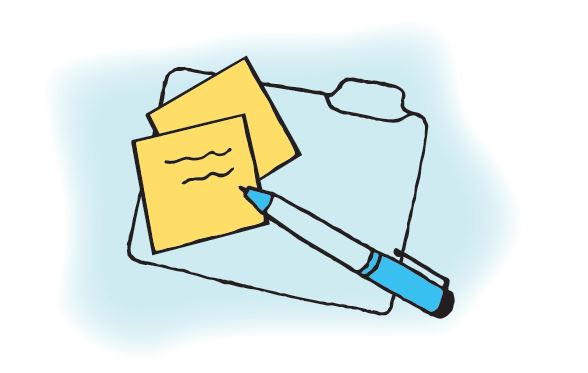 We take your insurance.
If someone wants help for SUD, we will treat them at BrightView. We don't turn anyone away and we take more insurances than any other SUD provider in the state, including Medicaid, Medicare, and commercial insurance plans.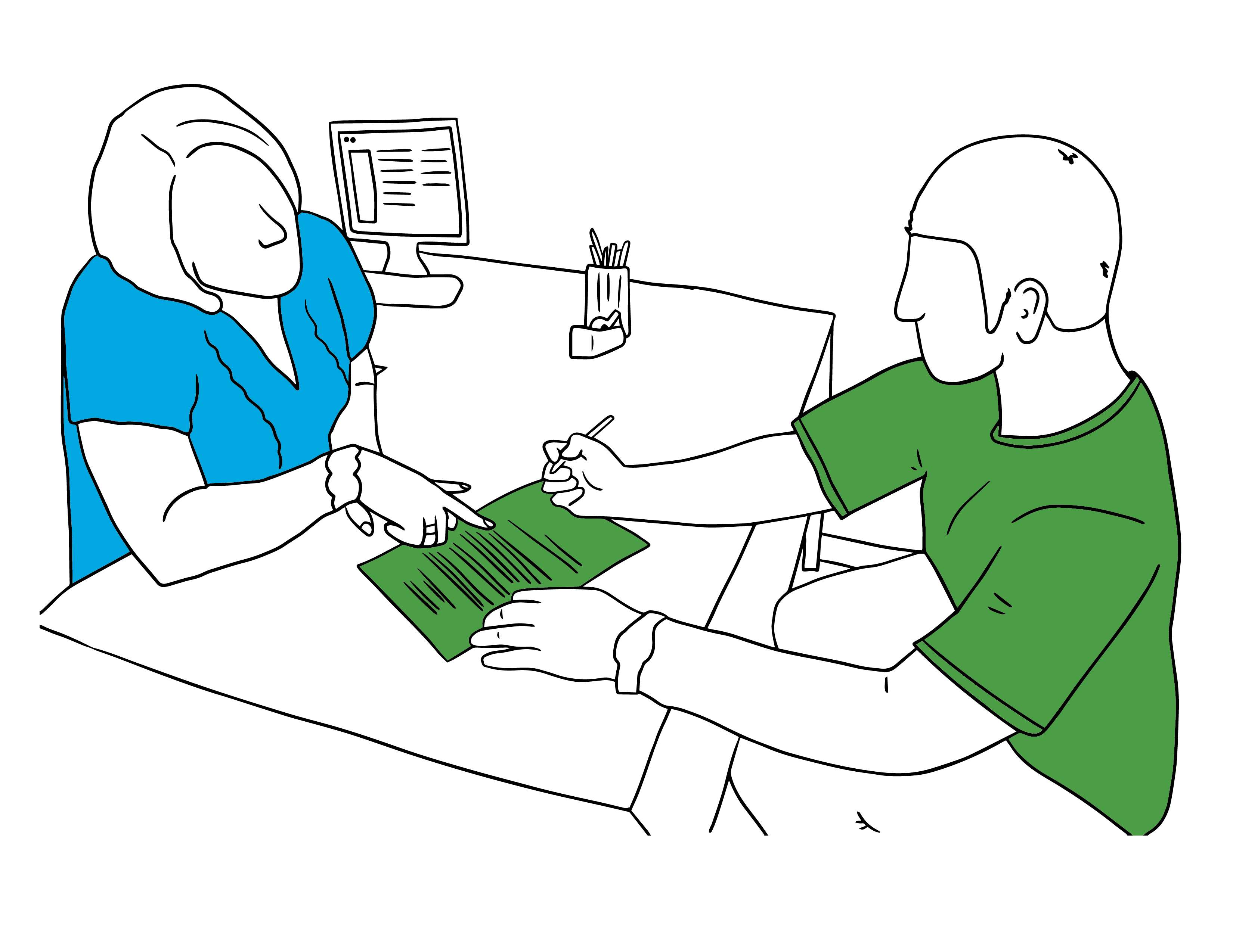 Proactivity of Proper Healthcare Use Improves Dramatically
BrightView patients report a nearly 50% increase in engagement with regular medical providers (for example, primary care providers) after just 90 days in our program.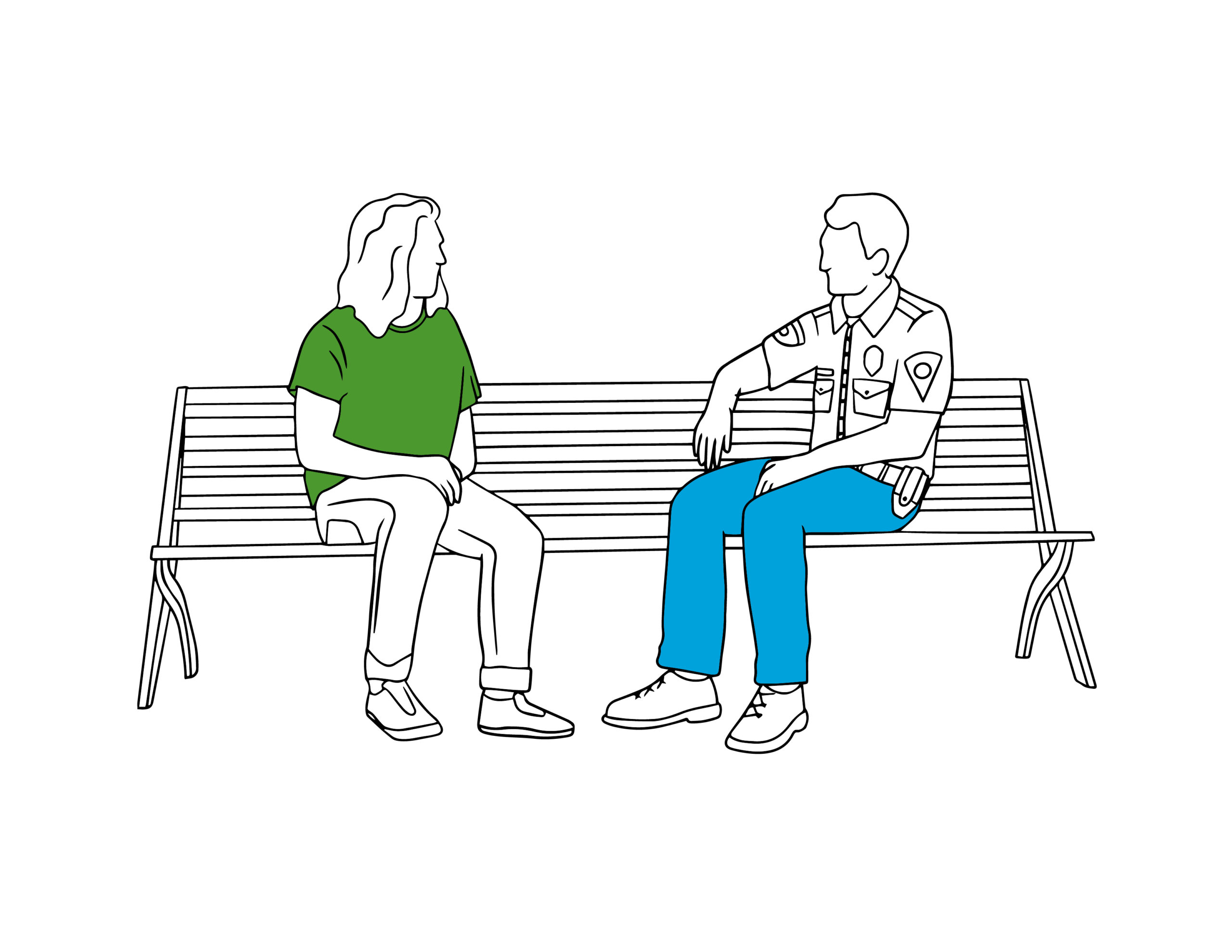 Less Arrests Less Stress
In the first 90 days, BrightView patients experience a decrease in arrests of nearly 60%.