ADDICTION TREATMENT CLINIC ADMISSIONS & SCHEDULING
You could start substance abuse treatment in less than 24 hours.
START ADDICTION TREATMENT TODAY AND START FEELING BETTER TOMORROW.
To schedule an initial appointment to start the admissions process or get answers to your questions, please call our recovery center at 888-501-9865 (4357) or chat now.
Please make sure you have the following information ready when you contact our treatment centers:
Patient's Full Name (First, Middle, Last)
Patient's Social Security Number
Preferred Contact Phone Number
Health Insurance Coverage Information (Plan, Group Name, Group Number, etc.)
Patient's Date of Birth
Home Address
Preferred Contact Email Address
Other Payment Information (Credit Card Information)
Read a letter from Dr. Ryan, our President and Chief Medical Officer, introducing you to BrightView and sharing how we approach addiction treatment differently.
To make things easier, we accept Medicaid, Medicare, and most forms of insurance. In the rare case that our treatment programs aren't covered by your insurance provider, we will work with you to make sure you get the help you want for your drug addiction.
Get ready for your first day. Find admission forms and a brief orientation to the program here.
START FEELING BETTER TODAY
BRIGHTVIEW BY THE NUMBERS
Fewer Alcohol Beverages Consumed
After only 90 days in program, BrightView patients report more than a 50% decrease in alcohol consumption on average, with many patients achieving complete abstinence.
We treat our patients right.
The quality of our patients' experience, proves that we respect them and treat each patient as an individual. When surveyed, our patients consistently rate their experience a 9 out of 10.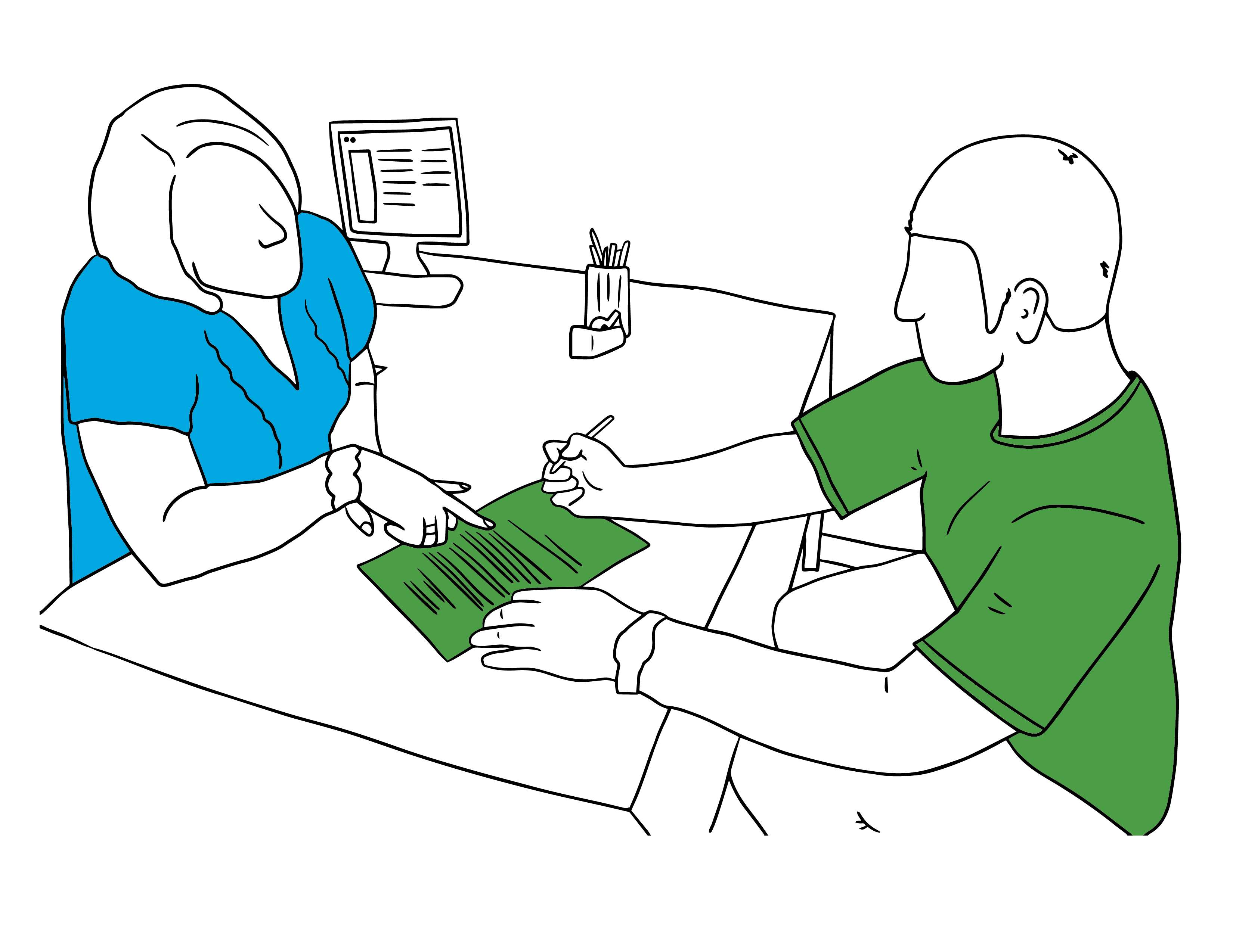 Proactivity of Proper Healthcare Use Improves Dramatically
BrightView patients report a nearly 50% increase in engagement with regular medical providers (for example, primary care providers) after just 90 days in our program.