HEALTH INSURANCE & PAYMENT FOR ADDICTION TREATMENT
Our treatment centers accept Medicaid, Medicare and other forms of insurance as payment for our addiction treatment programs. We also offer payment plans for patients that will be paying for substance abuse treatment without assistance.
Asking for help can be hard, but paying for it shouldn't be. That's why we accept Medicaid, Medicare, and most forms of insurance. If your insurance policy won't cover your treatment plan for some reason, we will work with you to get the right treatment services for you.
IN NETWORK OHIO INSURANCE PLANS
Aetna
Aetna Better Health of OH
Commercial/Behavioral Health
Anthem
Access Network for Network
Blue Access OH II (Tier 1 Provider)
Blue Traditional
Medicare PPO Product
Pathway Group
Blue Access Network
Blue Preferred Network
D-SNP Dual Eligible Special Need Plan
Ohio Exchanges HMO
Blue Access OH I (Tier 1 Provider)
Blue Connection HMO
Medicare HMO Product
Ohio Exchanges PPO
AultCare
Aultman Employee PPO
PPO
HMO
PrimeTime Health Plan (PTHP)
CareSource
Medicaid (OH)
Tri-West Healthcare Alliance
Marketplace /Just 4 Me (OH)
Humana
Commercial
Humana ChoiceCare
Medical Mutual of Ohio
Adena HMO
Super Med PPO
Commercial
Mercy Health HMO
Super Med EPO
Medicare Advantage
VA Community Care Network (referral required)
SummaCare Commercial Networks
SC Premier
SC Select
SC Premier Tiered
SC Select Tiered
SC Prime
SC Mercy Choice
SC Prime Tiered
SC Mercy Choice Tiered
SC Plus
SC Community Choice
SC Plus Tiered
SC Community Choice Tiered
SummaCare Medicare Networks
SC Medicare
SC Select
United Healthcare
Commercial
Golden Rule
Community Healthcare
United Behavioral Healthcare – effective 12/6/20
We also participate with Ohio Workers Comp, Buckeye Products: Cenpatico (Ohio Medicaid) and Alwell (Ohio Medicare) and Ambetter (Ohio Marketplace), Medical Mutual of Ohio and Optum. We are working hard to become an in-network provider with all of the major insurers in Ohio.
IN NETWORK KENTUCKY INSURANCE PLANS
Traditional Kentucky Medicaid
Aetna Better Health
Medicaid
Humana / Care Source
Medicaid
Medicare Advantage
Employee Assistance Programs
Commercial Plans (PPO, HMO, POS, EPO)
Humana MediGold
Commercial (HMOx, PPOx, EPOx) Network Plans
Medicare (PPO, HMO, POS) Plans
Anthem
Anthem KY Medicaid
Blue Traditional
Kentucky Worker's Comp
Blue Preferred – HMO
Kentucky Pathway (HMO, PPO)
Blue Access – PPO
Medicare Advantage (HMO, PPO)
Passport / Beacon Health Partners
Medicaid
QUESTIONS ABOUT MEDICAID, MEDICARE, PRIVATE INSURANCE, OR SELF-PAY?
Insurance can be complex, and we are here for you if you have questions or want some guidance. Please use the phone numbers below to arrange payment, ask questions about insurance coverage and your health benefits, and to communicate directly with our Financial Assistance team.
For questions or assistance related to Self-Pay or treatment costs, please call (513) 873-1344. Our live representatives will help with setting-up self-pay payment options, applying for Medicaid, and making arrangements with the Foundation of Recovery to cover the cost of treatment.
For questions or assistance related to Commercial Insurance Programs, please call (513) 873-1354. Our live treatment facility representatives will help patients with the insurance (Medicaid, Medicare, or Commercial) process, and are also prepared to help Insurance Companies with claim or account reviews.
If all of our team members are on the phone, the call will go to voicemail. Please leave a message with your name and phone number, and we will call you back within 24-hours.
It is our primary focus to help our patients manage the payment process, regardless of their payment status. We will work with you to find financing options or assistance options to pay for our outpatient program. We'll help with the insurance and payment so you can focus on a successful drug abuse recovery.
BrightView addiction treatment centers accept Medicaid and Medicare, along with other health insurance options for your treatment. In fact, we accept more insurance options than any other addiction treatment providers in Ohio or Kentucky.
WILL MEDICAID OR MEDICARE PAY FOR REHAB?
The short answer is yes. We don't really like to use the term "drug rehab," though. We believe that our patients do not need to be "rehabbed." What they need is treatment for the disease of addiction. Brightview is a substance use treatment center that accepts Medicaid, Medicare, and commercial insurance.
Read a letter from Dr. Ryan, our President and Chief Medical Officer, introducing you to BrightView and sharing how we approach addiction treatment differently.
Get ready for your first day. Find admission forms and a brief orientation to the program here.
START TREATMENT AT AN MAT PROGRAM TODAY
BRIGHTVIEW BY THE NUMBERS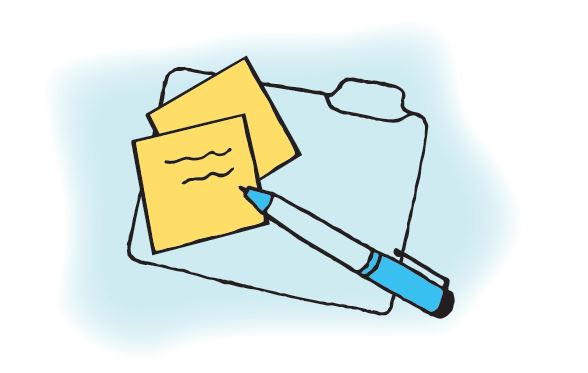 We take your insurance.
If someone wants help for SUD, we will treat them at BrightView. We don't turn anyone away and we take more insurances than any other SUD provider in the state, including Medicaid, Medicare, and commercial insurance plans.
Less Medical Emergencies for Patients
Patients report a 1/3 decrease in emergency room visits after just 3 months and a 50% decrease after one year.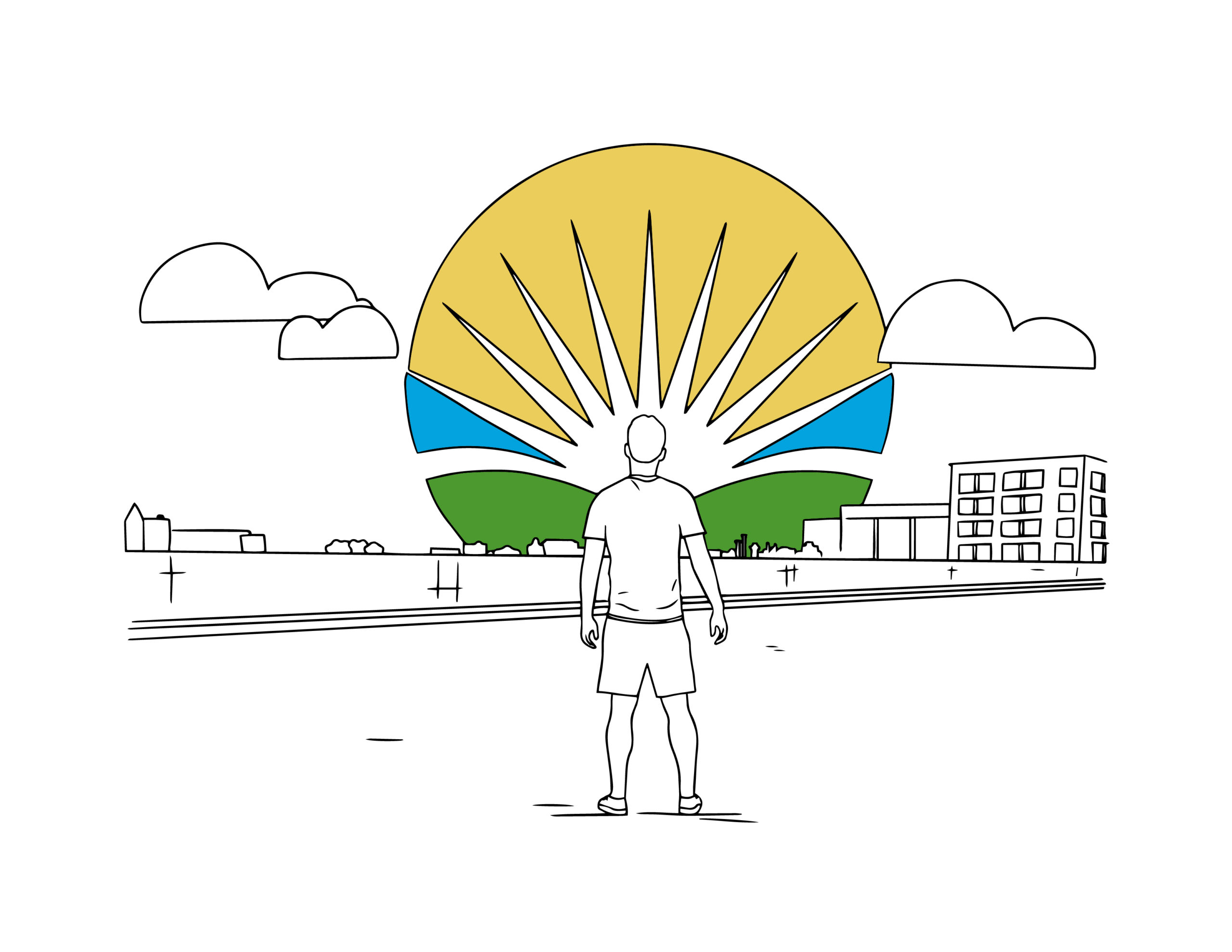 "It's working for me."
Within six months, unemployment among BrightView patients decreases by over 50%.