June 13, 2023
Contrary to common belief, addiction treatment can be affordable, especially for those with Medicaid coverage. While the State of Kentucky still lives through the opioid epidemic, treatment is increasingly accessible with outpatient clinics, brief assessment periods, and short wait times to get people the support they need. Drug rehab that takes Medicaid in Campbellsville, KY may come without a copay. 
If you or someone in your life is looking for Medicaid drug rehab in Campbellsville, KY, BrightView can help. Our outpatient addiction treatment programs provide accessible Medicaid treatment options to help individuals overcome drug and alcohol addiction. BrightView's Campbellsville, KY addiction treatment center can help you start treatment today. Call us now at 888.501.9865 to learn more. 
Why Choose Outpatient Rehab for Drug Addiction?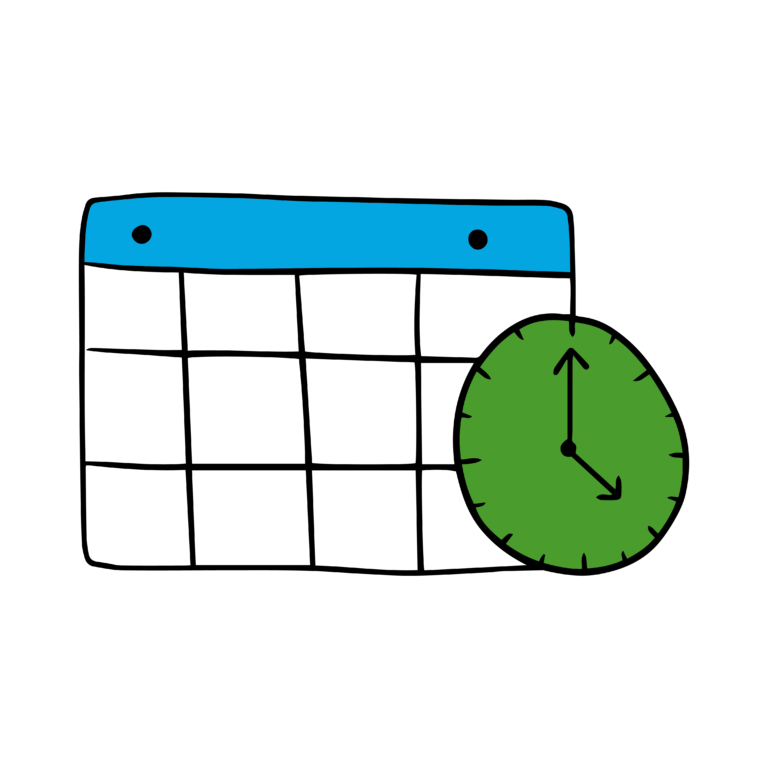 There are two types of drug rehab: residential and outpatient. Most people are familiar with residential treatment where someone lives at a clinic for several weeks. Outpatient treatment provides the same level of care but allows patients to sleep at home. This can make treatment cheaper and more accessible. Today, Medicaid covers outpatient treatment in many states and can provide partial or full coverage here in Kentucky. The benefits of outpatient treatment include the following:
Flexible daily schedules

Extended care

Long-term support for recovery

Telehealth appointments

Individualized treatment

Recovering at home

Building a sober community at home

Medically assisted treatments

Group therapy

12-step groups

Alumni programs

Individual therapy

Alumni groups

Accessible family therapy
With PHP and IOP options, the federal government regulates Medicaid drug rehabs to provide the same level of treatment nationwide. Both types of outpatient treatment provide flexibility, accountability, and treatment that doesn't compromise a patient's budget. 
What Drug Rehab Does Medicaid Cover?
Medicaid coverage varies from state to state based on income and family size. To qualify for Medicaid, a person must meet a certain income level and be a resident of the state where they apply for health insurance. In most cases, Medicaid provides free healthcare to members. Like other health insurance plans, Medicaid insurance is not accepted everywhere. Unlike other insurance providers, an individual must not wait until open enrollment to apply for Medicaid. Unfortunately, major life changes often lead to a need for Medicaid coverage. For any time of medical treatment, a person must find an in-network provider for covered services, prescriptions, and procedures. Many addiction treatment centers in Kentucky accept Medicaid, making drug detox and long-term treatment more accessible. 
Finding Medicaid Drug Rehabs in Campbellsville, Kentucky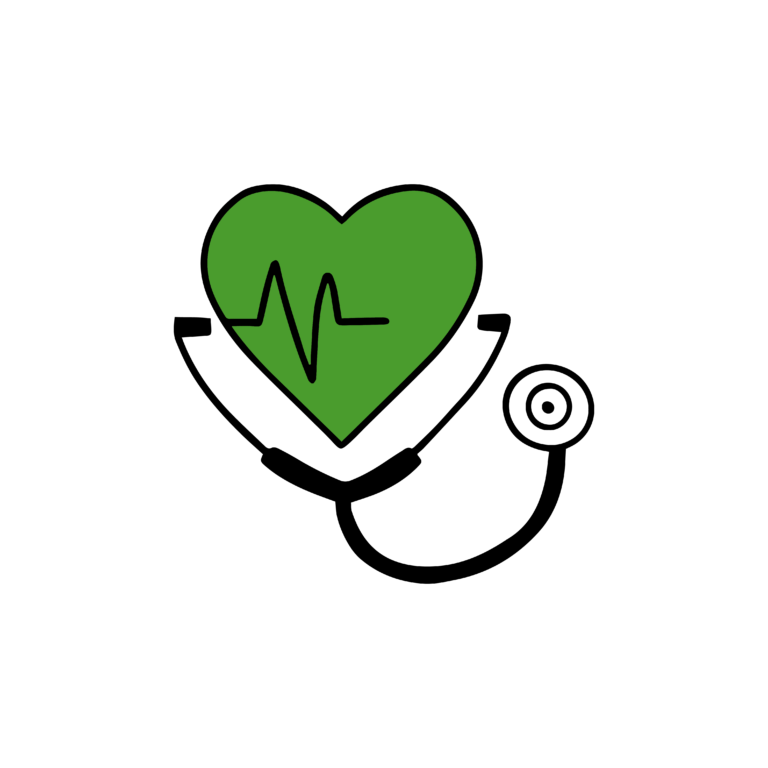 While statewide drug overdoses declined 5% in 2022, the Commonwealth of Kentucky is still a victim of the opioid epidemic.1 Fortunately, Medicaid makes treatment more accessible for a larger population of Kentuckians, especially in Taylor County. 
If you or someone in your life is looking for outpatient treatment, we can help. BrightView's Medicaid drug rehab in Campbellsville provides comprehensive service, no matter your insurance coverage. Our clinic offers the following:
24/7 phone access

Same-day enrollment

Walk-in treatment

Treatment in under four hours

Suboxone on-site

Individual therapy

Group therapy

Family therapy

Telehealth therapy

Drug and alcohol rehab

Medicaid programs
We know accessibility can make or break treatment and that early recovery can pave the way for successful sobriety. With a focus on medically assisted treatment, patients at our clinic receive the treatment they need without long wait times. Whether you're a walk-in patient or make an appointment, we can start treatment within four hours. 
Star Medicaid Drug Rehab in Campbellsville, KY Now
Our clinic treats patients like people and addiction like a disease. Call us today, and start taking the first steps toward recovery. Schedule an assessment and begin enrollment by calling us at 888.501.9865 or completing our online form.
Footnotes: