June 10, 2022
Did you know that more than 80% of Kentuckians are 45 minutes or less from a BrightView center? More than 50% are even closer, being only 30 minutes or less away. This makes BrightView centers the ideal option for people looking for medication assisted treatment (MAT) programs in Louisville, Kentucky.
Accessibility is important, as it's difficult enough to convince people who are facing substance use disorders (SUDs) to get professional help. When getting professional help, most will start with an assessment and a diagnosis, after which they will be given treatment recommendations. Many patients will prefer minimal changes to their daily schedule, which may mean that they may prioritize choosing an outpatient treatment program that can include MAT and behavioral therapy. Searching for drug withdrawal help in Louisville, Kentucky? Reach out to BrightView today by calling 888.501.9865 or contacting our team online.
What Is Medication Assisted Treatment?
MAT involves the use of medications combined with the use of behavioral therapies. It's meant to provide patients with a more comprehensive approach to treating SUDs. A MAT program can also help sustain a patient's recovery beyond the initial treatment period.
MAT is primarily used for the treatment of addiction to alcohol or opioids. Consistent doses of the FDA-approved medication should normalize body functions and brain chemistry, block the euphoric effects of alcohol and opioids, and relieve physiological cravings—all without resulting in negative or euphoric effects of the addictive substance involved.
The ultimate goal of MAT is the full recovery of a patient, including their ability to live a self-directed life. This treatment approach has been shown to help:
Decrease illicit addictive substance use and any other criminal activity
Improve birth outcomes among pregnant women struggling with SUDs
Improve the chances of a patient's survival and addiction recovery success
Increase a patient's ability to gain and then maintain employment
Increase retention in treatment
How Does Medication Assisted Treatment Help with Drug Withdrawal?
The purpose of a MAT program is to treat a SUD's negative symptoms while also using behavioral therapeutic interventions to get the root cause of the addiction. Ultimately, a program like this should help a patient lead sober and more purpose-driven lives.
There is no single treatment approach that is ideal for all patients. To determine the appropriate combination of treatments for each patient, a level of care assessment should be performed by a licensed clinician. Whatever the case may be, studies have shown that MAT can not only help to ease the discomfort and pain that's common in the addiction recovery path but can also help maintain sobriety.
When Should You Consider Drug Withdrawal Help?
If you are worried about yourself or someone you love who is working to overcome a substance use disorder, you should consider getting professional drug withdrawal help. The early days of recovery and the resulting withdrawal symptoms won't be easy to handle alone. If you want to start overcoming an addiction, go to your local addiction treatment option. As a Kentuckian, there's likely a BrightView center near you.
There are more than 50 BrightView locations throughout Ohio, Virginia, North Carolina, and Massachusetts—not just in Kentucky. As BrightView also accepts many types of health insurance, our proximity to multiple locations makes us all the more accessible to potential patients.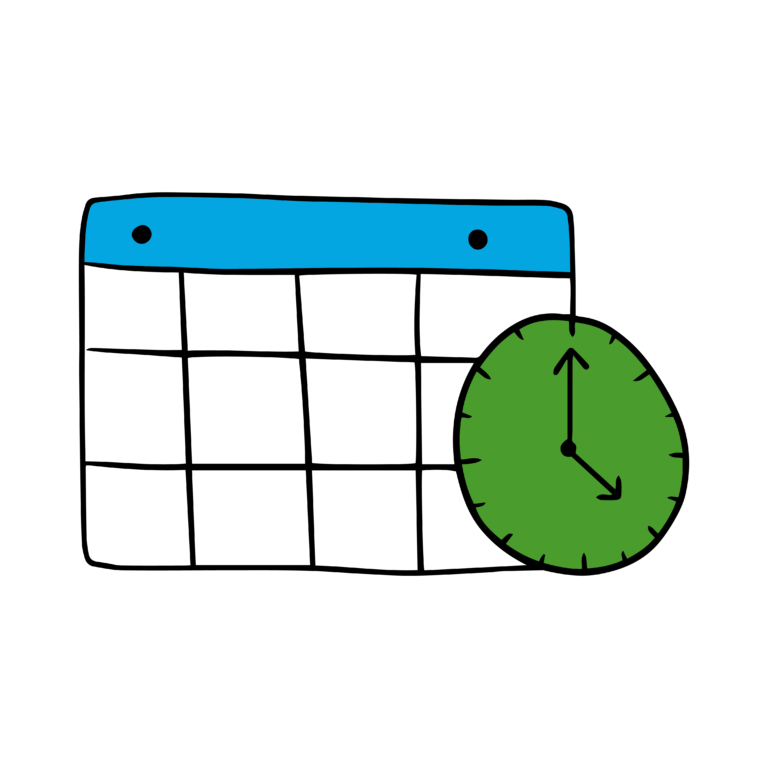 Find a New Way Forward Through Brightview's Medication Assisted Programs inLouisville, Kentucky
If you're looking for drug withdrawal help in Louisville, Kentucky, contact Brightview today. Reach out to our team online or call 888.501.9865.