August 9, 2022
The cost of substance use disorder (SUD) treatment can make some people feel that it is not an option. However, your financial situation should not stop you from getting the treatment you need to overcome SUD. If you are eligible for Medicaid benefits, you can find affordable help from a
Medicaid drug rehab center near Cleveland, Ohio.
If you or someone you care about needs help finding a drug rehab center that accepts Medicaid, look no further than BrightView. We strive to make treatment for substance use disorder accessible to everyone, regardless of their finances.
Call us today at 888.501.9865 to learn how our Medicaid drug rehab clinic can help you get back on track for a happier, healthier life.
Medicaid Coverage for Addiction Treatment in Ohio
One of the biggest roadblocks to getting treatment for addiction is the cost. Many people think that they cannot afford to go to rehab, but this is not always the case. If you have Medicaid, you can find affordable addiction treatment.
In order to qualify for Medicaid in Ohio, an individual must be a U.S. citizen or legal resident, a resident of the state of Ohio, have a limited income, and meet other criteria, including: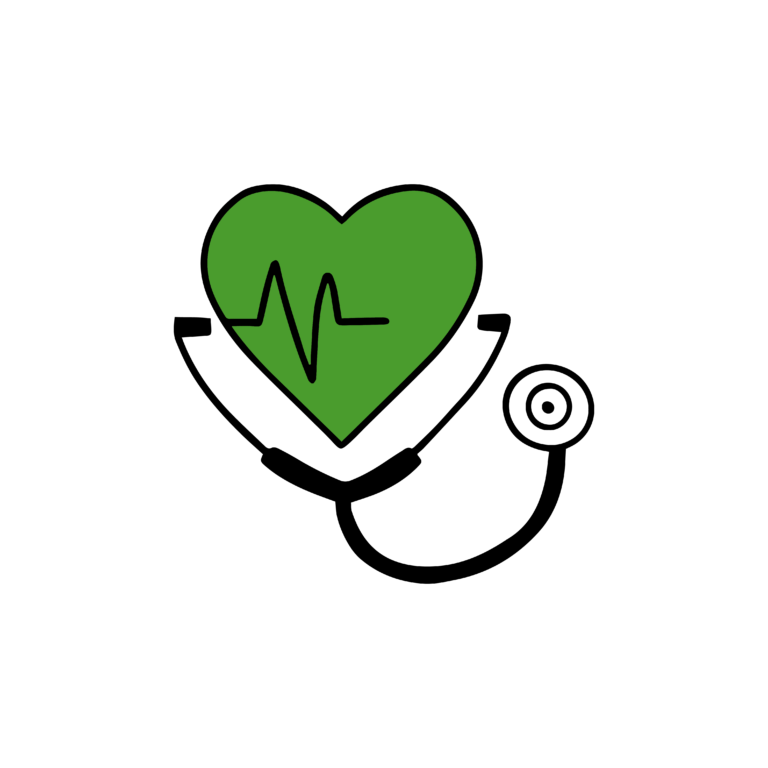 Age 65 or older
Blind or disabled
Pregnant
Parent or caretaker of a dependent child
Have a disability that prevents you from working
If you qualify for Medicaid benefits, you may be able to receive coverage for addiction treatment services at a Medicaid drug rehab center.
Finding Effective Addiction Treatment Programs in Ohio
Not all SUD treatment centers accept Medicaid, making it more challenging to afford treatment at their facilities. To help keep drug rehab within your reach, you need to know how to find Medicaid drug rehab centers in your area.
First, you can reach out to Medicaid directly to determine which SUD treatment centers they cover. Either visit the Ohio Department of Medicaid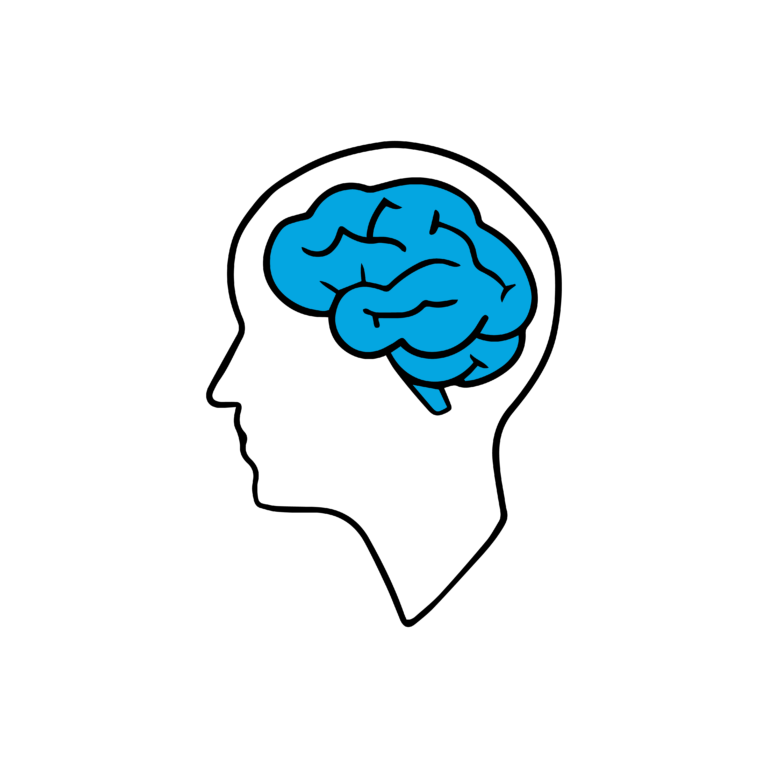 website to search their directory of care providers for a treatment center or call to speak with a representative. They can help you find your local drug rehab and explain your treatment coverage.
The Substance Abuse and Mental Health Services Administration (SAMHSA) website is always an excellent resource for anything related to substance use disorder treatment. You can use their treatment services locator to find drug rehab centers in your area that accept Medicaid.
If you have a treatment center in mind, perhaps one referred to you by a peer, you can also contact them directly to ask if they accept Medicaid.
What to Expect in Treatment
BrightView's Medicaid drug rehab center near Cleveland, Ohio offers a variety of treatment services to help those struggling with SUD. We understand that addiction is a chronic disease that requires professional care and ongoing support. That's why we offer a comprehensive approach to treatment that addresses the physical, mental, and behavioral aspects of addiction.
When you come to our facility for treatment, you can expect to receive:
Individual and group counseling to help you understand your addiction and develop healthy coping mechanisms
Medication assisted treatment (MAT) to help manage withdrawal symptoms and cravings
Case management services to connect you with resources in the community
After completing our program, you will have the tools and resources you need to maintain your recovery and reach your goals.
BrightView: A Medicaid Drug Rehab Center You Can Count On
With BrightView's Medicaid drug rehab near Cleveland, Ohio, you no longer have to worry about how you can afford substance use disorder treatment. Instead, you can move forward with confidence, knowing that you have a team of dedicated professionals in your corner.
All that is left to do is call us today at 888.501.9865 so that you can start feeling better tomorrow.