Substance Use Self Assessment
BRIGHTVIEW BY THE NUMBERS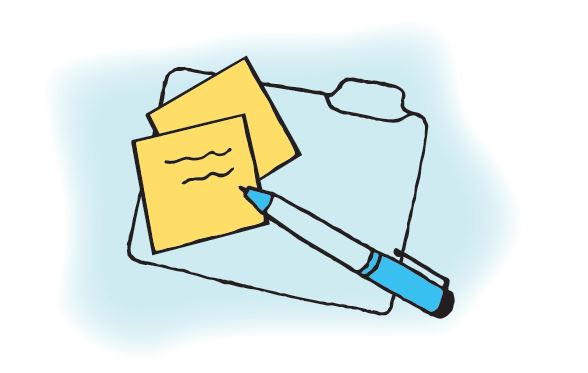 We take your insurance.
If someone wants help for SUD, we will treat them at BrightView. We don't turn anyone away and we take more insurances than any other SUD provider in the state, including Medicaid, Medicare, and commercial insurance plans.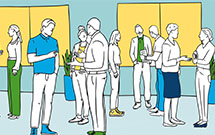 We Help Patients Re-engage in the Workforce
Within six months of beginning the program, unemployment among BrightView patients decreases by over 50%.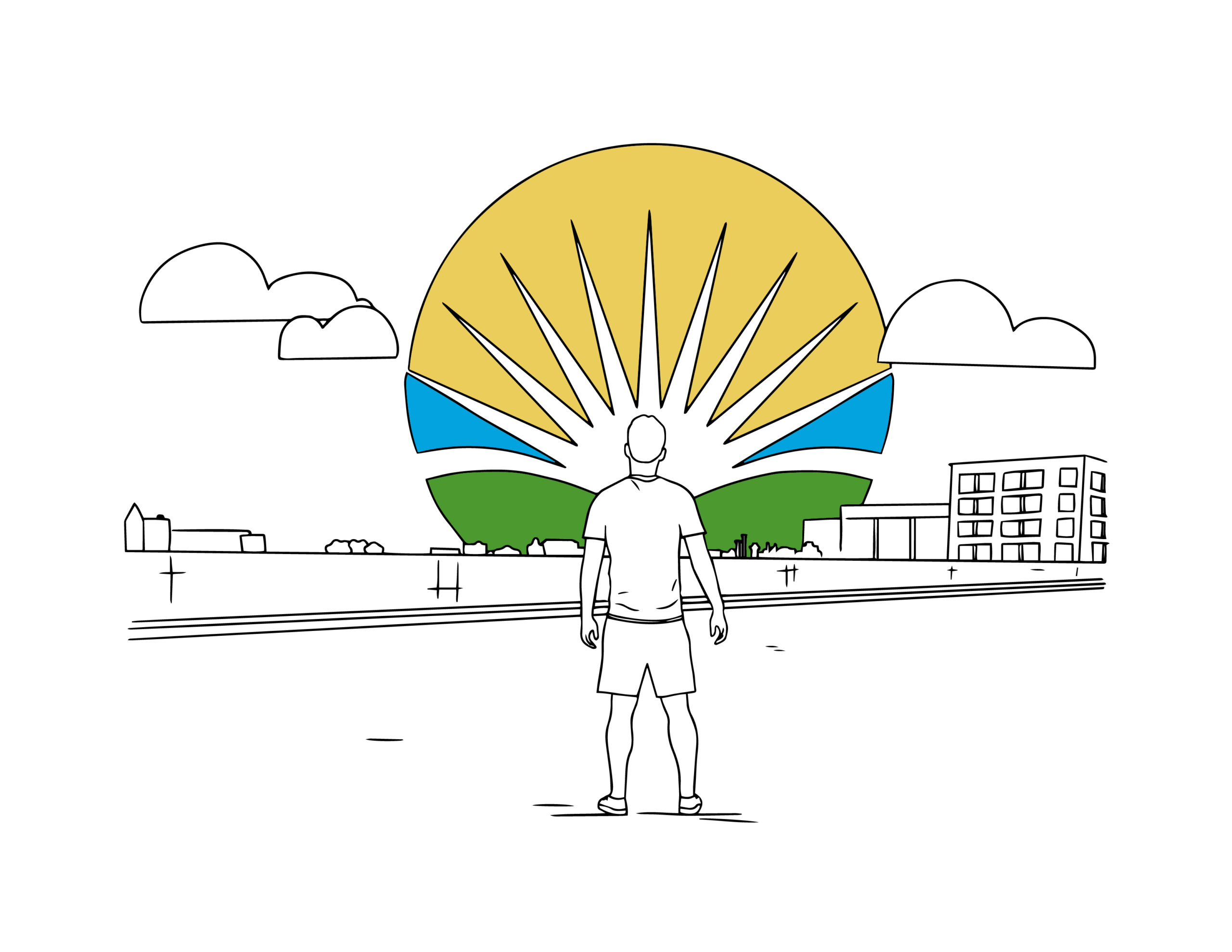 Progress Toward Abstinence
BrightView patients decrease use of illicit substances by nearly 70% on average within the first 90 days, with many patients achieving complete abstinence.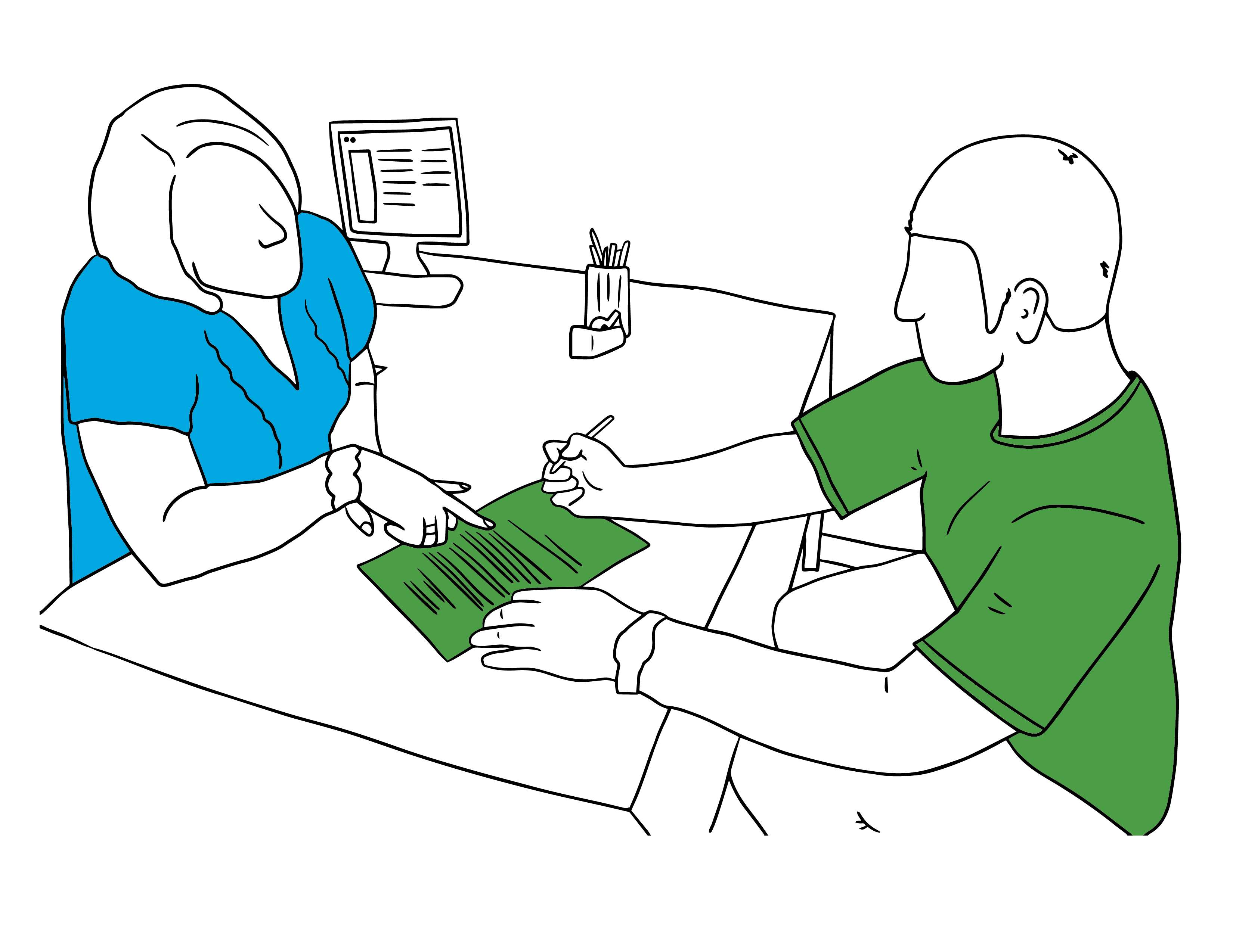 Proactivity of Proper Healthcare Use Improves Dramatically
BrightView patients report a nearly 50% increase in engagement with regular medical providers (for example, primary care providers) after just 90 days in our program.