October 10, 2022
Incidents of opioid misuse and fatalities have risen in Maryland, prompting a call for greater access to quality, effective addiction treatment programs throughout the state.1 While Ocean City is well known as a great place for families to spend a day at the beach and enjoy walking the boardwalk, it is no stranger to the drug epidemic. Learn how to find addiction resources near Ocean City, MD, so you or someone in your life can get the help they need to address substance misuse before it develops into a powerful addiction.
If you are in search of safe, effective addiction treatment in Ocean City, Maryland, you can count on BrightView. Our new facility accepts walk-ins until 3:00 pm on weekdays, but you can always reach out to us for support by phone at 888.501.9865 or through online chat.
Why Are More Addiction Recovery Resources near Ocean City, MD, Necessary?
Ocean City, Maryland, is about more than summer tourism. Plenty of residents live in this seaside town year-round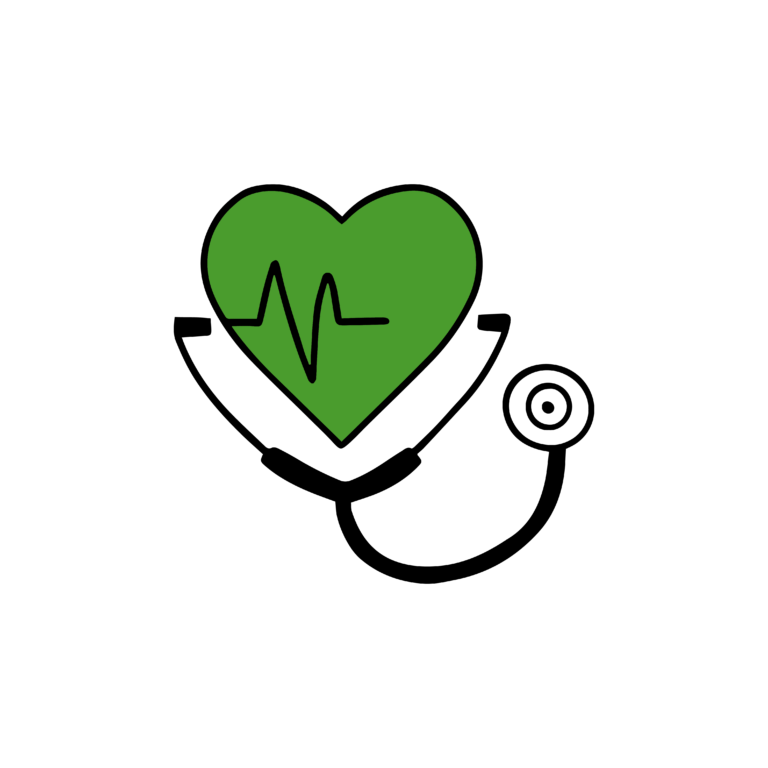 and encounter the same everyday stresses as people around the country. The alarming statistics of increased opioid use and fatalities in Maryland mean that all areas of the state would benefit from convenient access to addiction treatment programs.
Taking advantage of addiction resources in Ocean City, MD, gives you the opportunity to spend some relaxing time on the beach or boardwalk after your treatment sessions. Stress relief is key to helping you maintain recovery, giving Ocean City an edge over treatment in other areas of the state.
Finding Addiction Resources near Ocean City, MD
Locating addiction resources near Ocean City, Maryland, can be as simple as performing an online search. But you need to know what to look for to help you find the best resources for your recovery. Here are a few things to consider during your search for addiction treatment in this area:
Think about what type of addiction resources you need. For some people, this may mean a residential treatment program that provides a highly structured environment with an intensive therapy schedule. For others, this could be a flexible outpatient program or support group that meets weekly to help them stay motivated and feel supported.
The first treatment center that pops up on Google is not necessarily the best. The most effective treatment program for you will be one that is customized for your needs. You may find more personalized results if you add other terms to your search, such as gender-specific, medication assisted treatment, or aftercare program.
Read the reviews. Sometimes, the best way to get an accurate picture of a treatment facility is through reviews from former and current clients and their families. Keep in mind, though, that some disgruntled clients will have negative things to say that may not reflect accurately on the facility. Focus on the overall tone of the reviews.
Ask around for recommendations. If you do not feel comfortable letting friends or family know that you intend to seek treatment, you can always ask for recommendations from your doctor or another medical professional.
Using these tips should help you narrow down your search for addiction recovery resources near Ocean City, MD. If you start to get overwhelmed by the options, you can always reach out to a facility via live chat or phone to ask specific questions or to receive more guidance on selecting a program.
Get Help for Addiction at BrightView's New Ocean City Treatment Center
If you are looking for addiction recovery resources in Ocean City, MD, check out BrightView's beautiful new facility. We are conveniently located just off Ocean Gateway by the UPS Store. Reach out to us through online chat or by calling us at 888.501.9865 to find out which of our treatment programs may be the right fit for your recovery.
Source:
1. Delmarva Now – Opioid Use, Fentanyl Deaths Spike in Maryland Amid Pandemic