June 29, 2023
Medication management and medically assisted detox help people recover from opioid use every day. Drugs like Vivitrol, Suboxone, and methadone work to reduce opioid cravings, decrease chances of relapse, and increase program retention. This means that more people complete recovery and stop using opioids with medication management.
Vivitrol is one of the leading medications for managing opioid withdrawal. Does Medicaid cover Vivitrol injections? Because of Vivitrol's success rates, many states' Medicaid programs cover treatment. 
If you or someone you love is ready to learn about the benefits of Vivitrol treatment programs, call BrightView now. Our outpatient treatment centers provide Medicaid coverage for Vivitrol shots and other medically assisted treatments. Call us now at 888.501.9865 to speak with our intake specialists and begin treatment in less than four hours. 
What Is Vivitrol?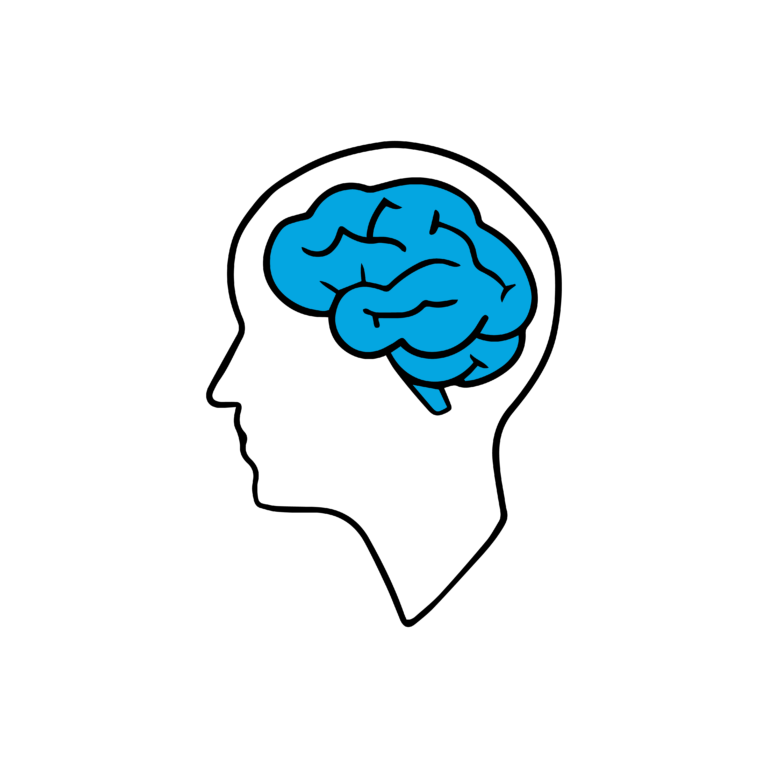 Vivitrol is a medically assisted medication for opioid withdrawal. It is a non-addictive, once-monthly, injectable prescription. Designed for extended release, Vivitrol shots are one of the best ways to reduce opioid reuse. Like other medically assisted detox medications, Vivitrol is only available by prescription and must be administered by a qualified professional at a rehab clinic. 
Vivitrol works by blocking opioid receptors in the brain. It can reduce cravings and the urge to continue using drugs once someone begins treatment. This can help someone jumpstart therapy and integrate sobriety into their life without worrying about drug cravings and withdrawal symptoms.
Unlike other medically assisted medications, someone must be opiate-free for at least seven to 14 days before their first Vivitrol injections to avoid the side effects of sudden opiate withdrawal. Side effects of Vivitrol are minor and can include:
Injection site tenderness

Fatigue

A decreased appetite

Nausea or vomiting

Muscle cramps or joint pain

Headaches
Vivitrol is ideal for patients who cannot visit a nearby clinic daily, are not afraid of needles, and are ready to take recovery seriously. Like any medication, side effects usually decrease over time. 
Does Medicaid Cover Vivitrol Therapy?
You might wonder, "Does Medicaid cover Vivitrol shots?" In short, most states provide Medicaid coverage for Vivitrol. While some states may not cover the cost of Vivitrol prescriptions or a full treatment plan, self-pay and pharmacy discount programs are available to help reduce the cost of medically assisted treatment.
Vivitrol is one of the safest ways to recover from opioid and opiate dependence. Thanks to Medicaid, it's more accessible than ever. If you're not sure if your Medicaid plan covers Vivitrol, call the number on your insurance card or a Vivitrol clinic near you to learn more.
Start Outpatient Suboxone Treatment Today
Many states now provide free Vivitrol injections through Free-For-Service and Managed Care plans for Medicaid holders. If you or someone you love is ready to learn more about the benefits of medically assisted treatment, we can help. BrightView has locations in eight states providing Medicaid-covered Vivitrol treatment to help reduce opioid and opiate relapse and jumpstart recovery. BrightView has a range of outpatient treatment programs that make Vivitrol accessible, no matter your schedule. Our treatment programs include the following:
Medication management

Suboxone treatment

Vivitrol treatment

Individual therapy

Group therapy

Family therapy

Telehealth therapy

Drug rehab

Alcohol rehab

24/7 phone support

Same-day enrollment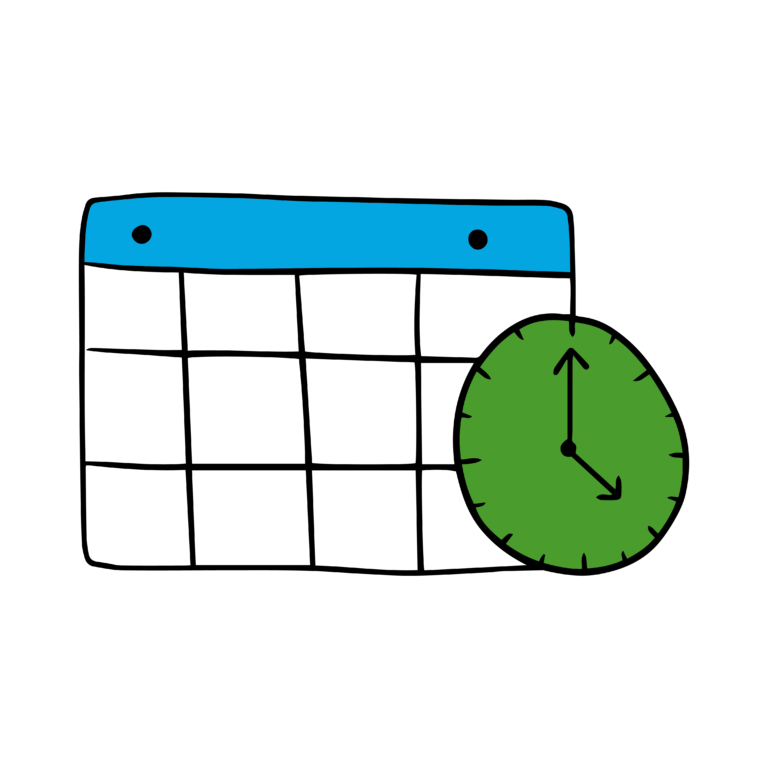 BrightView clinicians approach addiction as a disease and patients as people. We believe accessible, affordable treatment can help people get the support they need to recover and thrive. BrightView provides Medicare and Medicaid programs to reduce the burden of medically-assisted treatment and increase a patient's success rate. We know accessibility is the key to short- and long-term recovery. That's why we take walk-in appointments and treat patients with or without insurance.
Learn If Medicaid Covers Vivitrol Shots Near You
Don't wait. Learn more about Vivitrol Medicaid coverage at BrightView and start treatment today. Reach our staff now at 888.501.9865 or online to learn more about Medicaid and our Vivitrol treatment program.