July 7, 2023
People across the country are prescribed medications every day. Some medications are life-saving, while others may increase the quality of life and reduce unwanted symptoms. Doctors prescribe medications like benzos, opioids, Adderall, and SSRIs daily.
While these prescription drugs can make someone feel better, ease pain, and help with focus, they can also lead to addiction. Knowing the signs of prescription drug addiction can help you or someone you love determine when it's time for rehab.
Are you ready to learn more about prescription drug addiction symptoms? We can help. At BrightView, our prescription drug rehab centers make treatment accessible. With same-day treatment, a range of insurance options, and medically assisted treatment, our team is ready to help you feel better today. Call us now at 888.501.9865 to learn more and begin treatment in as little as four hours.  
How Does Prescription Drug Use Lead to Addiction?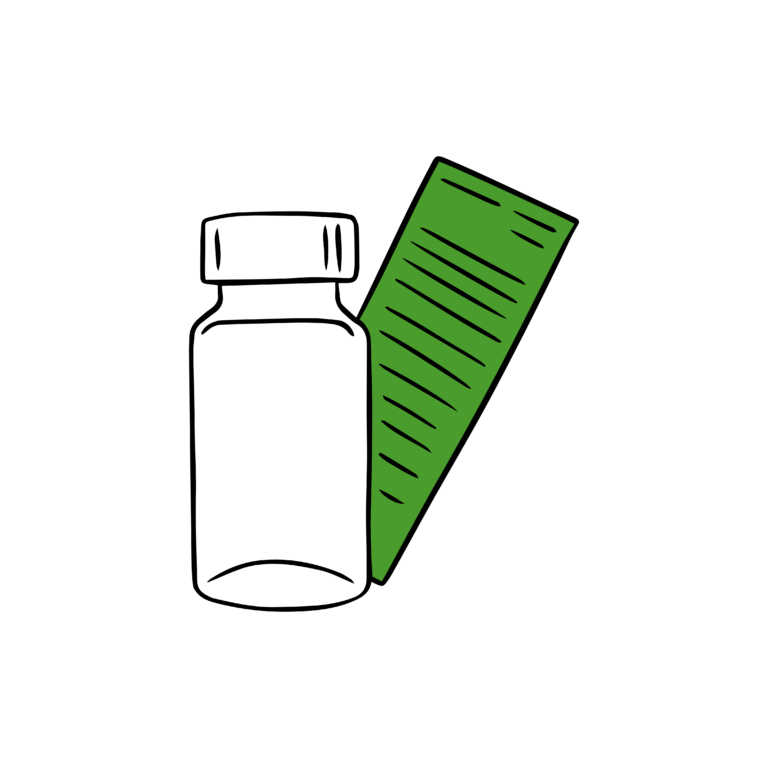 Because prescription drugs are FDA regulated and dispensed by pharmacists, they seem less harmful than illicit drugs. Unfortunately, some prescription drugs work like a band-aid to stop a symptom rather than treat its root cause. For anyone with a co-occurring disorder like PTSD, depression, or anxiety, prescription drug use can lead to dependence.  
The most commonly misused prescription medications are stimulants and depressants. Stimulants, like Adderall, speed up messages from the brain to the body. This can increase focus, confidence, and anxiety. Depressants like opioids and benzos slow down messages from the brain to the body. This can ease stress, reduce physical and psychological pain, and help someone sleep.
While these medications can help people manage day-to-day stressors, patients may need more medication to feel the same effects when taken long-term. This is known as tolerance and may lead to drug dependency.  
When someone builds a tolerance to their medication, they may start: 
Taking more than prescribed

 

Taking someone else's medication

 

Combining medication with other drugs or alcohol

Getting multiple prescriptions

Buying illegal prescription drugs
These are all signs someone is developing a substance use disorder, and it's time to seek clinical support for alternative medications, therapy, and other treatment options. 
Common Signs and Symptoms of Prescription Drug Addiction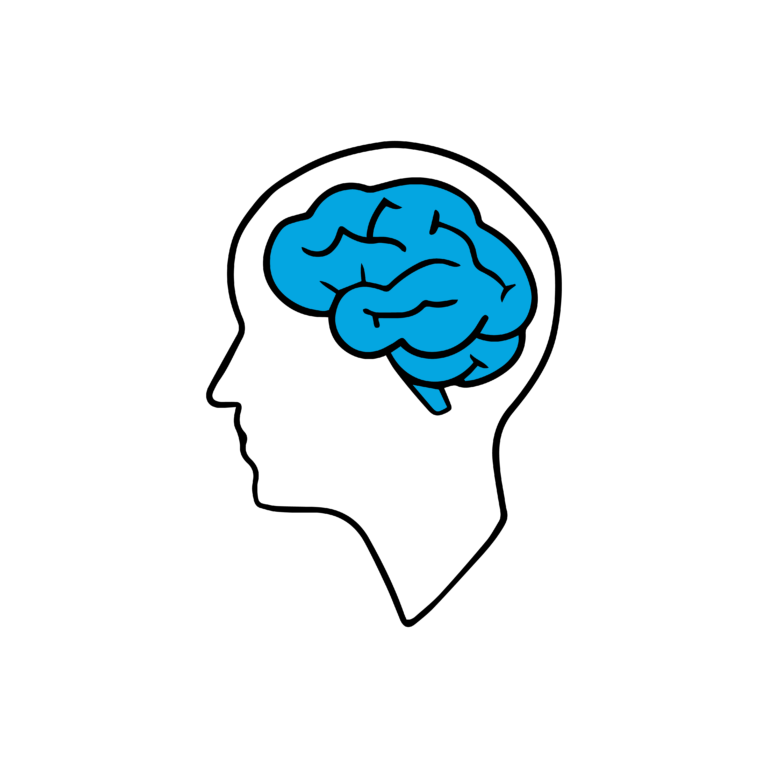 When the brain and body depend on a prescription drug, it can change a person's behavior, mental health, and overall quality of life. This is especially common when someone takes opioids for acute or chronic pain. Some signs of prescription opioid addiction, or misuse of another prescribed drug, include: 
Changes in daily behaviors

 

Anxiety

Fatigue

Mania

Nightmares

Changes in social behaviors

Lack of interest in others

Self-isolation

Secretive behavior

Depression 

Changes in weight

Changes in eating habits

Confusion

Paranoia

Panic Attacks

Acting intoxicated

Increased drinking

Trouble sleeping

 
Today, at least half of people with a substance use disorder have other co-occurring disorders. Depression, anxiety, bipolar disorder, and PTSD can all affect how someone responds to medication and how quickly they develop a SUD. If you notice prescription drug addiction symptoms in yourself or a loved one, professional treatment can alleviate symptoms and address underlying mental health concerns.  
Feel Better Today with Our Prescription Drug Rehab Center
Unfortunately, developing a prescription drug addiction is common. It is also treatable. At BrightView, we treat our patients like people and addiction like a disease. If you or someone you love is ready to start recovery from opioids or other prescription medications, we can help.  
Our outpatient treatment centers focus on accessible care. We know that beginning treatment right away can jumpstart recovery. Our outpatient and intensive outpatient programs include: 
Medication management

 

Suboxone treatment

Individual therapy

 

Group therapy

 

Family therapy

Telehealth therapy

24/7 phone support

Same-day enrollment
With Suboxone, methadone, and Vivitrol injections, our medication management can help patients feel better today. We take walk-ins, Medicare, Medicaid, cash-pay patients, and other types of insurance to help our communities get the support they need to thrive.  
Learn More About the Signs of Prescription Opioid Addiction
Spotting the signs of prescription opioid addiction and other SUD can help you know when it's time for help. Call us now at 888.501.9865 or complete our contact form to learn more about prescription drug addiction and treatment options.