June 1, 2023
Drug rehab is increasingly important across the U.S. and here in Kentucky. Unfortunately, many people don't seek treatment when they need it. Stigma, lack of education, and financial access can make it difficult for people to find the drug rehab they need to feel better and thrive. Understanding treatment options can help people find the right program to fit their needs, lifestyle, budget, and insurance plan. 
If you or someone in your life is ready for drug rehab in Paris, KY, BrightView can help. With Medicaid drug rehab in Paris, KY, we provide accessible outpatient treatment for drugs and alcohol. BrightView in Paris, KY is here to help you recover. Call us now at 888.501.9865 to get started within a few hours.
What Is Outpatient Drug Rehab and How Accessible Is It?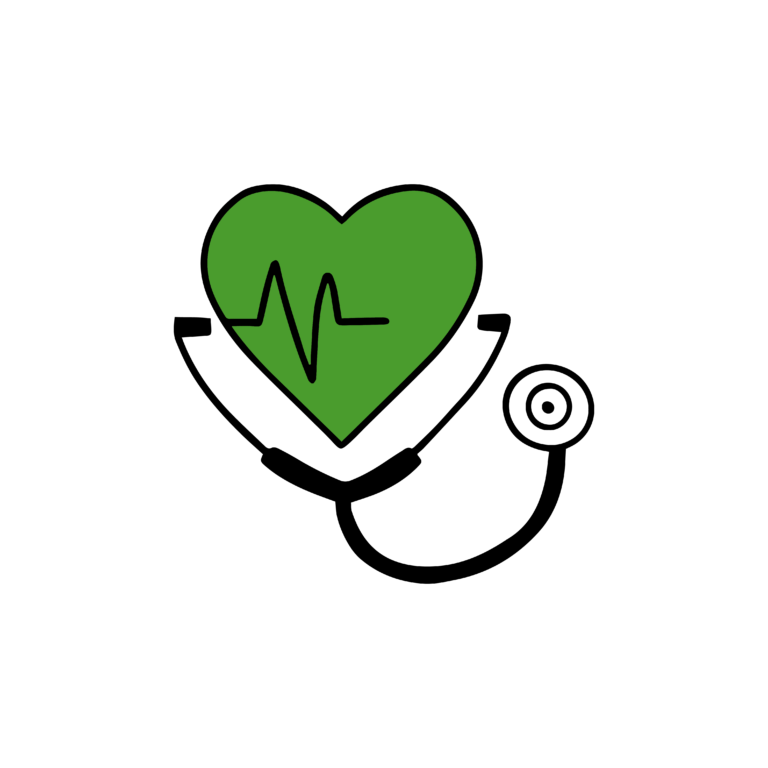 Outpatient rehab is accessible, comprehensive treatment for substance use disorders and mental health issues. Unlike residential treatment programs, those in outpatient programs visit a clinic daily and sleep at home. This reduces the cost of drug rehab and helps those with busy home, family, school, or work lives seek the treatment they need without taking extensive time for residential treatment. 
There are two main types of outpatient treatment: partial hospitalization (PHP) and intensive outpatient programs (IOP). They both focus on behavioral therapy, detox, relapse prevention, and life skills training. Both have guidelines set by the federal government to establish equal care in programs across the U.S. When choosing the right program, it's important to understand that IOPs require fewer hours at the clinic each week, while PHPs are the most extensive type of outpatient recovery. 
Why Choose Outpatient Drug Rehab?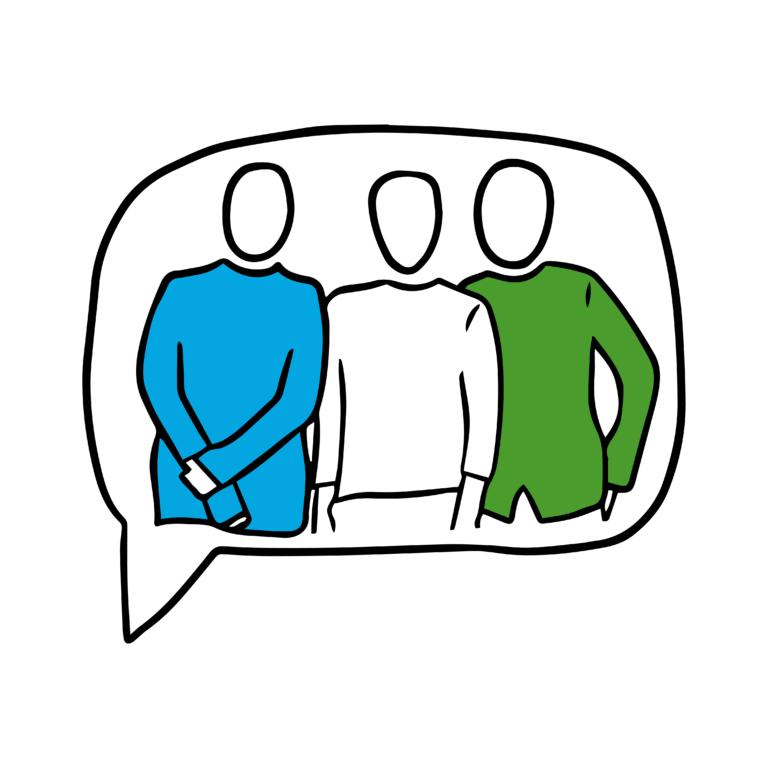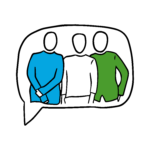 Outpatient rehab is highly effective. However, it isn't right for everyone at every stage of recovery. Outpatient recovery is especially effective for those with an opioid use disorder thanks to advancements in medication assisted detox. The benefits of outpatient drug rehab include the following:
Flexible daily schedules

Balance home life with recovery

Clinic routines that help reduce relapse risks

Extended care

Long-term support for recovery

Individualized programs

Recovering at home

Building a sober community where you live

Medically assisted treatments

Group therapy

12-step groups

Alumni programs

Individual therapy

Accessible family therapy
It's important to consider the costs, benefits, and individual requirements for recovery. If you or someone in your life is struggling with substance abuse, it's important to be honest about what you need from a recovery program. Outpatient treatment provides the same resources and level of care with more accessible treatment options. 
Benefits of Outpatient Addiction Treatment in Paris, Kentucky
Unfortunately, the Commonwealth of Kentucky continues to fight the opioid epidemic. While opioid overdose affects people nationwide, the state saw a 14.5% increase in overdose-related deaths in 2021.1
If you or someone in your life is struggling, Brightview in Paris, KY can help. Our outpatient programs focus on patients as people and addiction as a disease. With a range of treatment options in Paris, our programs include the following:
24/7 phone access

Same-day enrollment

Walk-in treatment

Suboxone treatment for opioid use disorder

Individual therapy

Group therapy

Family therapy

Telehealth therapy

Drug and alcohol rehab

Medicaid programs
We believe in accessible opioid and substance use disorder treatment. We take uninsured patients and focus on Medicare and Medicaid drug rehab. With fast assessments, Suboxone onsite, and a range of treatment options, we are here to help the people of Paris, KY recover and thrive. 
Begin Medicaid Drug Rehab in Paris, KY Now
Start Medicaid drug rehab in Paris, KY, and start feeling better tomorrow. Reach our team at 888.501.9865 or online to get started.
Footnotes:
"2021 Kentucky Drug Overdose Report Now Available" – The Bourbon County Citizen