February 16, 2023
Opioids are highly addictive, as they relieve pain and produce euphoria. They also account for a disproportionate number of fatal drug overdoses in the U.S. each year. How long does it take to become dependent on opioids? What treatment is available for individuals with opioid use disorder? Getting answers to these crucial questions can reduce harm and promote recovery.
If you or a loved one struggles with opioid addiction symptoms, it's essential to seek help as soon as possible. The caring team at BrightView is standing by 24/7 to assist you with getting into treatment. We have locations in Ohio, Kentucky, Virginia, North Carolina, Massachusetts, Maryland, and Arizona and can help you find an opioid rehab center near you. Call 888.501.9865, or reach out online to get started.
How Long Does It Take to Become Addicted to Opioids?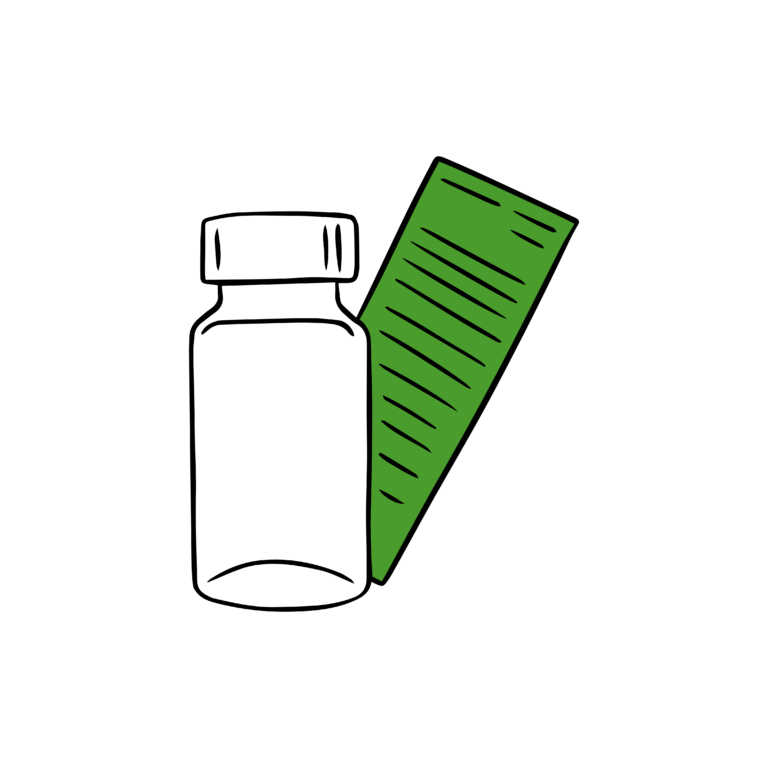 Many people use opioids because a doctor prescribed them for pain management following a major surgery or injury. Those who take opioids beyond the brief course prescribed by a physician may have a heightened risk of developing opioid use disorder. The odds climb after just five days of use and increase dramatically after a week or two.
Beyond physical pain reduction, opioids cause euphoria. These feelings may increase a person's sense of well-being, which can be psychologically addictive, making dependency more likely.
Some common risk factors for developing opioid use disorder include:
Mental health conditions, such as severe anxiety or depression
Joblessness or low income
History of substance use or misuse
Risk-taking or thrill-seeking
Stress at work, home, or school
Sadly, long-term opioid use results in tolerance. These drugs release endorphins in the brain, causing elevated mood. However, the brain slows its endorphin production with ongoing use, and initial doses no longer produce the same results. Individuals must use more of the drug to achieve the same effects, which is why opioids are habit-forming. A person may become dependent in a matter of days or weeks.
What Happens in Opioid Use Disorder Treatment?
It's essential to know that getting help for opioid dependence is most effective when a person is ready to get sober. That said, here are some signs that you or someone you care about might benefit from treatment:
Chronic fatigue
Flu-like symptoms
Poor personal hygiene
Weight loss
Sleep disruptions
Financial difficulties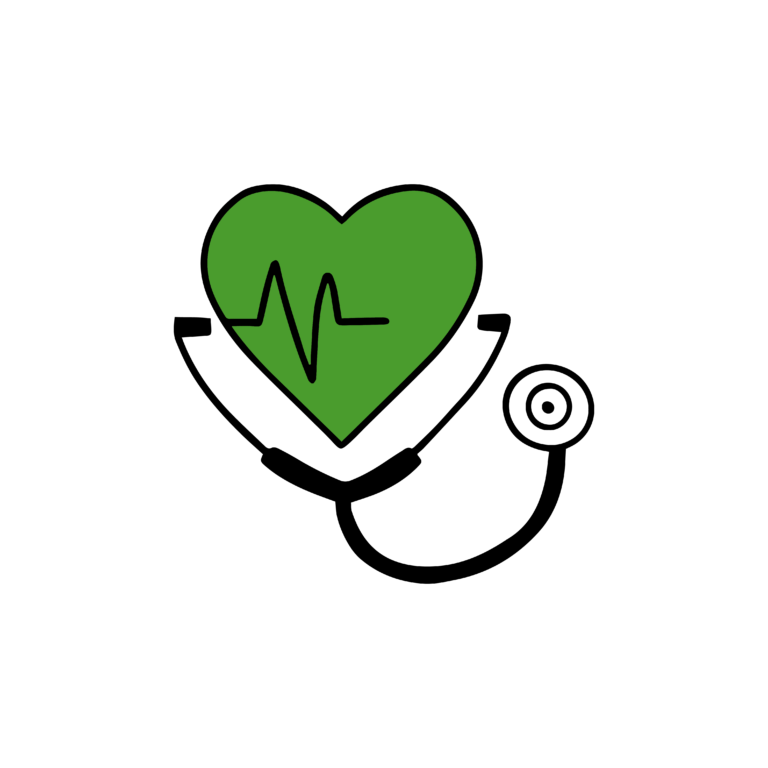 In opioid use disorder treatment, a host of effective interventions can help patients begin the process of recovery. Medication assisted treatment is relatively common in these programs. For instance, medicines like Suboxone can significantly reduce withdrawal symptoms and cravings in early recovery.
Talk therapy can also work wonders. Spending one-on-one time with therapists can help patients address underlying reasons for drug use, identify triggers, and gain healthy coping mechanisms. Talk therapy also addresses any co-occurring mental health issues contributing to substance use disorders.
Opioid rehab centers also provide relapse prevention training, community support groups, 22-step programs, or group or family therapy. A social support network can be a game-changer for patients since it increases motivation and reduces feelings of isolation. It may also help individuals create a stable living situation that supports their sobriety and minimizes the chance of relapse.
Get Help with Opioid Use Disorder at BrightView
If you or a loved one is battling opioid use disorder, there's no need to feel alone. Professional treatment at BrightView can pave the way to lasting recovery and a higher quality of life. We offer flexible scheduling and telehealth options, and we never turn away patients. Call us at 888.501.9865, or fill out our secure online form. We're standing by to help you take the first steps toward better health.