July 24, 2023
Medically assisted treatment is a leader in substance use disorder recovery. While using prescription medication to stop a substance use disorder may seem counterintuitive, medications like methadone, Vivitrol, and Suboxone have high success rates and can help people feel better immediately without risking relapse.
Suboxone is among the most popular safe treatments for opioid withdrawal and recovery. How much is a Suboxone prescription? Many states and insurance programs cover prescription costs, making treatment accessible and affordable.  
If you or someone in your life is ready to learn more about Suboxone treatment centers near you, call BrightView today. Our outpatient clinics dispense Suboxone on-site for fast and easy treatment. Call us now at 888.501.9865 to learn more about Suboxone costs and get started today.   
What Is a Suboxone Prescription?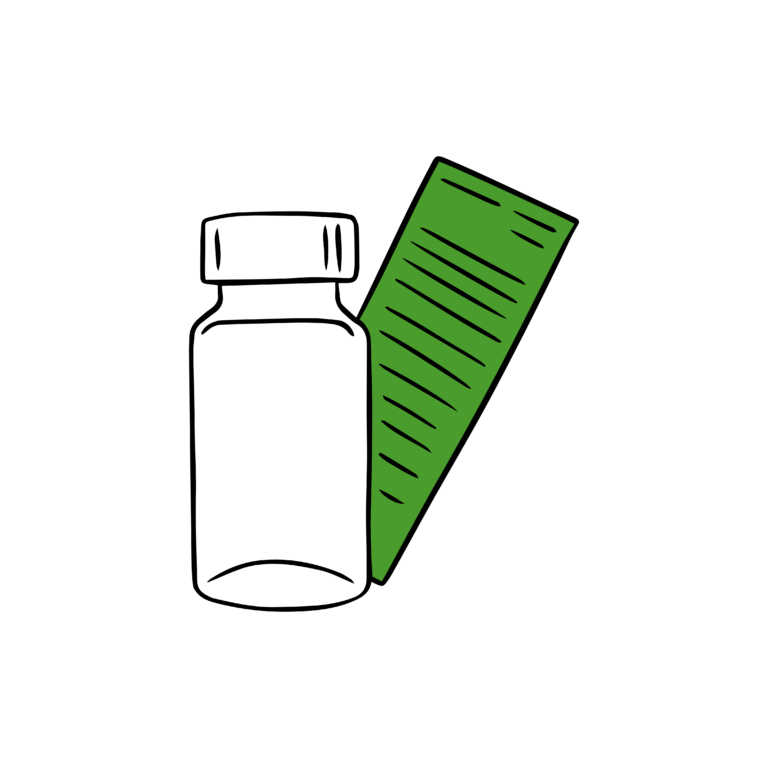 Suboxone is a prescription medication used to treat opiate and opioid SUDs. The medication works by blocking opiate receptors in the brain which stops cravings. When opiates and opioids are taken long-term, they alter a person's brain chemistry. This leads to withdrawal symptoms that can last months or years while the brain recovers. Medication management with prescriptions like Suboxone reduces the risk of relapse and helps people return to daily life immediately.  
Suboxone has been used for the last 20 years to reduce opioid relapse. Designed for long-term use, taking Suboxone allows patients to decrease their dosage slowly over time without relapse. This can help people recover at the rate their mind, body, and lifestyle require. Unlike methadone, patients do not need to visit a clinic daily for their Suboxone prescription.   
How Much Is a Suboxone Prescription?
How much does Suboxone cost? In short, the expense varies. In many states, patients on Medicaid receive full coverage of Suboxone prescriptions. Other insurance plans may have co-pays like other medications that vary depending on dosage and whether someone takes generic or name-brand medication.
Suboxone comes in multiple strengths and either as a pill or film. Like other medications, a few brand options vary in price. In most cases, patients are prescribed either 2 or 8 milligrams. The cash-pay price of higher doses is more expensive than lower doses. Many patients start at a higher dose and decrease to lower doses over time to prevent withdrawal effects. Also like other medications, pharmacy prices and insurance coverage vary depending on where someone fills their prescription.  
Start Outpatient Prescription Suboxone Treatment Today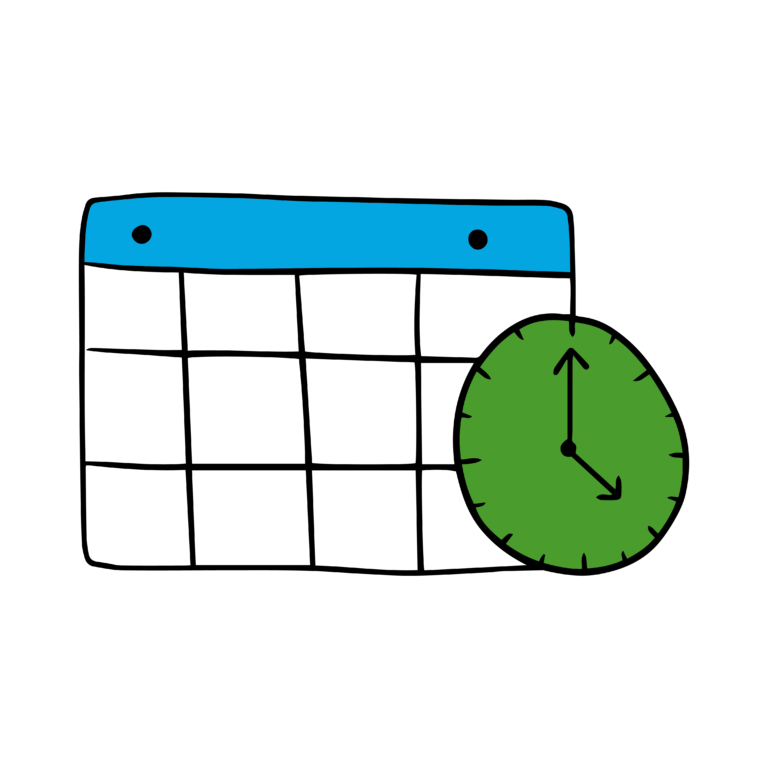 No matter your insurance coverage, BrightView is here to help you get the treatment you want. Suboxone treatment is affordable, especially for those with Medicaid and insurance coverage. Our clinics dispense Suboxone on-site for easy treatment. We also send prescriptions to major commercial pharmacies like Walgreens, CVS, and Kroeger. Patients can only receive a Suboxone prescription through one of our comprehensive recovery programs.
Unlike other clinics, we focus on helping patients meet their needs at a pace that works for them. Our programs focus on inviting patients to engage in our recovery community for maximum support. Our outpatient programs include: 
Medication management

 

Suboxone treatments

 

Vivitrol injection

Methadone treatment

 

Individual therapy

 

Group therapy

 

Family therapy

 

Telehealth therapy

 

Drug rehab

 

Alcohol rehab

 

24/7 phone support

 

Same-day enrollment

 
At BrightView, we approach addiction as a disease and patients like people. We partner with leading pain management programs to help those with chronic pain find alternative opioids and support our patients through every step of recovery
Learn More About Suboxone Prescription Costs
Call today, feel better tomorrow with Suboxone treatment at BrightView. Reach our staff now by calling 888.501.9865 or fill out our form online to find out more about the costs of prescription Suboxone. We look forward to helping you take the first step toward a healthier, happier tomorrow.