July 17, 2023
Today, Massachusetts continues to face the effects of the opioid epidemic. Studies show addiction treatment is the most effective way to stop opioid use and prevent reuse. Luckily treatment options like medication management and addiction therapy are more accessible than ever.
Unfortunately, Massachusetts residents also need support for other drug and alcohol use disorders. Understanding treatment options can help people find the right program for their needs and lifestyle. Today, outpatient addiction treatment is one of the most popular rehab options because it balances care and flexibility. Whether someone is living with drug or alcohol use disorders, outpatient treatment options are available.  
If you or someone you love is looking for outpatient addiction treatment near Boston, MA, call BrightView today. Our comprehensive Massachusetts addiction treatment centers treat patients like people and addiction like a disease. Call us now at 888.501.9865 to learn more about our outpatient rehab programs and start treatment today.  
What Is Outpatient Addiction Treatment?
Unlike residential treatment, outpatient treatment focuses on medication management, relapse prevention, and addiction therapy to promote long-term sobriety. Unlike residential treatment, outpatient treatment releases patients daily to return home to eat and sleep. This can lower the cost of a treatment program, make it easier to attend daily clinic hours, and provide patients with the time they need for family or work life. Some features of outpatient rehab include: 
Medically-assisted detox

 

Medication management

Group therapy

 

Family therapy

 

Alternative therapies

 

12-step and alumni programs

 

Life skills training

 

Behavioral therapy

 
There are varying levels of outpatient treatment for patients to choose from based on their needs and schedule. Partial hospitalization provides the most care and least flexibility. Intensive outpatient treatment is the most popular option that balances clinic hours and time for work or family. General outpatient treatment provides the most flexibility. The federal government regulates outpatient programs to ensure that patients in any program receive the same number of weekly treatment hours based on their program level.  
Benefits of Outpatient Addiction Treatment Near Boston, MA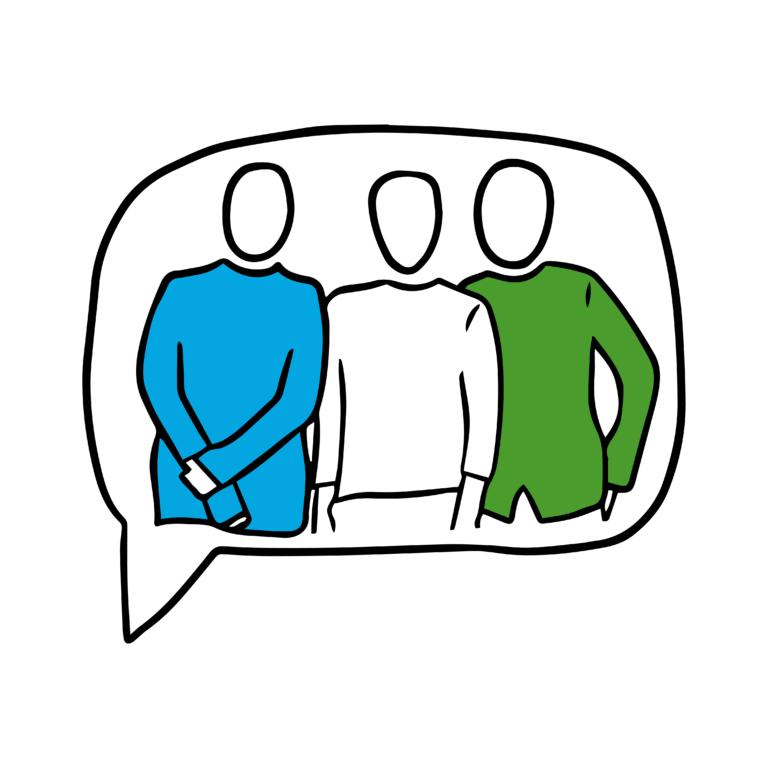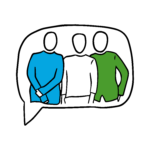 Outpatient treatment programs provide patients with the necessary care without giving up time for work and family. They can be especially successful for those interested in medication management for opioid use disorders. An outpatient rehab near Boston, MA can support people without leaving home for weeks. It can also make family therapy more accessible. Benefits of outpatient addiction treatment include:  
No long residential stays

 

A sober community where you live

 

Affordable and accessible treatment

 

Extended care

 

Transitional care

 

Establishing a routine

 

Medication management

 
Taking time off from work or family obligations can keep people from seeking treatment. Outpatient programs can help someone get better without taking extensive time off work while helping them build new healthy behaviors.   
Start Outpatient Addiction Treatment Near Boston, MA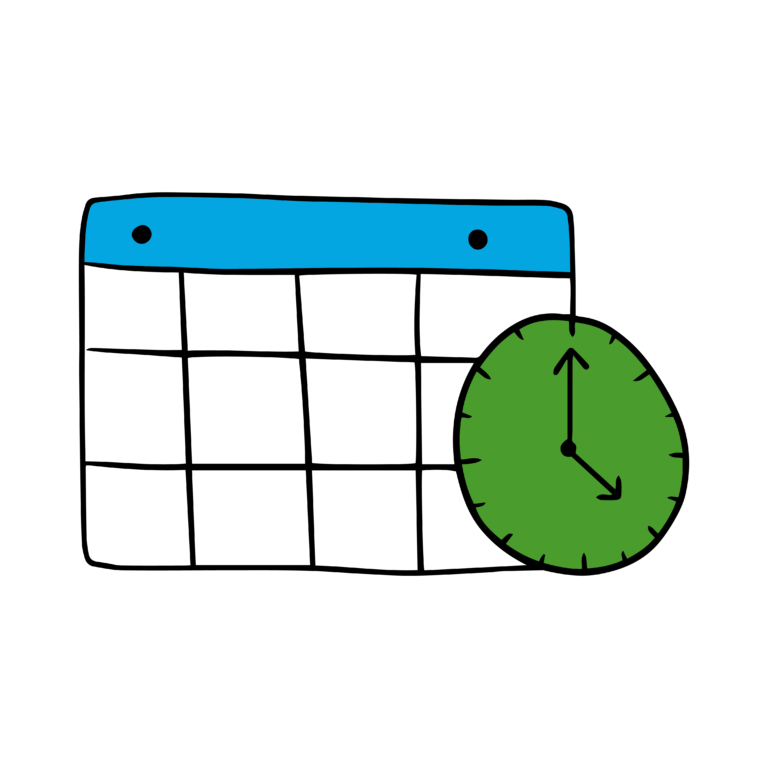 Treatment programs near Boston are more accessible than ever. While residential treatment centers can have long waitlists for enrollment, outpatient treatment can start today at BrightView. With clinics in multiple states, our treatment programs make support accessible.   
24/7 helpline

 

Family therapy

 

Group therapy

 

Individual therapy

 

Suboxone on-site

 

Vivitrol injections

 

Methadone

 

Same-day treatment

 
At BrightView, we know accessibility is the key to recovery. We believe empowering patients through therapy and medication management leads to long-term sobriety. That's why we take walk-in appointments, uninsured patients, Medicare, Medicaid, and many insurance plans. We can even start same-day treatment in just four hours.  
Learn More About Outpatient Treatment Now
If you're ready for a change, outpatient treatment can help you. Call us now at 888.501.9865 or complete our online form to learn more about the benefits of our outpatient programs.