June 22, 2023
Contrary to what many people believe, opioid treatment is increasingly accessible and affordable. While the Commonwealth of Kentucky and Madisonville are affected by opioid use disorder, overdose, and opioid-related deaths, the state and local governments continue to fight the epidemic by providing accessible treatment programs, prevention planning, and opioid education.
If you or someone in your life is looking for Medicaid drug rehabs in Madisonville, KY, BrightView can help. Our comprehensive Madisonville addiction treatment center accepts Medicaid, Medicare, self-pay, and other insurance providers. Don't wait. Call us now at 888.501.9865 to learn more about our Madisonville, KY addiction treatment center. We can help you start your journey toward recovery within four hours. 
Does Medicaid Cover Drug Rehab?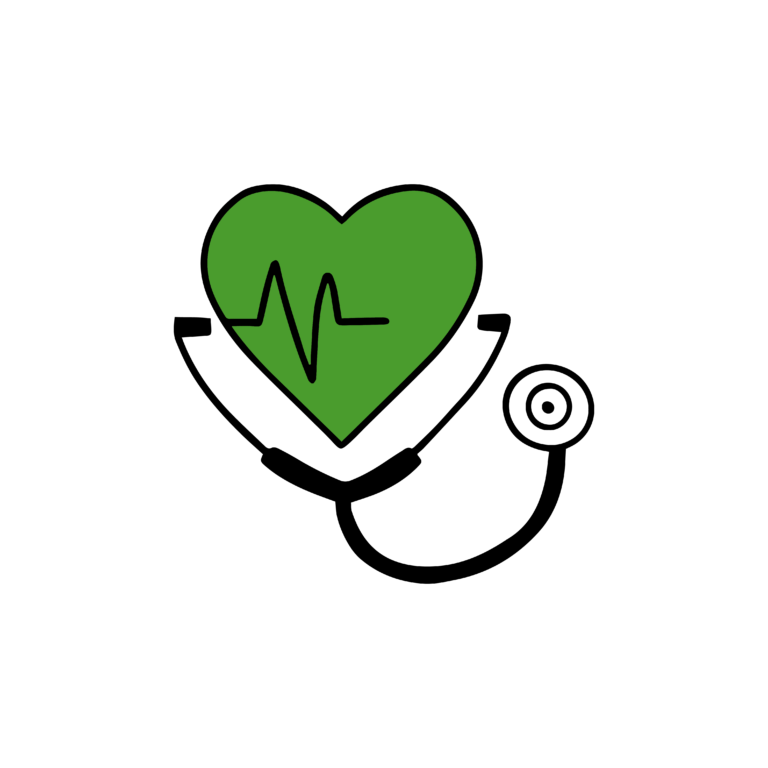 In many states, including Kentucky, insurance providers cover a range of behavioral health and drug rehab services. This can include therapy, intensive outpatient treatment (IOP), and day treatment. Insurance may also cover all or part of the cost of additional tools for drug rehab, including medically assisted detox prescriptions like Suboxone.
Like other insurance providers, not all rehab programs take Medicaid. Understanding different programs and whether a rehab clinic takes Medicaid is important.
Outpatient treatment is one of the most common types of rehab covered by Medicaid. It provides the same level of care as residential and allows patients to sleep at home. This makes treatment more accessible and keeps patients from missing work, school, and home obligations. Benefits of outpatient treatment include the following:
Flexible daily schedules

Extended care

Individualized treatment

Recovering at home

Building a sober community at home

Medically assisted treatments

Group therapy

Long-term resources

Telehealth

12-step meetings

Alumni programs

Individual therapy

Alumni groups

Accessible family therapy
With multiple outpatient treatment options, Medicaid makes treatment accessible and affordable across the state. Addiction treatment centers in Madisonville typically accept Medicaid, relieving the financial burden of treatment to make a full recovery within reach. 
It's important to remember that, unlike other insurance plans, Medicaid does not require an open enrollment period. Major life changes like job loss, pregnancy, or the death of a spouse may change your Medicaid qualification. Local and state government agencies can help you determine your Medicaid eligibility. They can also help you or someone you love find the right treatment center for your insurance plan.
Finding Comprehensive Medicaid Drug Rehabs in Madisonville, KY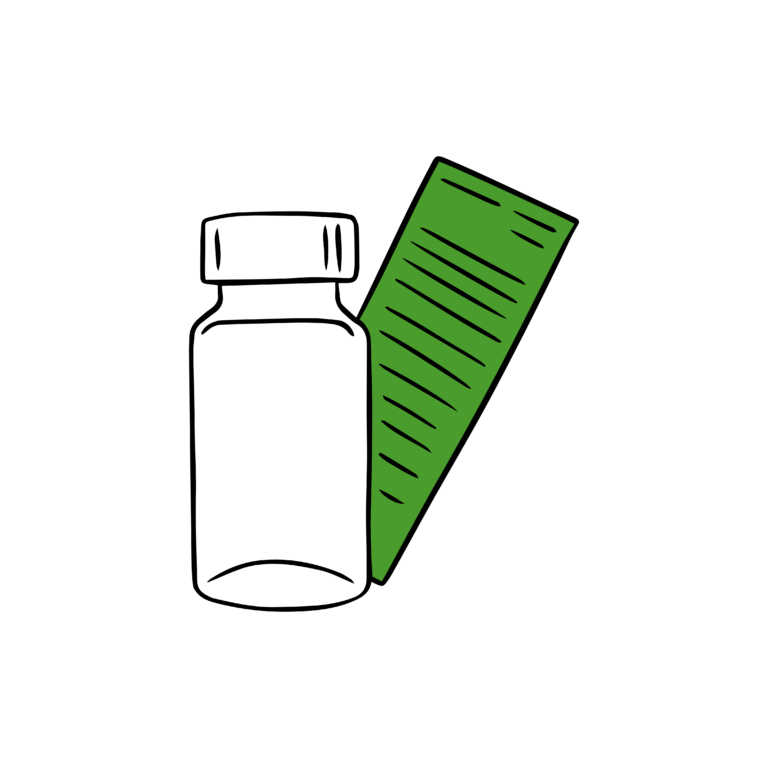 While statewide drug overdoses are declining, the Commonwealth of Kentucky still faces staggering rates of opioid overdose, primarily due to synthetic opioids like fentanyl.1 Unfortunately, synthetic opioids are stronger, more dangerous, and deadly. Thankfully, drug rehabs that take Medicaid in Madisonville, KY are easy to find. 
If you or someone in your life is ready for Medicaid drug rehab in Madisonville, our BrightView addiction treatment center is here to help. We know that accessibility is key to recovery. That's why we provide patients with short wait times, same-day enrollment, telehealth treatment, and we dispense Suboxone on-site. Our other treatments include Vivitrol injections, a range of therapies, and support groups to help patients recover and thrive, regardless of their insurance coverage.
With comprehensive individual, group, and family therapy, the team at Brightview treats patients like people and addiction like a disease. If you have Medicaid, our team will help you begin treatment today.
Begin Medicaid Drug Rehab in Madisonville, KY 
Call today, and start feeling better tomorrow under our care. Whether you've tried other programs or this is your first detox, we can help. Begin assessment and enrollment by calling us at 888.501.9865 or completing our brief online form to learn more about our Medicaid benefits. 
Footnotes: