June 1, 2022
You may be looking for a better approach to addiction treatment—an approach that treats you like a person and your addiction like a disease. If you're in Columbus, Ohio, and looking for Vivitrol medication assisted treatment (MAT) options, BrightView can help you. BrightView actually offers Vivitrol treatment programs in more than 50 locations throughout Ohio, Kentucky, Virginia, North Carolina, and Massachusetts.
MAT comes with many benefits for patients. First, a patient and their medical team can determine whether or not Vivitrol doses are the best way to help them overcome addiction. Second, a patient may receive Vivitrol doses administered by trained medical professionals. Third, every MAT program includes talk therapy, which also positively affects a patient's recovery.
Vivitrol clinics nationwide provide patients struggling with addiction the ability to overcome their substance use disorders (SUDs) by providing MAT. Searching for a Vivitrol clinic in Columbus, Ohio? Reach out to BrightView today by calling 888.501.9865 or contacting our team online.
What Is Medication Assisted Treatment?
Medication assisted treatment in Columbus, Cincinnati, and even locations outside Ohio involves the use of medications, often in combination with behavioral therapy sessions, to provide a more comprehensive approach to the treatment of SUDs. Medications used in MAT are approved by the Food and Drug Administration (FDA), and MAT programs are often customized and clinically driven for each patient.
MAT can treat SUDs and help sustain addiction recovery. In any SUD-involving case, medications used in MAT are meant to normalize brain chemistry and body functions, block the euphoric effects of addictive substances, and relieve physiological cravings.
The ultimate goal of MAT is full recovery, which includes the ability of a patient to live a self-directed life. This goal is more easily reached with MAT because the treatment approach has been shown to:
Decrease illicit substance use and other criminal activity
Improve a patient's survival
Improve birth outcomes among pregnant women who have SUDs
Increase a patient's ability to gain and then maintain employment
Increase retention in treatment
What Is a Vivitrol Treatment Program?
Vivitrol is an FDA-approved prescription medication that is used in MAT programs for alcohol and opioid addiction cases. It's the brand-name version of naltrexone.
As it blocks the effects of addictive substances on the brain and body and doesn't result in a feeling of being high, Vivitrol is administered monthly to patients by a trained medical professional through an injection. Patients must remember that they may experience negative symptoms if they begin to use opioids or drink alcohol while Vivitrol is still in their systems.
A Vivitrol treatment program gives patients access to trained and qualified medical professionals who can prescribe Vivitrol, as well as administer its doses. Programs like this also ensure that patients undergo behavioral therapy sessions and have access to social support services while taking Vivitrol.
Because Vivitrol is an antagonist, a patient needs to be alcohol-free and opioid-free for two weeks before their first injection to avoid sudden withdrawal symptoms.

When Should You Consider a Vivitrol Clinic?
When would it be the best time to consider a Vivitrol medication assisted treatment (MAT) program in Columbus, Ohio? If you're worried about yourself or a loved one who's struggling with a SUD, you should do something right away. 84% of Ohioans are 30 minutes or less from a BrightView center, and we can help.
As mentioned earlier, Vivitrol clinics help patients struggling with alcohol or opioid addictions. In 2006, Vivitrol was approved by the FDA to treat alcohol use disorders. In 2010, Vivitrol was approved by the FDA to treat opioid addictions. Many clinics, including BrightView's, offer outpatient MAT and other options that provide flexibility, such as telehealth services.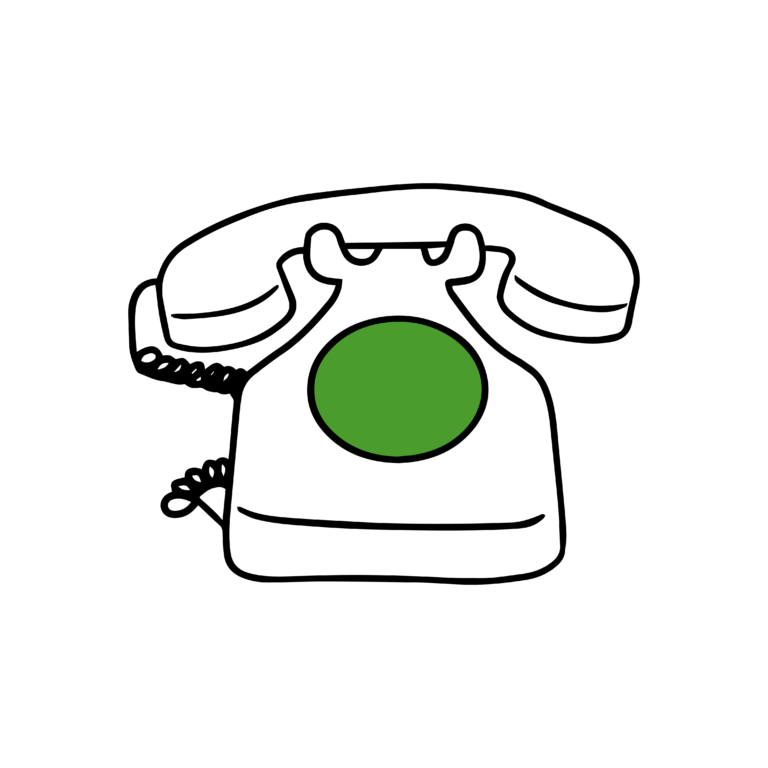 Reach Out Today to Learn More About BrightView's Vivitrol Clinic in Columbus, Ohio
If you're looking for medication assisted treatment in Columbus, Ohio, contact BrightView today. Reach out to our team online or call 888.501.9865.