June 27, 2023
Medically assisted treatment options help people across the U.S. recover from opioid addiction every day. However, you may wonder, "Can you abuse Suboxone?" Unfortunately, while medically assisted prescriptions like Suboxone save lives and help people finish recovery programs, they can be misused. Knowing the signs of Suboxone addiction can help you know when to seek extra support from an opioid treatment program. 
If you or someone you love is ready to learn more about how an opioid treatment program can help, call BrightView now. Our outpatient treatment programs nationwide provide medically assisted drug treatment with Suboxone and other medications. Find out if Suboxone is the right treatment option for you. Call us now at 888.501.9865 to speak with our intake specialists and start treatment today.
What Is Suboxone for Opioid Treatment?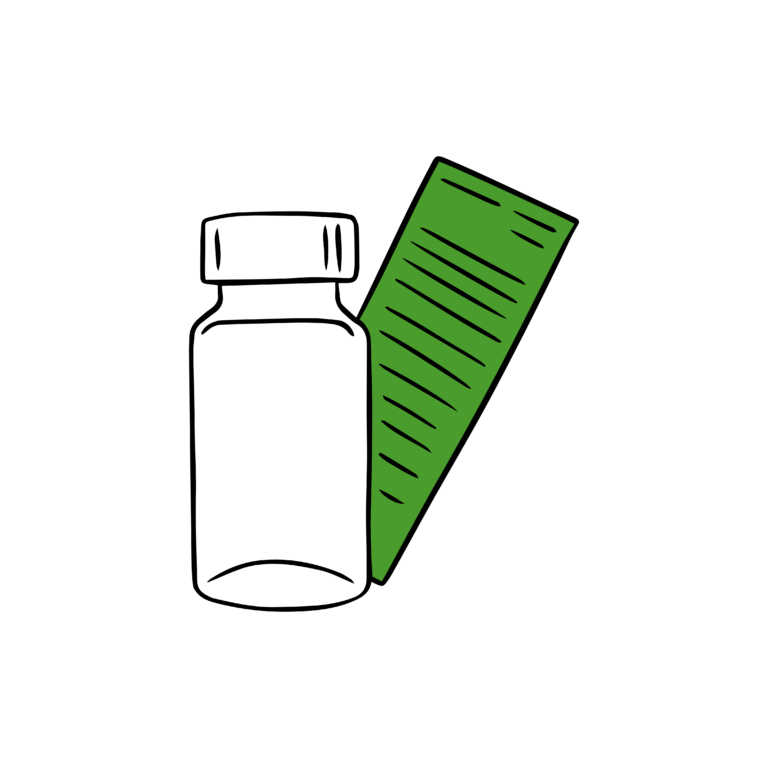 Before Suboxone treatment, methadone was the most common medication for opioid recovery. Unfortunately, it's easy to overdose and misuse methadone because it stays in the body for days. Suboxone works similarly but decreases the risk of overdose. 
Suboxone can reduce opioid cravings, ease withdrawal symptoms, and prevent relapse. Because opioids change a person's brain chemistry, they are especially difficult to stop taking without medical intervention. Withdrawal, commonly called "dope sickness" can last for months and cause post-acute withdrawal syndrome, also called PAWS. PAWS symptoms can reoccur, making it difficult for someone to stay sober, develop healthy habits, and avoid relapse. Doctors have prescribed Suboxone for the last 20 years to help patients finish recovery programs and stay sober. 
Can You Abuse Suboxone?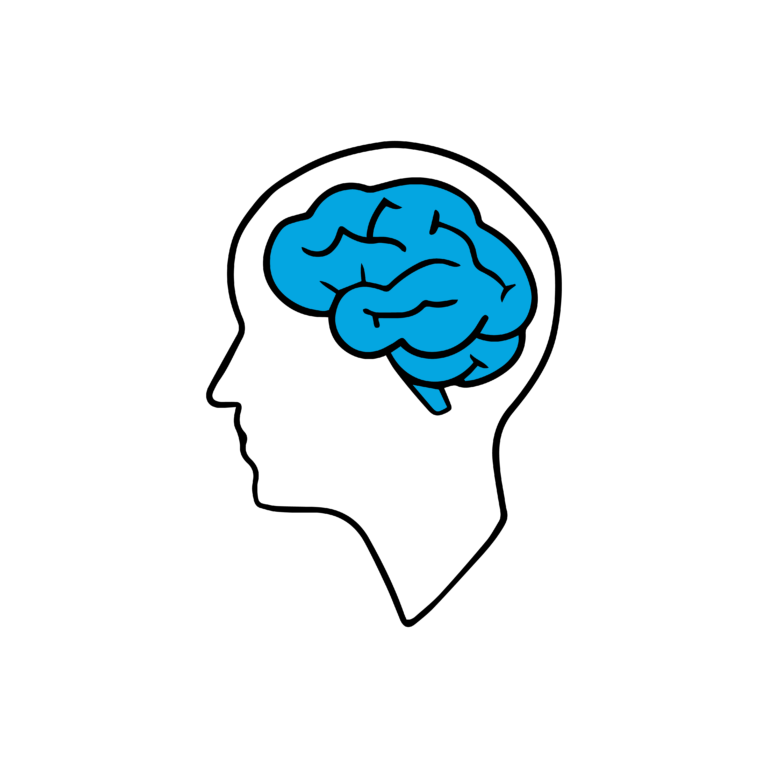 Unfortunately, Suboxone can be abused. Suboxone contains two medications. One works to reverse the effects of opioid overdose. The other works to relieve pain and suppress the nervous system. Like opioids, the effects of Suboxone can lead someone to take medication other than prescribed. This is considered substance misuse. If someone in an opioid treatment program does not receive sufficient mental healthcare, they may abuse Suboxone as self-soothing for physical, mental, and emotional pain. Like opioids, stopping Suboxone cold turkey can result in withdrawal symptoms. While these symptoms may be like opioid withdrawal, they are less intense and easier to manage with or without medical support. 
Signs of Suboxone Abuse
While Suboxone abuse is possible, it's important to remember that Suboxone is safer than illicit and prescription opioids. Like any medication, overdose and addiction are possible. Suboxone abuse symptoms may include:
Taking Suboxone other than prescribed

Combining Suboxone with other substances

Obtaining multiple prescriptions
These are only a few signs of Suboxone abuse. Because Suboxone depresses the nervous system, overdose is possible. When someone experiences an overdose, they may become incapacitated and unable to ask for help. 
Start an Outpatient Opioid Treatment Program Today
Suboxone is a safe and effective approach to opioid abuse and addiction. While Suboxone abuse is possible, an opioid treatment program can help prevent it and support every recovery step. 
If you or someone you love is ready to learn whether Suboxone is right for you, call BrightView today. With clinics in eight states, our outpatient treatment programs focus on accessible recovery. Our opioid treatment programs include the following:
Medication management

Suboxone treatments

Vivitrol treatments

Individual therapy

Group therapy

Family therapy

Telehealth therapy

Drug rehab

Alcohol rehab

24/7 phone support

Same-day enrollment
To keep treatment accessible, we take walk-in appointments, Medicare, Medicaid, and uninsured patients. We have a program for you if you're looking for a recovery treatment center that treats patients like people and addiction like a disease. 
Learn More About Suboxone Abuse
The risk of opioid-related death is greater than the risk of Suboxone abuse. Don't let opioids control your life. If you're ready to learn more about Suboxone treatment, call us now at 888.501.9865 or visit our website to get started today.