January 30, 2023
Drug overdose is now the leading cause of accidental death in the United States, surpassing the number of fatalities due to car accidents. To evaluate the causes of these unnecessary deaths, researchers are studying a broad range of factors that may contribute to them, including the rise in mental health issues, the availability of both prescribed and street drugs, and the toxic combination of substances. Sadly, some of the world's most dangerous drugs are responsible for rising accidental overdose death rates.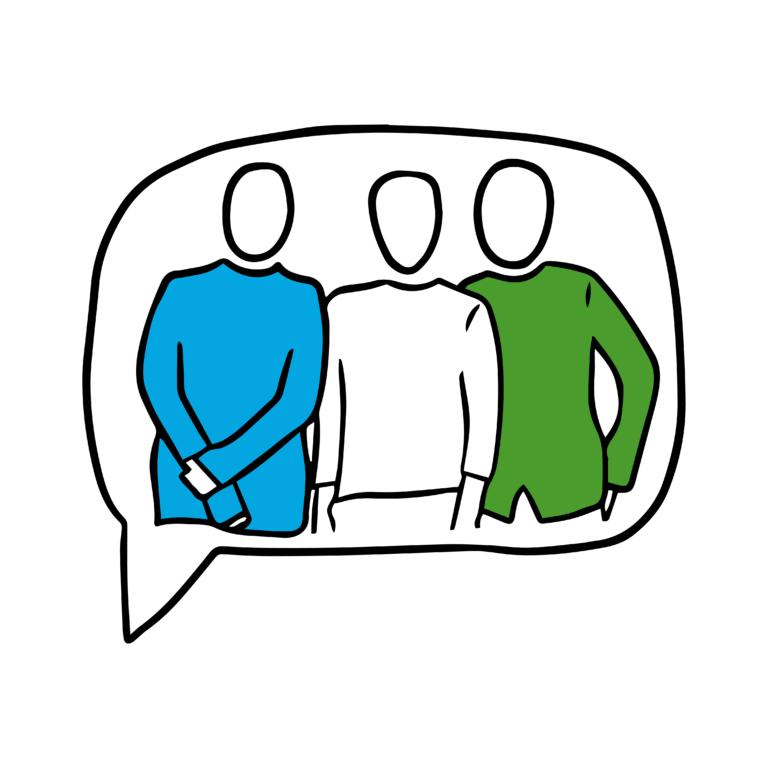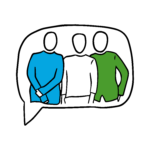 The experienced addiction specialists at BrightView understand how to help people overcome substance use disorders. We believe in treating the root causes of addiction while allowing patients to reside at home so they may continue managing their lives, families, and jobs. To learn more about how an outpatient addiction treatment center can help you or a loved one, reach out today by calling 888.501.9865.
What Are the Most Dangerous Drugs?
Not all of the most dangerous drugs are illegal. However, even those available by prescription may have harmful and potentially life-threatening effects. Some of the most well-known and dangerous drugs include:
Benzodiazepines
Cocaine
Antidepressants
Heroin
Opioids and prescription painkillers
Benzodiazepines
Often prescribed as an anti-anxiety medication, common benzodiazepines include Klonopin, Xanax, and Ativan. Overuse of these medicines can cause respiratory depression leading to death, especially when combined with other drugs.
Cocaine
Cocaine is a powerful stimulant commonly used recreationally. People who use cocaine frequently or in excessive quantities may risk long-term health complications such as organ failure, respiratory distress, heart disease, and seizures.
Antidepressants
Commonly used to treat depression, OCD, and ADHD, antidepressants are ranked high on the list of dangerous drugs. Without taking them under medical supervision and according to a doctor's orders, they may cause potentially fatal health problems, including heart attack and stroke.
Heroin
Although heroin is rampant, it is not ranked as high on the world's most dangerous drug list. However, its position does not make it any less risky. Users may experience serious health complications, including collapsed veins, infections of the heart lining, and kidney disease, potentially resulting in fatality.
Opioids and Prescription Painkillers
Opioids, such as oxycodone, hydrocodone, and morphine, can be highly addictive when used for extended periods, leading to dependence. Overdose from opioids is one of the leading causes of death for individuals under 50 years old in the U.S. each year.
Medication Assisted Treatment (MAT) for Addiction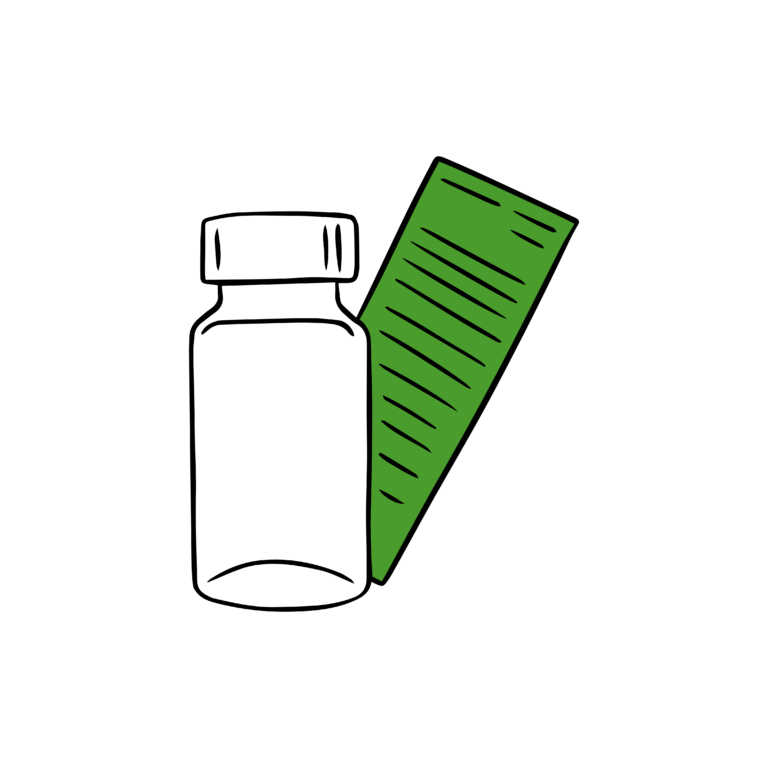 Medication assisted treatment (MAT) is an evidence-based approach that can help people with drug addiction. MAT combines the use of FDA-approved medications with counseling and behavioral therapies to treat opioid use disorder and other substance use disorders. This combination of care services may reduce cravings, block the harmful effects of drugs, and prevent relapse.
Additionally, MAT helps alleviate withdrawal symptoms while addressing the underlying psychological and social issues related to addiction. Medication assisted treatment under the close supervision of a clinician can improve treatment retention rates, reduce health risks associated with drug use, and improve the quality of life for individuals in recovery. It offers a comprehensive approach that integrates medication with psychosocial interventions to ensure long-term recovery outcomes for patients.
Find Substance Use Disorder Treatment at BrightView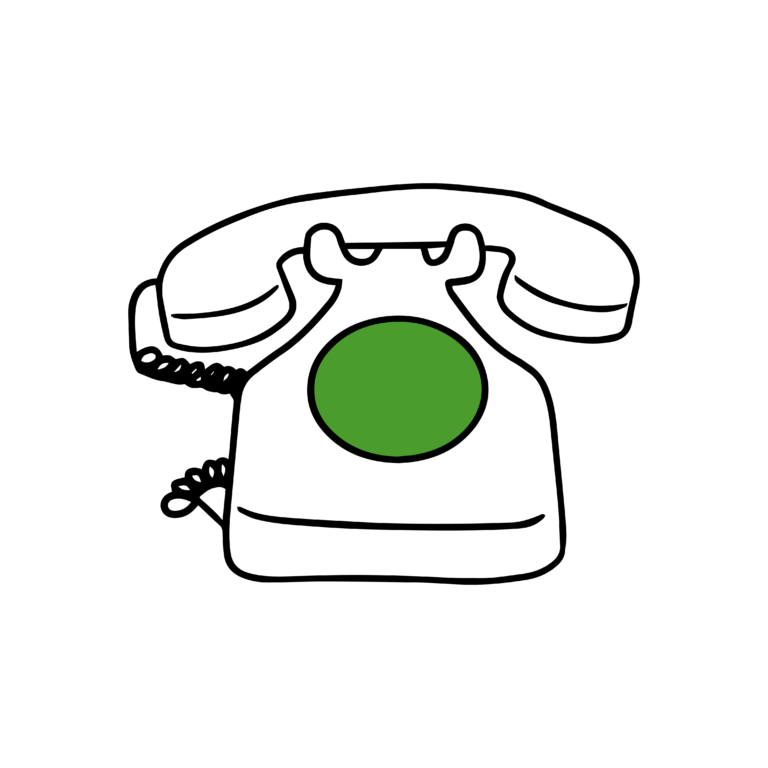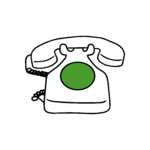 With more than 22 outpatient addiction treatment centers throughout Ohio, BrightView provides patients with a comfortable, welcoming environment, ease of access to treatment options, and immediacy of care to start recovery. We utilize medication assisted treatment to help you or a loved one achieve and sustain sobriety. Learn more about how we treat patients with respect, dignity, and compassion while overcoming drug or alcohol use disorders by calling 888.501.9865 today or completing our online form.