September 12, 2023
Telehealth and virtual therapy options are more popular than ever, increasing access to care. Since many people struggle with mental health issues and substance use disorders, virtual options can promote recovery. If you experience psychological concerns or addiction, you don't have to endure them alone. One of the resources you may find helpful is virtual group therapy.
If you need a recovery or support group in Ohio, turn to BrightView. Our online group therapy program can help you locate the root causes of addiction and learn healthy coping mechanisms. Find out what happens in our online group therapy programs and start healing today by calling 888.501.9865.
What's the Difference Between Group Therapy and Virtual Group Therapy?
Group therapy is a type of psychological counseling that involves a therapist working with a small group of individuals face similar mental health challenges. Group therapy aims to provide a supportive and safe environment where individuals can share their experiences and feelings and learn from others. The group members interact with each other, build relationships, and give feedback to one another.
Virtual group therapy takes the same principles of group therapy but moves it to an online platform. With the increasing adoption of technology, virtual group therapy is becoming more common for those who cannot attend in person due to distance, accessibility, or health concerns.
What Happens in Virtual Group Therapy?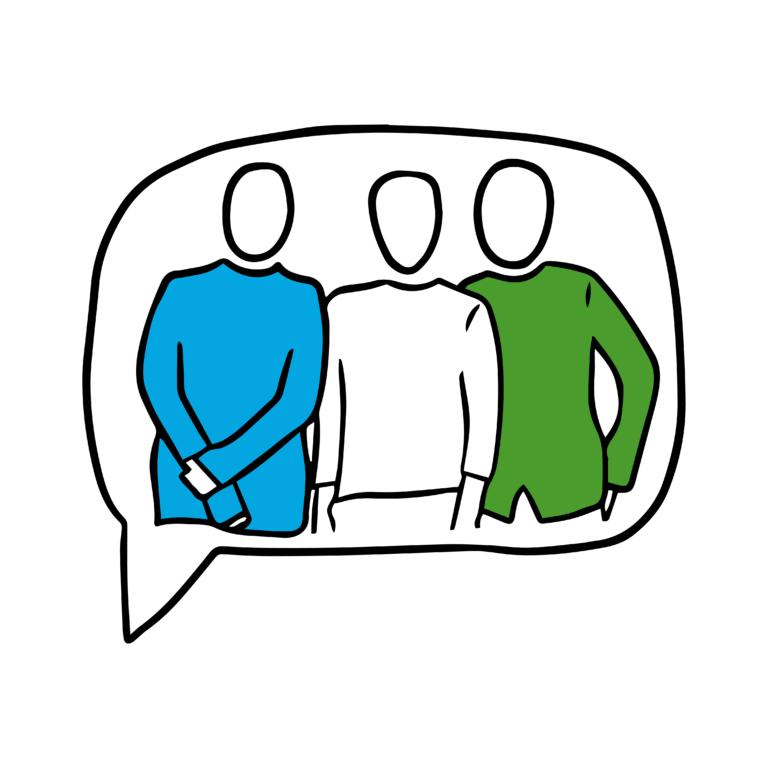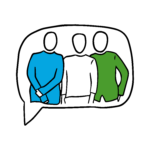 Virtual group therapy for addiction is the same as in-person counseling and therapy for addiction recovery. Here's what to expect during your first virtual group therapy meeting:
Everyone introduces themselves.
New members share information about themselves and their struggles.
Some people may wish to listen more than talk, which is acceptable.
A therapist or counselor leads the group according to an agenda.
Everyone expresses support for one another.
Every meeting is going to run a little bit differently. However, the meetings should run similarly even though they take place virtually.
Benefits of Online Group Therapy Programs
Virtual group therapy offers various advantages, including convenience, flexibility, accessibility, and lower costs. Participants can attend from home using their computer, mobile device, or phone. This eliminates the need to travel to a therapy center, saving time and money. Additionally, virtual group therapy provides access to a broader community, regardless of geographical limitations. Online therapy may also make people with social anxiety feel more comfortable in groups.
Virtual group therapy has proven to be effective for different types of mental health concerns, including depression, anxiety, addiction, and trauma. The virtual setting provides individuals with a sense of anonymity, which can lead to improved engagement, honesty, and trust-building.
How to Prepare for Virtual Therapy
Technological issues may occasionally arise when you are trying to attend virtual group therapy. Therefore, make sure that you have someone who can help you. For example, there may be someone from your treatment program who can help you with technical problems. Or, there may be a friend or family member who can test out your software ahead of time and make sure that it is working appropriately. That way, you do not have to worry about missing your therapy session because something is wrong with your computer, microphone, speakers, or internet connection.
Contact BrightView for Virtual Group Therapy in Ohio
If you need treatment for alcohol or drug addiction, addiction recovery treatment options you can access from anywhere can be helpful. At BrightView, we have worked hard to expand our treatment options in Ohio and beyond. We would be happy to help you address your needs as well. To start recovering virtually and learn more about our programs, contact us today at 888.501.9865 or complete our brief online form.