May 9, 2023
Today, medically assisted treatment (MAT) can save lives regarding opioid addiction and overdose. Naloxone, known more commonly as Narcan, can immediately reverse an overdose. This short-term treatment has few side effects and will not affect someone who does not have opioids in their system. However, you may wonder, "Does naloxone cause withdrawal?" Since naloxone withdrawal is possible, knowing what to expect is essential.
If you or someone you love is ready to learn more about the life-saving benefits of Naloxone, contact BrightView today. Our outpatient clinics across the U.S. provide medically assisted drug rehab, including Naloxone and other medications. Call us now at 888.501.9865 to speak with our intake specialists and learn more about Naloxone and our opioid rehab centers.
What Is Naloxone?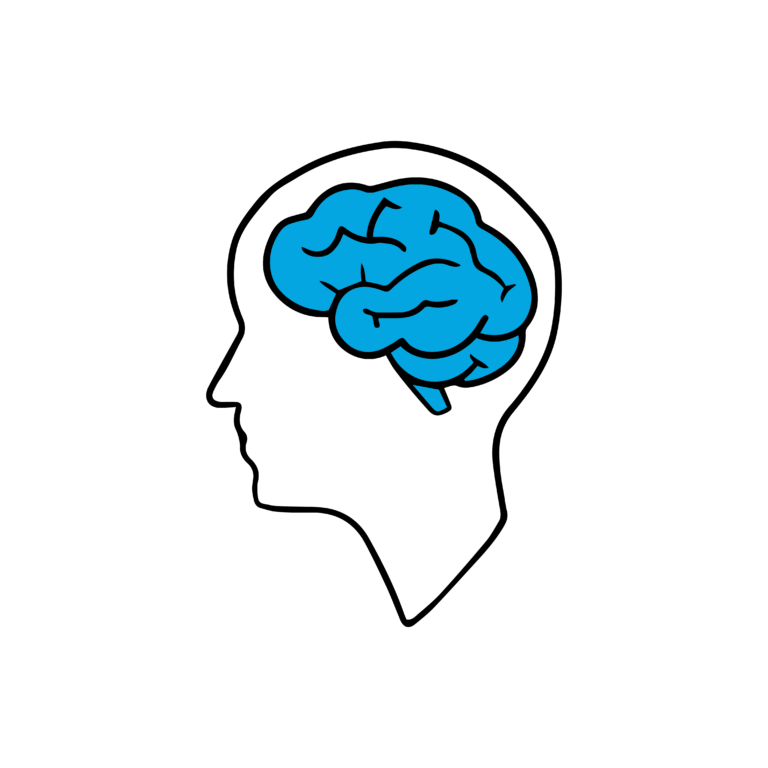 Also called Narcan, Naloxone is an emergency-use nasal spray or injection that quickly acts to reverse opioid overdose. It works by blocking opioid receptors in the brain, immediately reviving someone. More specifically, naloxone can normalize heart rate and regulate breathing within a few minutes. The effects can last 30 to 90 minutes. Naloxone has no know side effects and is easy to get from an opioid rehab center or pharmacy.
If an individual doesn't respond to the medication within a few minutes, Naloxone is safe to administer in a second dose. While it won't negatively affect someone without opioids in their bloodstream, naloxone is unsuitable for long-term use. Continued use can cause changes in a person's opioid tolerance, possibly leading to complications. Still, the life-saving benefits of this medication far outweigh the risks and adverse effects.
Naloxone saves lives every day. This accessible drug is available at most pharmacies without a prescription. While someone overdosing may not be able to give themselves a dose of Naloxone, it's easy to administer to others.
Will Naloxone Cause Withdrawal?
Naloxone can cause a person to start experiencing opioid withdrawal immediately. Unfortunately, this is very common whether someone is a short- or long-term opioid user. When someone experiences naloxone withdrawal, they are not withdrawing from the medication. Since naloxone blocks the effects of opioids, the brain starts adjusting to the absence of those effects, which can cause uncomfortable symptoms. Naloxone withdrawal symptoms can include the following:
Nausea
Vomiting
Headaches
Muscle and body aches
Insomnia
Lethargy
Digestive distress
Indigestion
Anxiety
Irritability
Drug cravings
Fever
Chills
Sweating
Headache
It's important to remember that opioid withdrawal is treatable and decreases over time. Though it is unavoidable following the administration of Narcan, the overdose would likely lead to death without this medication. While Naloxone will trigger opioid withdrawal, the benefits of this life-saving drug far outweigh the side effects of withdrawal.
Once the person returns to consciousness, they should seek detox and addiction treatment at an opioid rehab center. Doing so can help them complete the withdrawal process in a safe, comfortable, medically monitored environment to improve recovery outcomes.
Learn More About Naloxone at BrightView's Opioid Rehab Center
If you or someone you love is ready to learn more about the benefits of Naloxone, call BrightView today. With clinics in eight states, our outpatient treatment programs can train you how to use Naloxone to save someone you love.
At BrightView, accessibility is the key to short- and long-term recovery. We dispense Suboxone on-site, work with Medicare, Medicaid, and self-pay patients, and provide Naloxone training. With affordable care, we take walk-in patients who can begin treatment in only a few hours.
Call today, and feel better tomorrow with the team at BrightView. Reach our staff now at 888.501.9865 or online to learn more about the benefits of Naloxone and how to treat withdrawal at our opioid rehab center.