May 25, 2023
Medically assisted detox with medications like Suboxone can make a difference in recovery for substance use disorders. Unfortunately, Kentucky residents are deeply affected by opioid miuse and addiction. The state reported a 14% rise in drug overdoses between 2020 and 2021.1
Today, the Kentucky Opioid Response Effort, called KORE, decreases opioid abuse, overdose, and opioid-related deaths.2 This results in programs across the state expanding medically assisted Suboxone treatment to help people reach long-term sobriety. 
If you or someone you love is ready to get started with Suboxone treatment near Somerset, KY, call BrightView now. Our Somerset, KY rehab center prescribes and dispenses Suboxone in-house. Call us now at 888.501.9865 to speak with our intake specialists and begin a different kind of rehab in under 4 hours.  
What Is Suboxone for Opioid Treatment?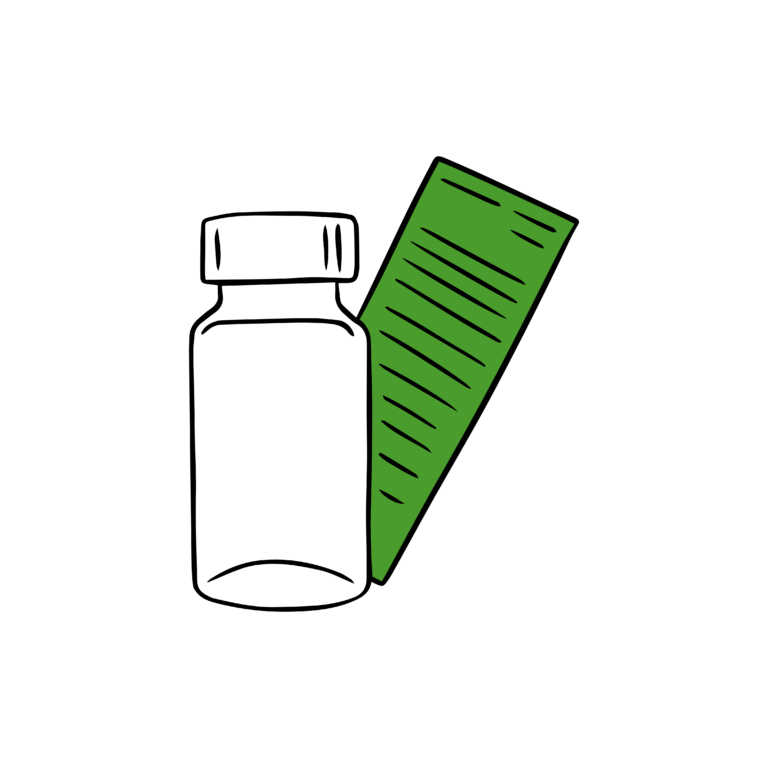 Suboxone is a medication and leader in accessible opioid rehab. Opioids are known for being especially hard to stop using without medically assisted detox. When taken long-term, both illegal and prescription opioids change the brain. This can cause intense withdrawal symptoms, often called "dope sickness," if a person suddenly reduces or ceases their intake of the drugs. Withdrawal symptoms can last or reoccur for several months after someone stops taking opioids. Unfortunately, this often leads to relapse, other drug use, and overdose.
Medically assisted detox with Suboxone is one of the safest, most effective ways to wean the brain off opioids. Suboxone works by blocking opioid receptors in the brain. This can stop cravings, help someone begin therapy, and make other life changes to address opioid use. Suboxone has been used for the last 20 years in opiate and opioid rehab. Designed for long-term detox, someone may take Suboxone for months or years. 
Whether someone has become dependent on illicit or prescription opioids, Suboxone offers accessible treatment. Unlike Methadone, Suboxone does not require daily clinic visits. This means someone can continue Suboxone long after residential or outpatient treatment. 
Is Suboxone Safe for Opioid Rehab?
While Suboxone medication is part-opioid, it provides a much safer alternative than quitting opioids cold turkey or continuing substance abuse. It can be more effective than therapy alone, especially for outpatient treatment patients with safe, stable home lives. Unlike other kinds of treatment, Suboxone helps patients get back to their lives more quickly. This can make adjusting to sobriety easier and more manageable. 
Decreasing a dose of Suboxone slowly over time can prevent cravings and relapse. When someone weans off of Suboxone, they may experience withdrawal. Studies show that this type of withdrawal is more manageable and less likely to lead to relapse than quitting opioids cold turkey. 
Benefits of Outpatient Suboxone Treatment Near Somerset, KY
If you or someone you love is ready to learn more about Suboxone clinics near Somerset, KY, call BrightView today. With locations across the U.S., we focus on reducing opioid and opiate relapse. BrightView has a range of outpatient programs that make Suboxone treatment affordable and accessible. Our services include:
Medication management

Suboxone treatments

Individual therapy

Group therapy

Family therapy

Telehealth therapy

Drug rehab

Alcohol rehab

24/7 phone assistance

Same-day enrollment
We know recovery costs keep many people from seeking rehab treatment. Whether someone is on Medicare, Medicaid, individual insurance plans, or uninsured, Suboxone is affordable and accessible. In some cases, it's dispensed cost-free. 
Learn More About Our Suboxone Clinic at BrightView
If you or someone you love is ready for Suboxone today, we take walk-in appointments and can begin treatment in as little as four hours. Our Somerset, KY clinic prescribes and dispenses Suboxone on-site for easy treatment. Call us now at 888.501.9865 or visit us online to get started. 
Footnotes
1. Team Kentucky – 2021 Kentucky Drug Overdose Report Now Available