CLINICAL EXPERTISE
We have the expertise and the empathy to help you through addiction treatment.
The medical professionals and clinical experts at our substance abuse treatment facilities include doctors, advanced practitioners (nurse practitioners), licensed professional counselors, certified peer recovery support specialists, registered nurses, licensed chemical dependency counselors, physician's assistants, licensed social workers, and more to support your recovery journey. Each one is driven by compassion and a desire to improve the lives of their patients with substance use disorder.
Drug Abuse Treatment Plans
We know the best ways to treat substance abuse because we practice them every day. We're constantly innovating with new technologies, outpatient treatment and approaches. Some of our treatment options are individual counseling, group therapy, and medication assisted treatment. And most importantly, we understand how to give our patients the tools they need to reach long-term drug addiction recovery through our outpatient program.
START FEELING BETTER TOMORROW.
If you're ready to regain control and start a personalized medication-assisted drug rehab program for your unique needs, we're only a phone call away.
BRIGHTVIEW BY THE NUMBERS
Fewer Alcohol Beverages Consumed
After only 90 days in program, BrightView patients report more than a 50% decrease in alcohol consumption on average, with many patients achieving complete abstinence.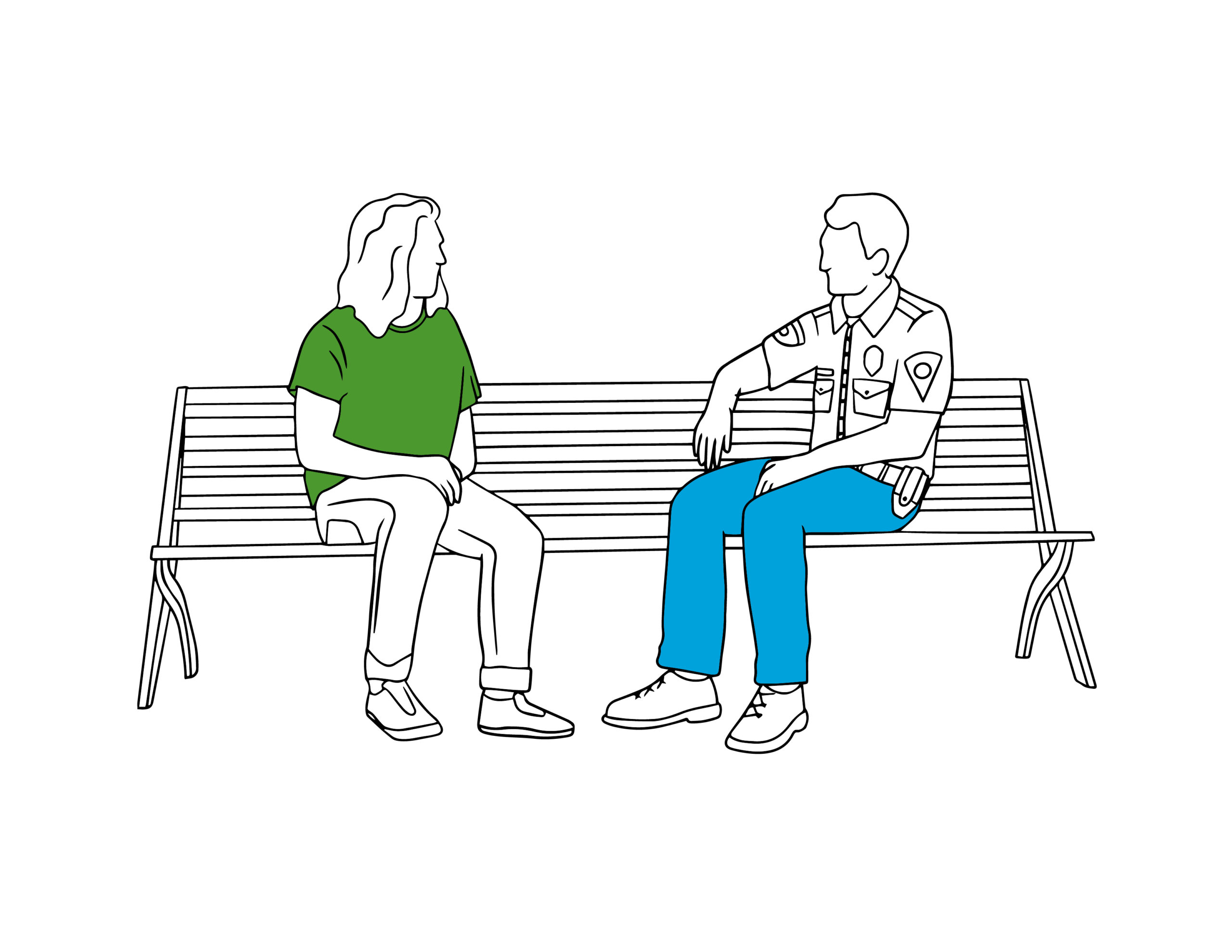 Less Arrests Less Stress
In the first 90 days, BrightView patients experience a decrease in arrests of nearly 60%.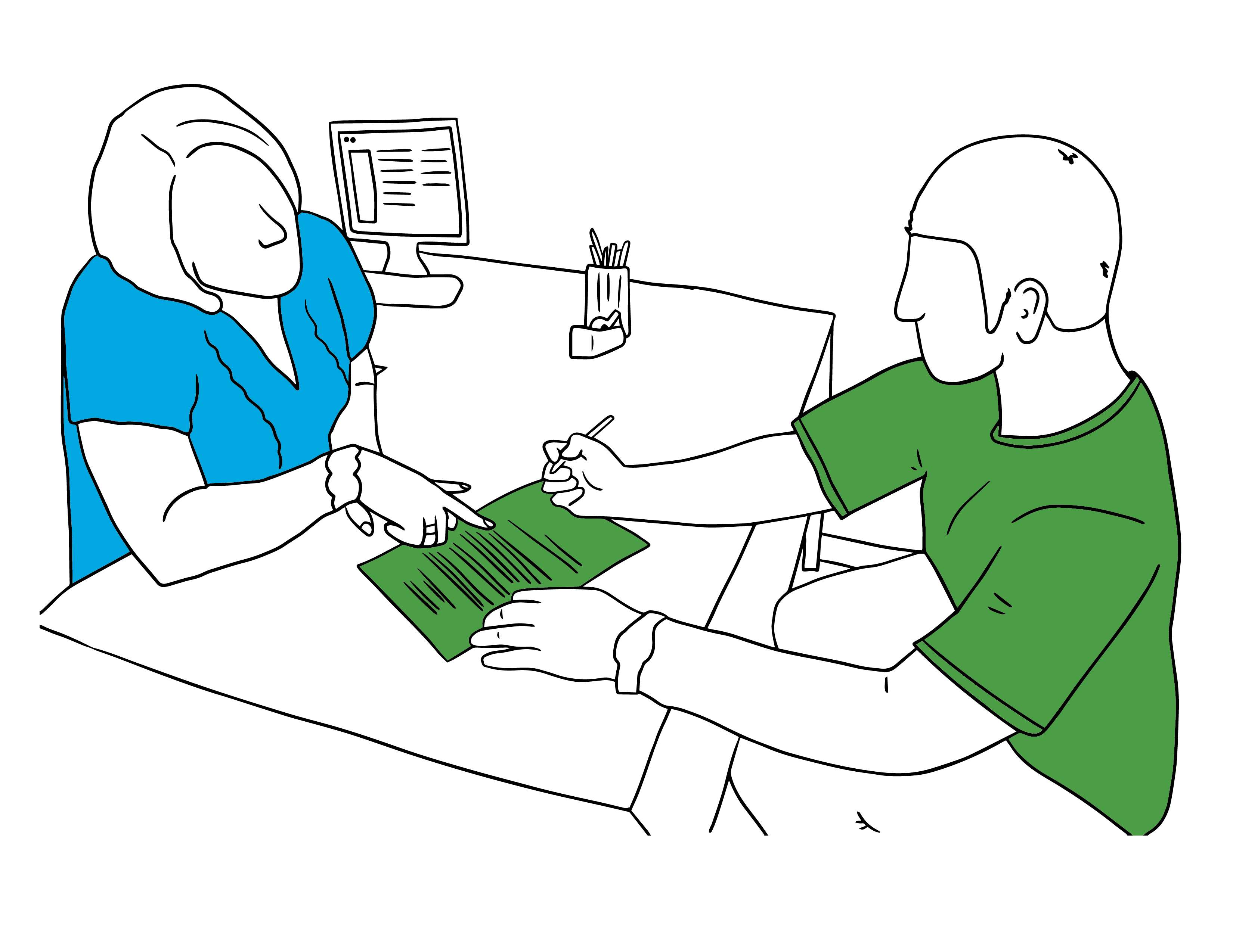 Proactivity of Proper Healthcare Use Improves Dramatically
BrightView patients report a nearly 50% increase in engagement with regular medical providers (for example, primary care providers) after just 90 days in our program.