CLINICAL EXPERTISE
We have the expertise and the empathy to help you through addiction treatment.
Approaching with Empathy
The medical professionals and clinical experts at our substance abuse treatment facilities include doctors, advanced practitioners (nurse practitioners), licensed professional counselors, certified peer recovery support specialists, registered nurses, licensed chemical dependency counselors, physician's assistants, licensed social workers, and more to support your recovery journey. Each one is driven by compassion and a desire to improve the lives of their patients with substance use disorder.
Drug Abuse Treatment Plans
We know the best ways to treat substance abuse because we practice them every day. We're constantly innovating with new technologies, outpatient treatment and approaches. Some of our treatment options are individual counseling, group therapy, and medication assisted treatment. And most importantly, we understand how to give our patients the tools they need to reach long-term drug addiction recovery through our outpatient program.
Properly Trained Staff
The staff are the backbone of any business, and if they aren't well equipped with the skills and personalities to help someone through recovery, it can be rather frustrating.  It is so incredibly important that a treatment center hires people who are empathetic, understanding, and caring.  As a patient walking through the front door for the first time, you want to be met with someone who has a smile on their face and a welcoming vibe.  Secondly, it is equally as important that the staff is professionally trained and licensed to do what they do.  This means making sure the nurses are registered, the doctors have proper degrees, the clinicians are accredited, and the supervisors have supervisory licenses.
We Don't Hire "Just Anyone"
To ensure that we are hiring qualified professionals to help our patients, we hire Chemical Dependency Counselors (CDCAs), Licensed Chemical Dependency Counselors (LCDCs), Licensed Social Workers (LSWs), and Licensed Professional Counselors (LPCs).  BrightView employs the brightest and the best of our kind to help our patients feel like they are heard and understood.
Proper License and Program Accreditation
Coming on the heels of a properly trained staff is equally as important, a properly credentialed and licensed staff.  Accreditation from external regulatory organizations such as the Joint Commission on Accreditation of Healthcare organizations (JCAHO; aka "the Joint Commission"), the Commission on Accreditation of Rehabilitation Facilities (CARF), and the Council on Accreditation (COA) is important. If a treatment center is accredited by the Joint Commission, like BrightView's sites are, this ensure that the facilities are staying up with expected medical and clinical guidelines and protocols. Think of this as like a restaurant continuously passing their health inspection with flying colors.
START FEELING BETTER TOMORROW.
If you're ready to regain control and start a personalized medication-assisted drug rehab program for your unique needs, we're only a phone call away.
BRIGHTVIEW BY THE NUMBERS
Fewer Alcohol Beverages Consumed
After only 90 days in program, BrightView patients report more than a 50% decrease in alcohol consumption on average, with many patients achieving complete abstinence.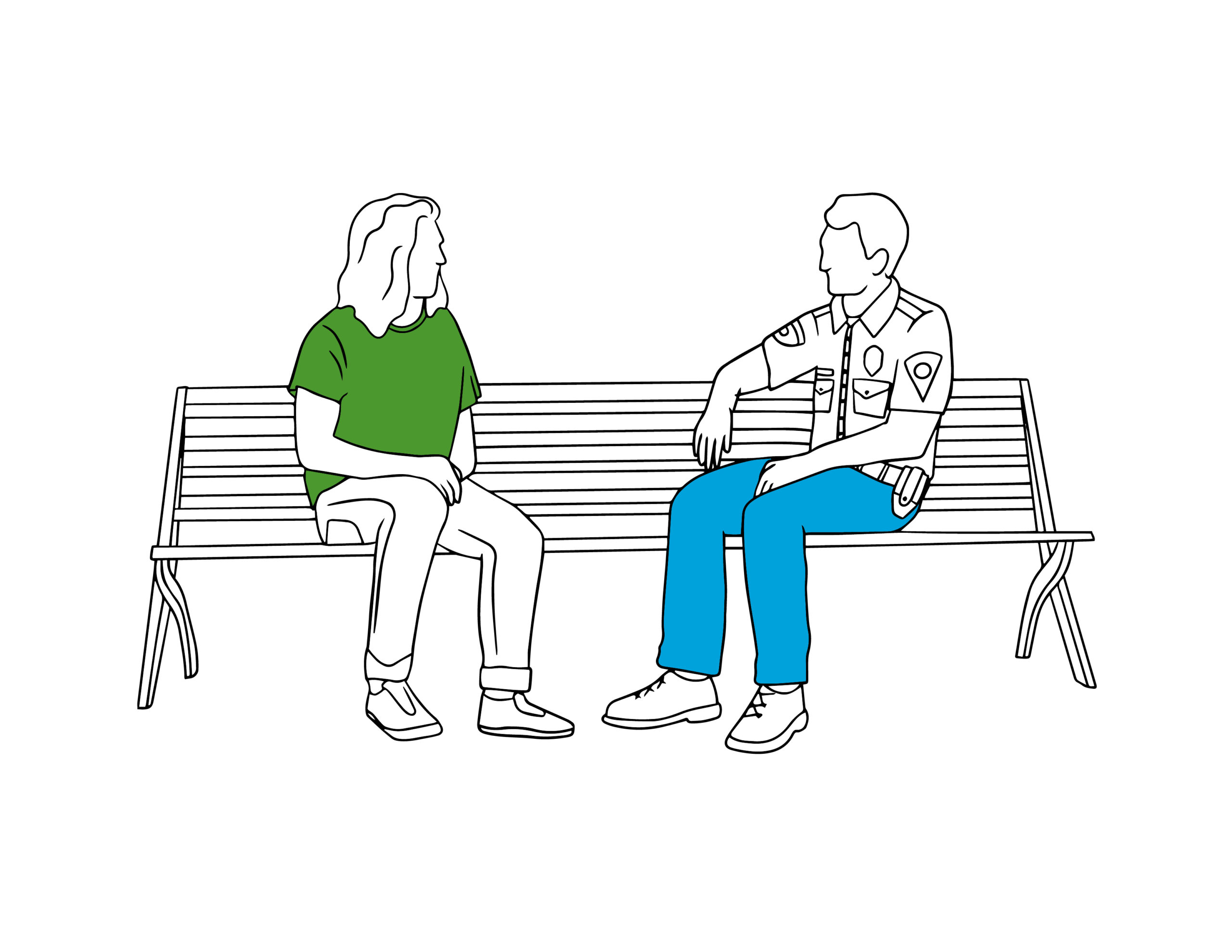 Less Arrests Less Stress
In the first 90 days, BrightView patients experience a decrease in arrests of nearly 60%.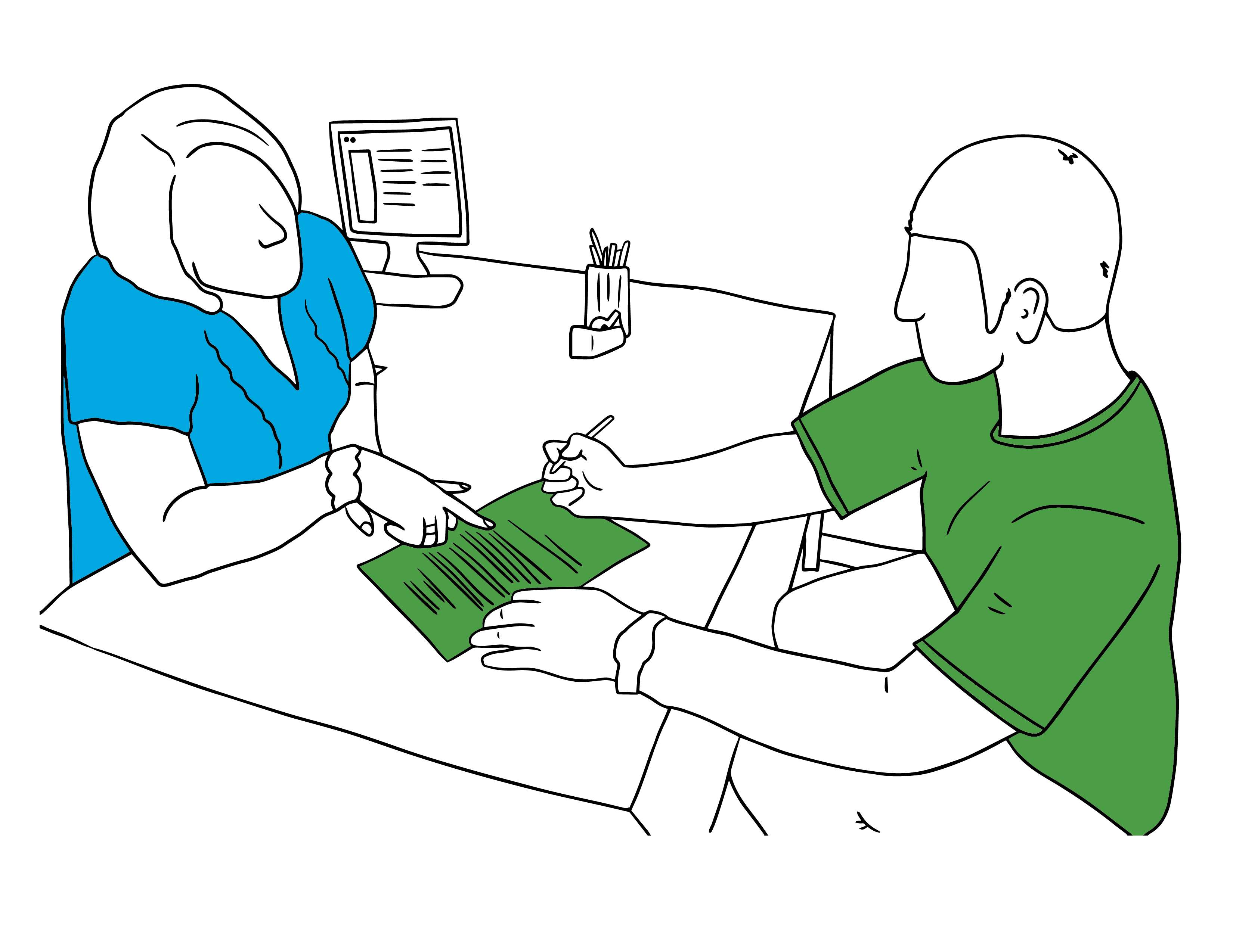 Proactivity of Proper Healthcare Use Improves Dramatically
BrightView patients report a nearly 50% increase in engagement with regular medical providers (for example, primary care providers) after just 90 days in our program.