July 10, 2023
Medication management is one of the best ways to recover from substance use disorders. While it may seem counterintuitive to treat substance use with prescription medication, medically assisted detox can help people manage withdrawal symptoms while they focus on therapy, relapse prevention, and sobriety.
Today, Suboxone is a leader in medication management and medically assisted detox for opiate and opioid dependence. Unfortunately, Massachusetts is affected every day by the opioid crisis. Luckily, Suboxone and other medications like Vivitrol and methadone are easily accessible and affordable across the state.  
If you or someone you love is looking for Suboxone treatment in Lowell, MA, call BrightView now. Our Lowell, MA drug rehab center dispenses Suboxone on-site for patients in our outpatient treatment programs. Call us now at 888.501.9865 to speak with our intake specialists and begin a different kind of treatment in as few as four hours.   
What Is Suboxone Treatment for Opioids?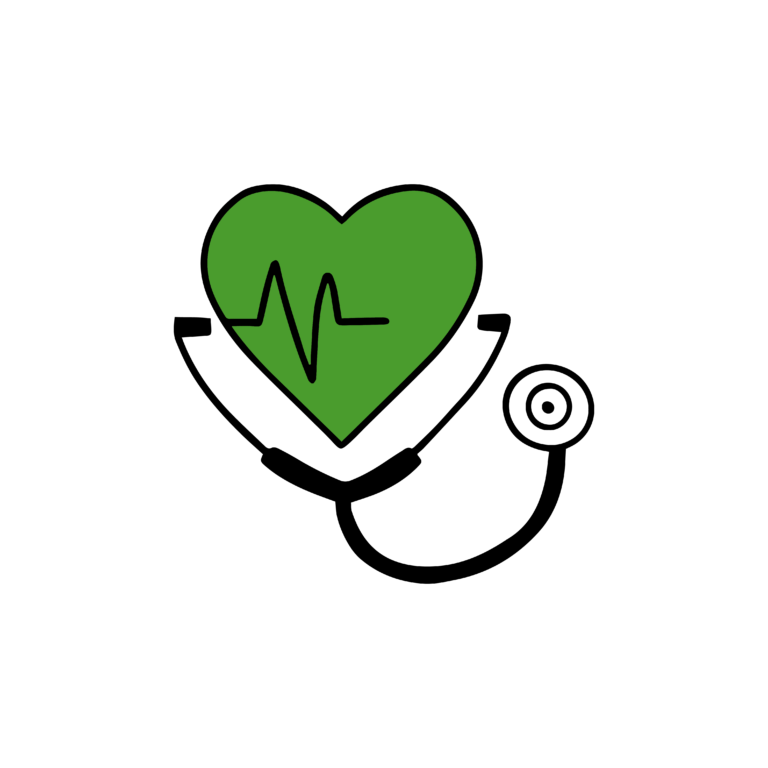 Opioids are known for being especially difficult to stop taking without medications like Suboxone. When taken long-term, opioids alter a person's brain chemistry leading to intense withdrawal symptoms. These can last months, reoccur without warning, and make it difficult to stop taking opioids.    
Suboxone is a prescription medication that works by blocking opioid receptors in the brain. This makes opioids less pleasurable and effective. Taken daily as a sublingual tablet or film, Suboxone comes in several strengths to help patients slowly reduce their dosage to minimize withdrawal effects. Today, most major pharmacies dispense prescription Suboxone, making it easy for patients to get no matter where they are.  
Suboxone can stop cravings and help someone begin therapy and other life changes for long-term sobriety. Used for the last 20 years in opiate and opioid rehab, Suboxone is safe, effective, and doesn't require daily visits to a clinic. This makes Suboxone a leader in safe, accessible, long-term opioid treatment. 
Is Suboxone Safe?
Suboxone medication is part-opioid. While it may seem dangerous to treat opioid use disorders with a part-opioid, Suboxone is far less likely to lead to misuse, other drug use, or difficult withdrawal. It is not as strong as methadone which is why patients do not need to go to a dispensing clinic for their daily dosage. During treatment, a Suboxone doctor works with a patient to determine a long-term recovery plan, slowly reducing dosage at a rate that works for the patient and their lifestyle.
Suboxone can be more effective than addiction therapy alone, especially for those in outpatient treatment with safe, stable home environments. It helps patients get back to their lives quickly and can support many life transitions. 
Call Our Suboxone Clinic in Lowell, MA to Get Started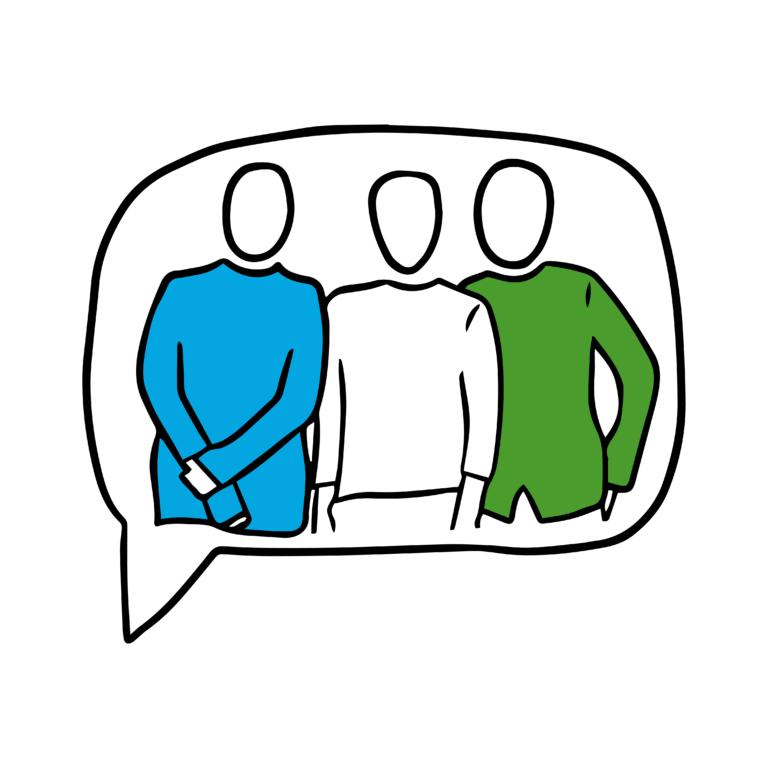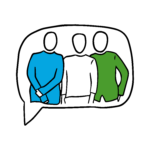 If you or someone you love is ready to learn more about the benefits of Suboxone medication management, we're here to help. Our Suboxone clinic in Lowell, MA provides comprehensive treatment for patients and their families. With a range of outpatient programs, our Suboxone doctors in Lowell, MA make treatment affordable and accessible. Our services include: 
Medication management

 

Suboxone treatments

 

Individual therapy

 

Family therapy

Telehealth therapy

Drug rehab

Alcohol rehab

24/7 phone help line

Same-day enrollment

Group therapy

 
We know opioids affect Massachusetts residents every day. That's why we focus on accessible treatment without our community. Whether someone is on Medicare, Medicaid, individual insurance plans, or uninsured, our clinic makes Suboxone affordable and accessible. With walk-in treatment and same-day enrollment, we can help you feel better today. 
Learn More About Suboxone Treatment in Lowell, MA
If you or someone you love is ready for Suboxone, our doctors are ready to help you thrive. At BrightView, we treat addiction like a disease and patients like people. Call us now at 888.501.9865 or fill out our web form to learn more about the benefits of Suboxone and get started today.