February 2, 2023
Many Americans struggle with methamphetamine addiction. Meth addiction can lead to a range of short and long-term health problems, making it hard for people to live their lives and manage their responsibilities. People who struggle with addiction often have a hard time performing at work, having good relationships, or taking care of their families.
Methamphetamine is a highly-addictive stimulant. Users experience euphoria and increased energy but can also experience irregular heartbeat, weight loss, high blood pressure, convulsions, and overdoses are common. Meth addiction is dangerous and requires help to return to sobriety and live a life in recovery. Meth addiction treatment centers are the best option for treating meth addiction.
The experienced therapists at BrightView understand the struggles that those who struggle with meth addiction face. To free oneself from meth's addictive hold and regain control of their life, treatment is required. If you or someone you love struggle with addiction to meth and are ready to receive life-saving treatment, reach out to BrightView's experienced staff at 888.501.9865 today.
How Do Meth Addiction Treatment Centers Work?
Treatment centers for meth addiction work by helping individuals break their physical and psychological dependency on the drug. Although each center has its own approach, some general principles apply to all treatment programs.
These principle steps are outlined below.
Step 1: Initial Assessment
First, a patient undergoes an initial assessment to determine the extent of their addiction and any co-occurring mental health conditions. This assessment can include interviews with the patient, their family members, and other stakeholders. The goal is to learn more about the individual's history of drug use and identify any factors that may be contributing to their addiction.
Step 2: Develop a Treatment Plan
Next, a treatment plan is tailored to fit each individual's needs. Depending on the severity of the addiction, this plan may include several components, such as detoxification, individual and group counseling, cognitive behavioral therapy, and relapse prevention. During treatment, patients will receive medications to manage withdrawal symptoms and reduce cravings for the drug.
Finally, aftercare programs are designed to help individuals stay clean and sober long-term. These include things like 12-step programs, sober living residences, and continued therapy. Treatment centers may also provide additional resources such as job training and educational opportunities.
By combining evidence-based therapies with compassionate support, treatment centers for meth addiction can help people take back control of their lives. With the right help and motivation, individuals can overcome their addictions and lead healthy, fulfilling lives.
Meth Addiction Treatment Options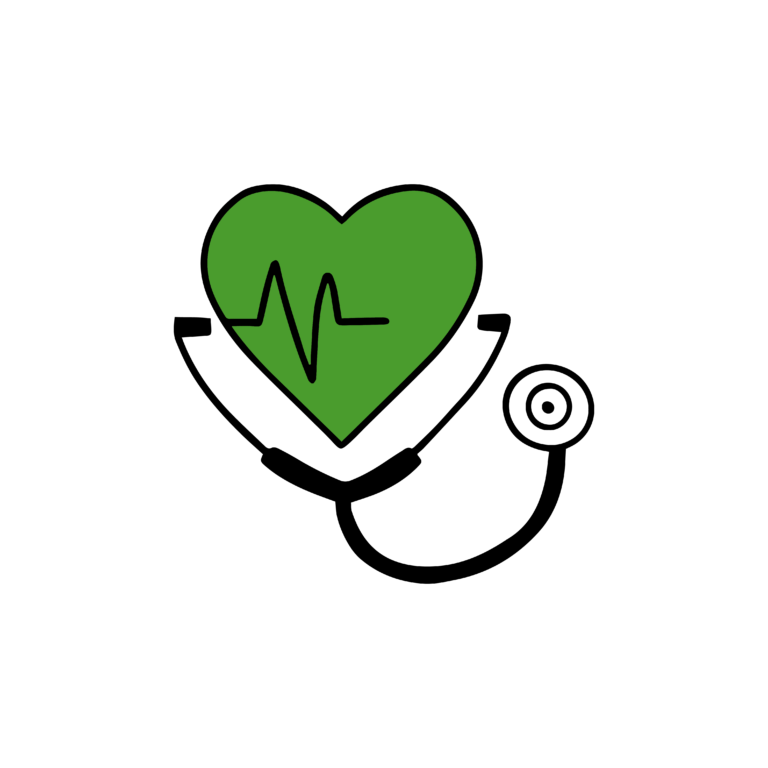 Since meth is a highly addictive substance, medical professionals must manage withdrawal through medication assisted treatment (MAT). The next step will be a comprehensive treatment program that will aid in recovery and give patients the skills and tools necessary to remain on the journey toward life-long recovery. One of the most important aspects of all meth addiction treatment is cognitive-behavioral therapy (CBT). Group support, including group therapy, is another important part of treating and supporting the whole person.
Outpatient Meth Addiction Treatment
Outpatient treatment is an effective option for people struggling with meth addiction. Outpatient treatment allows patients to maintain their independence while managing their family and work responsibilities. Outpatient care may allow people to remain in school, keep their job, and enjoy support from friends and family. It will enable them to practice balancing sobriety and the demands of their lives.
Outpatient treatment works well when people have a safe, stable place to live and a support system from family and friends. It is not a good option for people with a high level of use or who lack support in the community. Trying an outpatient program can provide insight into a person's level of commitment to sobriety and help determine if they need a higher level of care.
Intensive Outpatient Programs for Meth Addiction
Intensive outpatient programs offer a highly-structured environment for those who can return home every night. Offering several hours of programming each day, intensive outpatient programs are more likely to offer medical and psychiatric support every day of the week if needed.
Meth addiction is a serious and complicated mental health disorder that requires immediate attention from medical and behavioral professionals. If you recognize that you or a loved one needs treatment to combat the possibly life-threatening outcome of meth addiction, you must seek help now.
Learn More About Your Meth Addiction Treatment Options in Ohio at BrightView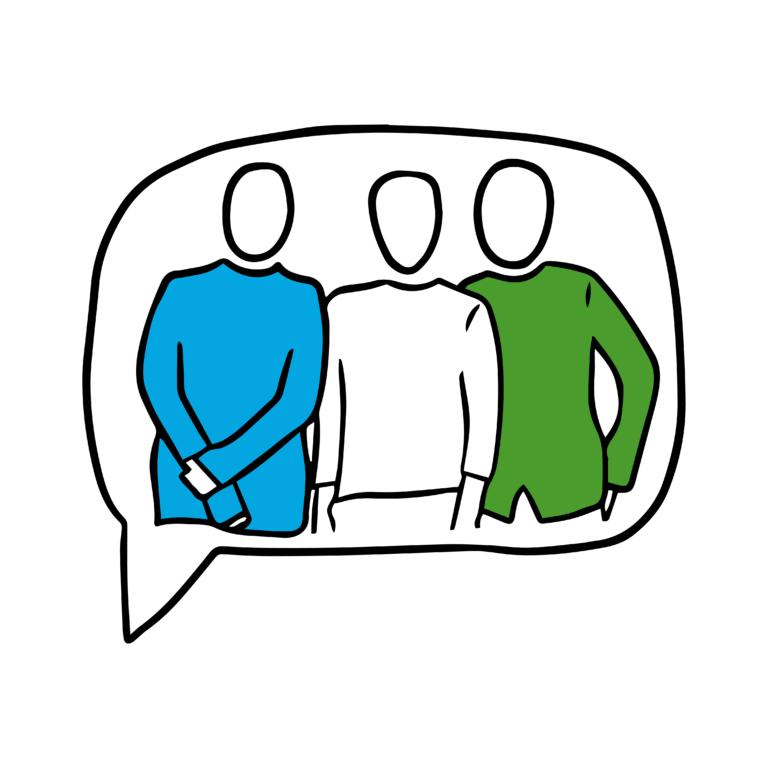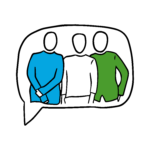 No matter your living situation or work and family responsibilities, we have the treatment options you need at BrightView. We offer a broad range of evidence-based programs and services to meet each client's needs.
The experienced staff at BrightView understand the importance of providing immediate care that is easily accessible to all. With more than 22 locations throughout Ohio, we have created an admissions process that offers a low barrier to entry. We treat patients with and without insurance to guarantee that you or a loved one receives the life-saving treatment you need. Call today at 888.501.9865 or fill out our online contact form to learn more about our meth addiction treatment programs and get on the road to life-long sobriety.