November 16, 2022
The opioid epidemic has become an increasingly prominent issue throughout the country. Many people innocently began by taking doctor-prescribed opioid medications without realizing how easily one can become addicted to them. Once they start to notice the effects of opioid addiction, the problem might be too severe to handle on their own. Thankfully, you can overcome dependence on heroin and prescription opioids with the help of an opioid addiction treatment program.
The comprehensive treatment programs at BrightView supply you with all the tools and resources you need to leave opioid use disorder (OUD) behind. Whether you are using heroin, oxycodone, or any other opioid drug, our opioid abuse treatment programs can help you quit for good. Reach out to us today at 888.501.9865 to learn more about our evidence-based approach to healing.
How Opioid Addiction Develops
Each person's journey with opioid addiction is unique, but there are some steps that can lead to OUD. In general, it is possible to become dependent on opioids after only a few weeks of taking them, even when taken according to doctor's orders. Physically and psychologically, the body begins to crave more and more of the drug.
It's not a lack of willpower that causes addiction. It's a complex combination of biological, psychological, and social factors that can lead to opioid abuse and addiction. Treatment must address all of these components to be effective.
What Are the Physical Effects of Opioid Addiction?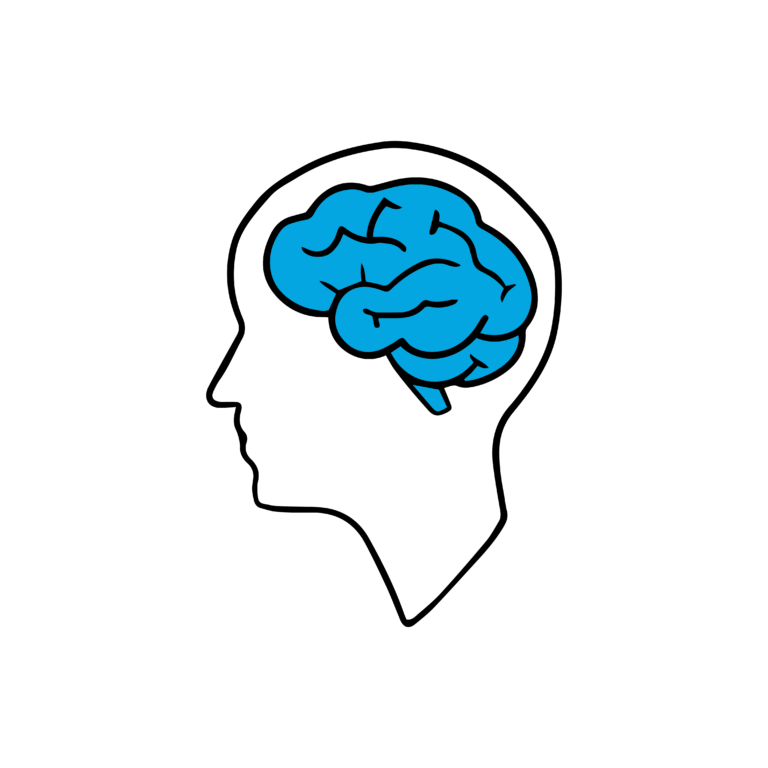 Every drug has side effects, as you may know from watching the plethora of pharmaceutical commercials on television. When your doctor prescribes opioid medications, they may go over some of the expected side effects with you or ask if you have any questions about the drug. When you pick up your prescription from the pharmacy, there is also a pamphlet listing all the potential side effects and warnings, although many people usually just toss this paper out. However, it is wise to familiarize yourself with the side effects of opioid addiction since these medications do carry a high risk of dependence.
Some of the physical effects of opioid addiction include:
Constipation
Nausea and vomiting
Slow or shallow breathing
Excessive sweating
Pinpoint pupils
Dehydration
Liver or heart problems
If you are taking prescription opioids and notice the above signs, you should immediately reach out for treatment. The earlier you see the symptoms of an opioid use disorder, the sooner you can get help, and the better it will be for your recovery.
How Can You Tell If a Loved One Needs Opioid Abuse Treatment?
The above physical effects of opioid addiction are good indicators that a person needs opioid abuse treatment. However, you may not always notice those signs in another person, especially if you had no idea they were using opioids in the first place. Sometimes, it is the behavioral signs of opioid use disorder that get the attention of loved ones. Keep an eye out for the following signs that someone you care about may be dependent on heroin or prescription opioids:
They schedule appointments with multiple doctors primarily to obtain pain medication. This practice is referred to as doctor shopping.
They ask to borrow prescription painkillers from others.
You notice your prescription opioids missing after the person has been in your home. If your loved one lives with you, they may only take a few pills at a time to avoid you noticing some are missing, which is why you should keep prescription medications out of sight or dispose of them altogether if you no longer need them.
They move more slowly, have slurred speech, and appear very drowsy. These side effects of opioid addiction can impair their ability to operate a vehicle or machinery safely, so you should try to prevent them from doing so.
In addition to the above behavioral signs of opiate addiction, your loved one may also show psychological symptoms, such as irritability, anxiety, and depression. Encourage them to reach out to a substance abuse treatment center for help so they can regain their quality of life once again.
Take Back Control with Opioid Addiction Treatment at BrightView
You no longer have to settle for opioid dependence dictating how you live your life. BrightView has opioid abuse treatment programs that can put you back in charge of your health and happiness. Enjoy the convenience of outpatient treatment, complete with therapy, support, and medication.
BrightView's admissions team is available 24/7, and our centers accept walk-ins until 3 pm on weekdays. We're working to make treatment more accessible than ever and are here to help you or your loved one start down the path to recovery.
Give us a call today at 888.501.9865 and start feeling better tomorrow.