April 26, 2023
Addiction is an increasing concern in Springfield, MA and surrounding areas. In the 10 years between 2011 and 2021, drug overdose death rates increased from 12.7 per 100,000 to 36.8 per 100,000 in Massachusetts.1 Of those overdoses, opioids such as heroin, morphine, and hydrocodone represented 75% of drug-related deaths. Thankfully, medication assisted treatment (MAT) from a Suboxone clinic can save lives and help individuals achieve long-term wellness. Several Suboxone clinics in Springfield, MA accept Medicaid, making treatment more affordable and easily accessible.
BrightView's Springfield, MA addiction treatment center accepts Medicaid. Our Suboxone clinic provides comprehensive care and counseling to help people recover from addiction. Our experienced clinical staff uses evidence-based methods in combination with medication assisted treatment for a comprehensive approach that helps build the skills necessary for lifelong sobriety. With BrightView's specialized team by your side, you can trust that you'll receive the best possible care. Don't hesitate to contact us today at 888.501.9865 if you or someone you know is struggling with substance use disorder.
What Is a Suboxone Clinic?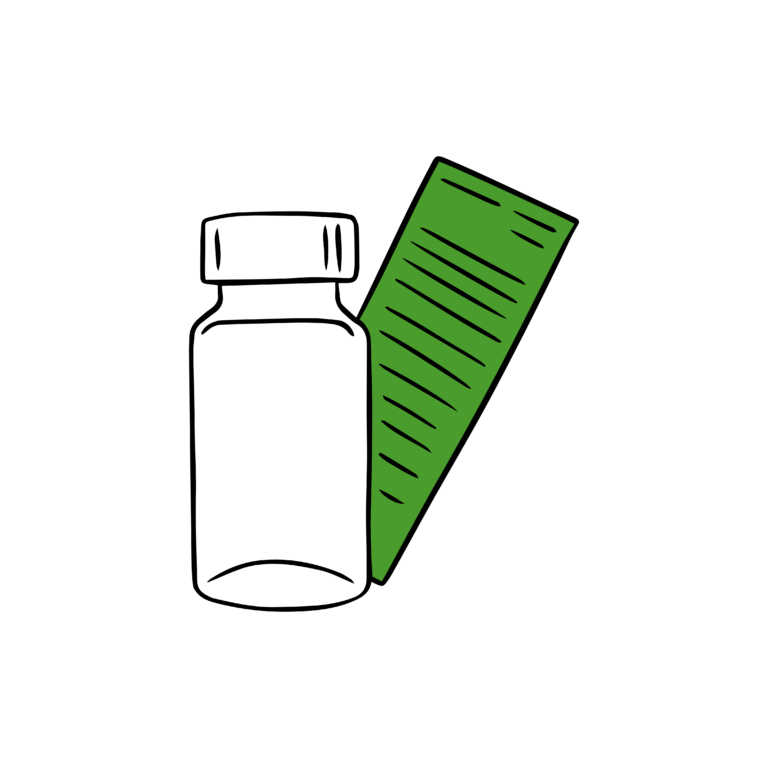 A Suboxone clinic is a specialized medical facility dedicated to treating opioid use disorder. Individuals can receive medication assisted treatment with buprenorphine and naloxone, commonly known as Suboxone. This medication helps to reduce cravings and withdrawal symptoms and blocks the effects of other opioids on the brain. Through MAT, individuals at Suboxone clinics can reduce their use of opioids and lead healthier and more productive lives.
In addition to medical care provided by nurses and doctors, many Suboxone clinics offer counseling, group therapy sessions, lifestyle coaching, and other supportive services that help individuals on their path to recovery. Research also shows that MAT at Suboxone clinics can reduce relapse rates and increase long-term abstinence from substance use disorders.
Suboxone Clinics in Springfield, MA That Accept Medicaid
Medicaid is a public health insurance program funded jointly by the federal and state governments that covers low-income individuals and families. It is an essential resource for those seeking treatment for opioid use disorders. It can help them access vital care and treatment services such as medication assisted treatment, therapy, counseling, and peer support.
MAT has been proven to be one of the most effective methods in treating opioid use disorder. Without Medicaid coverage, many people who need this care may be unable to access it due to financial barriers. Access to these services can significantly impact an individual's ability to recover from opioid addiction through continued access to quality care.
BrightView is a Suboxone clinic in Springfield, MA that accepts Medicaid. In BrightView's Springfield, MA addiction treatment center, clients receive medical care and counseling to help them recover from addiction to opioids like heroin, oxycodone, and morphine. The medication is administered during an office visit with a qualified doctor who prescribes the appropriate dose for the patient. Benefits of Suboxone treatment include:
Personalized care plans tailored to each patient's needs
Comprehensive addiction treatment including counseling
Group therapy
Emotional support
Relapse prevention
Improved patient outcomes due to clinical oversight by trained professionals
Higher quality of life as patients learn how to live without relying on drugs
Our team includes experienced doctors, nurses, psychiatrists, and psychologists committed to providing quality care that fits the needs of each patient. At our Springfield clinic, we strive to provide an environment conducive to healing where our patients feel safe and respected at every step.
Applying for Medicaid in MA
Applying is quick and easy if you do not have a Medicaid plan. To apply in the state of Massachusetts, you'll need the following:
Social Security number
Federal tax return
Information about citizenship or national status or immigration status
Employer and income information for everyone in your household
Information about any job-related or other health insurance to which you have access2
If you are eligible for coverage, you may be able to receive addiction treatment at a reduced rate or no cost to you.
Get Help at BrightView's Springfield, MA Addiction Treatment Center
If you're looking for a Medicaid addiction treatment center in Springfield, MA, BrightView is here to help. Our fully accredited Suboxone clinic offers medication assisted treatment programs that accept Medicaid and are designed to manage withdrawal symptoms and cravings safely. With the support of our experienced team of mental health professionals, we provide personalized care tailored to each patient's specific needs. In addition to MAT, we provide medication management services so patients remain on track with their recovery plans. Contact us today at 888.501.9865 to start your recovery journey.
Footnotes