October 9, 2023
An intensive outpatient program, or IOP, is an addiction treatment program that allows patients to receive the care they need while still maintaining their daily routines. This treatment option is ideal for those who do not require residential treatment and can benefit from a structured program that provides therapy and counseling. Knowing what happens in an intensive outpatient program, what an IOP is, and how it works can help you make the right choices about your recovery.
What Is an Intensive Outpatient Program (IOP)?
What is an IOP? An intensive outpatient program is an evidence-based addiction treatment program that provides patients with structured therapy sessions, medication management, and other services necessary for long-term recovery. IOPs are designed to provide a higher level of care than traditional outpatient services while allowing patients to continue their daily lives.
How Does an IOP Work?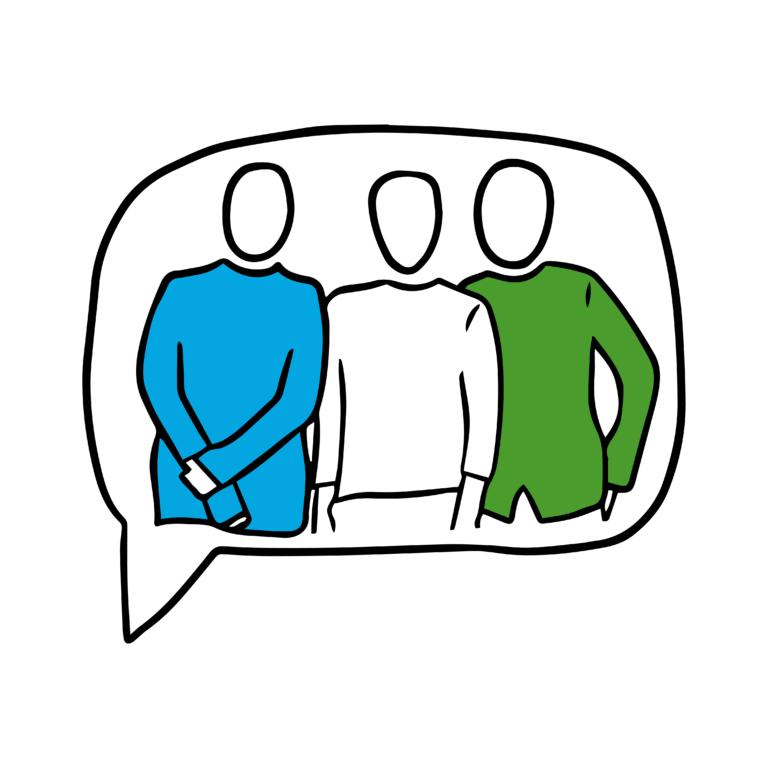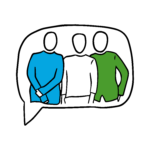 An IOP provides patients with a customized treatment plan tailored to their needs, including medication assisted treatment (MAT) and counseling. Patients attend group therapy sessions, individual counseling, and other evidence-based therapies. The program accommodates patients' schedules to ensure they can continue with work, school, or family obligations.
The program starts with a thorough assessment and evaluation process. This process helps to create a personalized treatment plan that meets each patient's specific needs in the program. Counselors and clinicians regularly review and adjust the treatment plan based on the patient's progress. An IOP allows patients to participate in their recovery process actively.
What Happens in an IOP?
What happens in an intensive outpatient program, and how long does it last? The program's duration can vary based on the patient's needs. Most programs last eight to twelve weeks, and patients attend sessions three to five days a week.
An intensive outpatient program provides a range of services including:
Group Therapy
The group therapy sessions in an IOP provide a supportive and safe environment for patients to share their experiences with others experiencing similar struggles. It is an opportunity to talk about concerns and issues that arise throughout the recovery process. Group therapy allows patients to receive constructive feedback and support from their peers.
Individual Counseling
Individual counseling can help patients work through issues and challenges that may prevent them from achieving their recovery goals. Our counselors work closely with patients to help them develop coping strategies and work through emotional distress.
Medication Assisted Treatment
MAT is a treatment option for patients experiencing symptoms of withdrawal. Medication assisted treatment, counseling, and therapy can provide support and guidance throughout recovery.
Cognitive-Behavioral Therapy (CBT)
CBT is an evidence-based therapy that helps patients work through problematic thoughts, feelings, and behaviors. It can help patients develop healthy habits and responses to challenging situations.
Contingency Management
Contingency management is a treatment that rewards patients for healthy behaviors, such as attending counseling sessions and staying sober. The rewards can include vouchers, prize drawings, or other incentives.
Family Therapy
Family therapy helps patients and their loved ones work through addiction-related issues. It provides an opportunity for open communication and relationship-building within a supportive environment.
An intensive outpatient program is ideal for those looking for a structured program. An IOP provides medication assisted treatment, counseling, and other services that can promote recovery outcomes.
Enroll in the Intensive Outpatient Program at BrightView Today
BrightView's intensive outpatient program provides patients a personalized treatment plan that meets their needs. Contact us today if you or someone you know has a drug or alcohol use disorder. We can help you or someone you know struggling with addiction. Visit our website and fill out our online form, or call us at [Direct[ to learn more about our comprehensive addiction treatment programs.