April 7, 2023
Addiction affects people from all walks of life and can have devastating consequences. These consequences can be even more severe for those in Virginia who do not have access to the treatment they need. Will VA insurance cover Suboxone? Fortunately, Virginia health insurance policies often cover Suboxone, a medication used commonly for treating opioid addiction.
BrightView is here to provide support and resources if you or someone you care about needs help with an addiction. Regarding insurance accepted at BrightView, we take a wide range of policies to make treatment accessible. We provide comprehensive care that includes Suboxone treatment options and therapy services as part of our approach to helping individuals struggling with addiction. Call 888.501.9865 today to learn how we can set you on the path to recovery and wellness.
What Is Suboxone?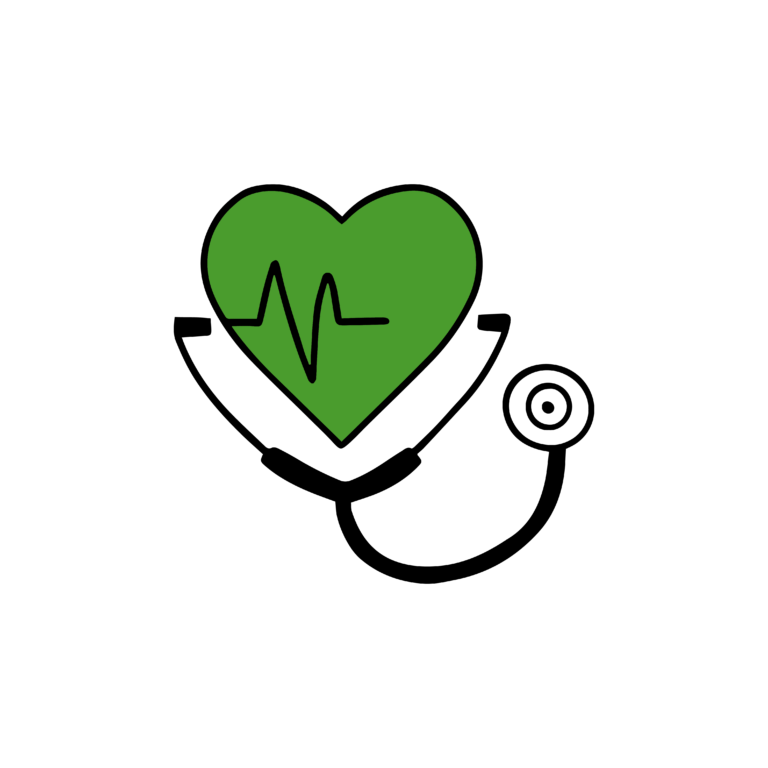 Suboxone is a medication used to treat opioid addiction. It is a combination of two drugs: buprenorphine and naloxone, both of which work together to reduce cravings for opioids and block the effects of any other opiates taken. Suboxone works by binding to the same receptors in the brain that opiates do, but without causing the same euphoric high or risk of overdose associated with these drugs.
The buprenorphine component helps to stop cravings, while the naloxone component prevents abuse of Suboxone itself by blocking its effects if injected rather than taken orally as prescribed. In addition, it can lessen withdrawal symptoms and help those addicted to opioids maintain a successful recovery. The FDA has approved Suboxone for treating opioid addiction, and it is safe when used as directed.
Will VA Insurance Cover Suboxone?
Is Suboxone covered by VA rehab insurance? In Virginia, health insurance generally covers Suboxone treatment for substance use disorders. According to the Virginia Department of Medical Assistance Services, most plans cover the costs of medications prescribed to treat opioid dependence, such as Suboxone.
However, the coverage and cost-sharing requirements will vary by plan. Depending on the policy and the type of opioid addiction treatment services needed, some policies may cover partial or complete coverage for Suboxone treatment. You must check with your health insurance provider directly to understand your specific coverage details and any potential out-of-pocket expenses.
Accessing Suboxone Treatment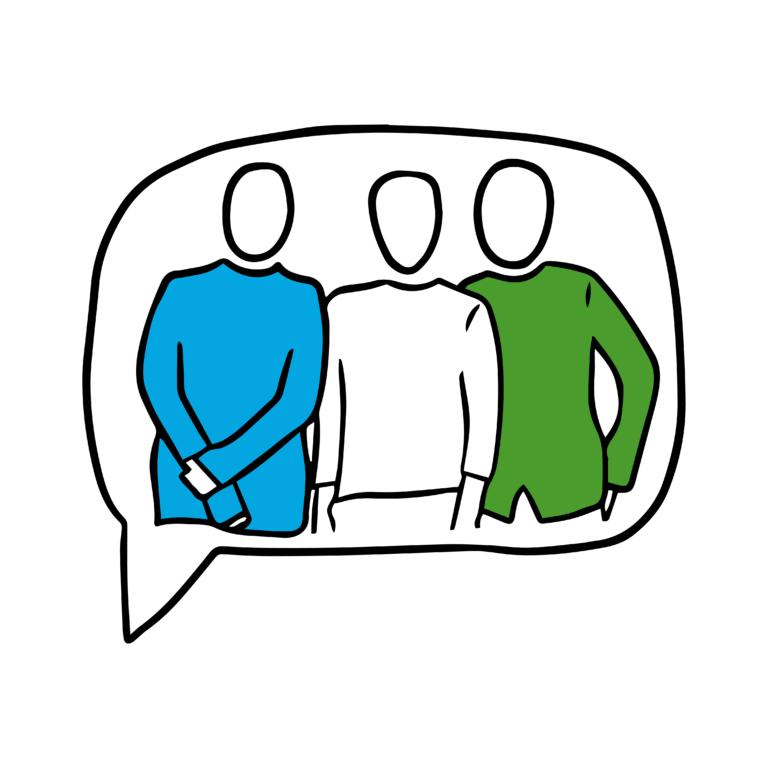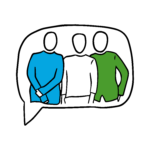 Suppose you seek treatment with Suboxone or any other type of medication assisted treatment (MAT) program in Virginia. In that case, you should contact your health insurance provider to see what options are available under your plan's coverage. You can also contact local treatment providers to inquire about their specific coverage options and payment plans to ensure you get the best possible care at an affordable price point.
Many health insurance plans in Virginia provide some form of coverage for addiction treatments involving Suboxone or other MAT programs. Check with your provider to ensure you can access all available resources to get the help you need. With proper treatment and support, recovery is possible.
Find Medication Assisted Treatment at BrightView
With a wide range of plans that include coverage for Suboxone prescriptions and counseling sessions, BrightView provides support to those seeking relief from the effects of substance use disorders. From experienced therapists to licensed medical professionals, we can provide the guidance and treatment needed to manage an addiction safely.
With over 30 years of experience providing quality care to Virginia residents, BrightView has become a leader in helping those dealing with an opioid use disorder find hope and recovery through effective treatments like Suboxone. Don't let addictive behaviors take control of your life anymore; call 888.501.9865 today or complete our online form. We'll create a care plan tailored to your individual needs so that you can reclaim your freedom from addiction.